Several brands and companies are investing in processing extensions today, but not every hair company is reliable. Finding a good brand to stick to can prove difficult, especially if you are a novice. After reading this short article, you will be able to tell if an extension brand is worth investing in.
What is a hair company?
A hair company manufactures extensions, braids, custom wigs, and hair pieces for customers. Each company uses distinctive methods and incentives to maintain the loyalty of its clientele. Buying from the best hair extensions website makes it easy to find natural looking extensions. A good hair company is hard to find today due to the popularity of extensions in society today.
As of 2022, the estimated revenue of the extension industry was about six billion dollars. With more people showing interest in the industry, it expects an increase in the number of brand names by about 40% in 2025.
How to Know Find A Good Hair Company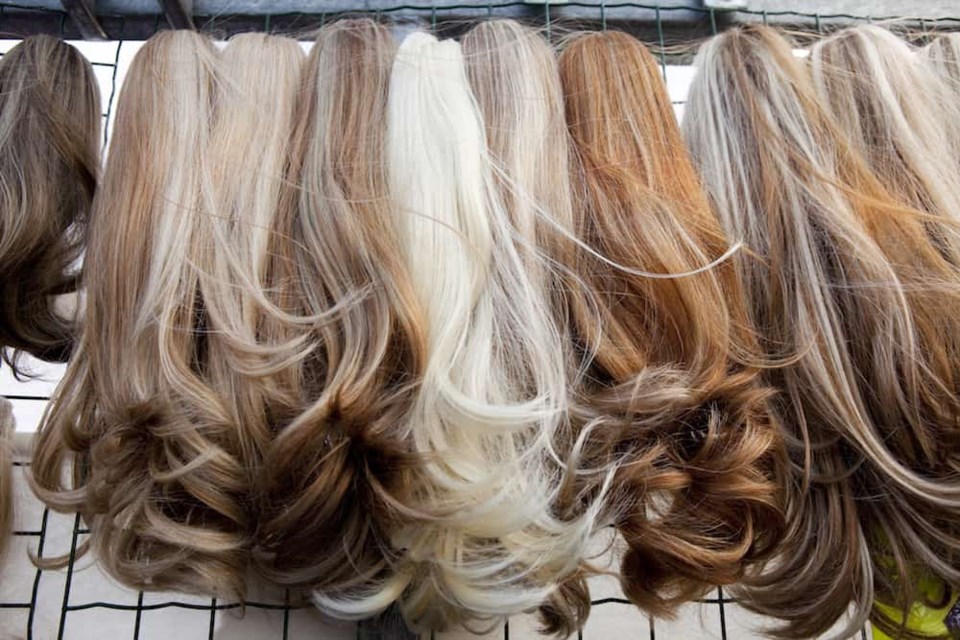 There are various ways to identify a notable brand that produces weaves. A manufacturer must possess certain features before you can consider them the best.
Features of A Good Hair Company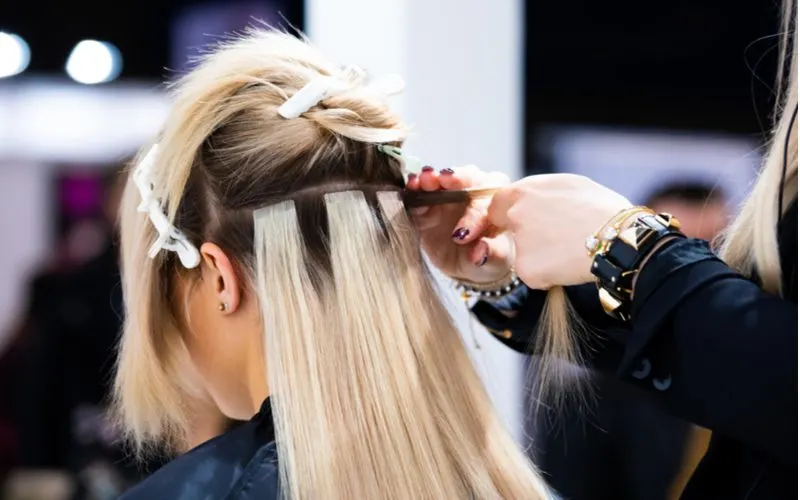 The products of a company are a great way to tell if it is reliable or not. Consumers and customers tend to lean towards brands with a good reputation. The reputation of a manufacturer is dependent on its product. However, there are other features that will easily help you identify a good hair company. So, how can one tell if a hair company is good at their work? High-quality products, customer reviews and pricing.
Quality:
The most relatable thing about buying an extension is getting a fake. So many companies claim to sell original products. A simple example is purchasing real human hair from a manufacturer, only to discover the strands are a mix of Remy hair and synthetic fibers.
Genuity is a key factor when identifying a reliable extension brand. If a hair company offers high-quality extensions, it builds its reputation over time. It's easier for customers to hear about them from reviews and testimonies. However, in the case of selling fake products, the brand will garner poor reviews and eventually lose customers. Always be on the lookout for companies that sell high-quality weaves.
Reasonable Prices:
If you frequently purchase weaves, you are aware that higher quality weaves cost more money. However, a company that offers its products at extravagant prices hardly gets customers. Customers will always consider their budget and a good hair company will do so as well.
While pricey extensions might seem off-putting, dirt-cheap prices are suspicious. Naturally, a low price seems more appealing, especially when you are trying to work with a budget. However, you should be wary of brands who sell Human Hair for the same price as a synthetic weave.
A good manufacturer offers reasonable prices and a variety of textures that buyers can purchase according to their budget. It also offers discounts and deals once in a while.
Reviews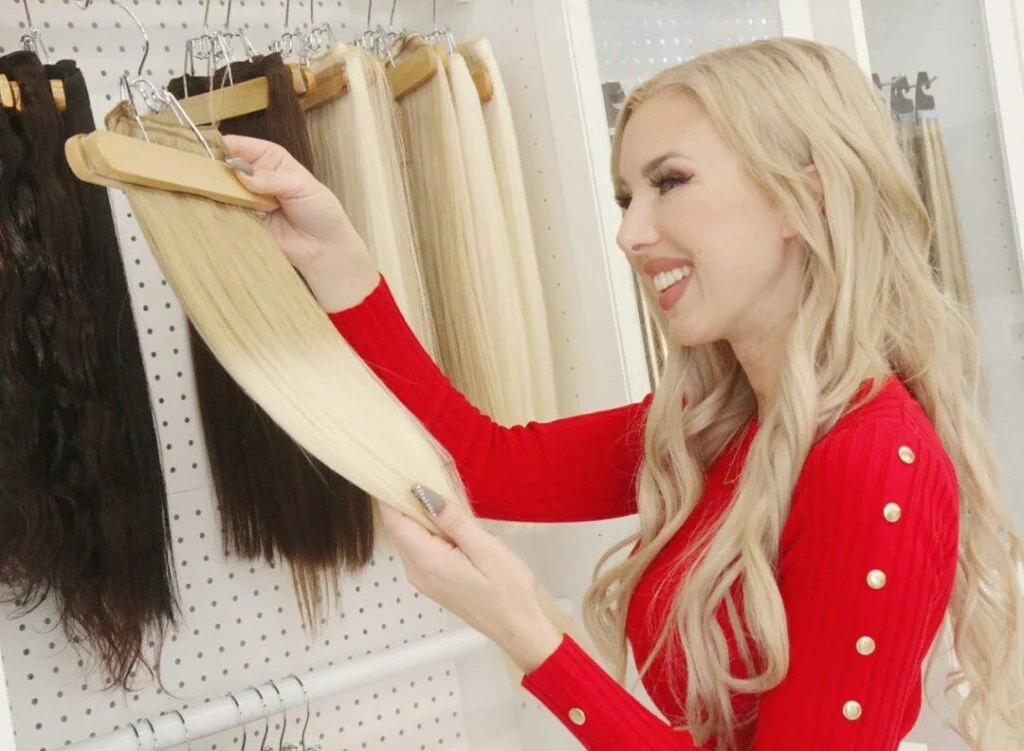 No true netizen is a stranger to reviews. These are the testimonies of customers who purchase from a company. More often than not, good reviews indicate a reliable brand.
Before purchasing a hair extension from any company, try to check the reviews. Observe the detailed ones. With the help of reviews you can have an idea of the products sold by any manufacturer or hair brand.
Though few, the features in this article will help you know how to find a good hair company. And the first step begins with buying your first hair extension.