Arts & crafts are as popular now as they ever were. What's more, they make perfect holiday gifts for kids. Not only are they fun and engaging, but they also teach important values such as patience and creativity. Arts & crafts kits can be found in all price ranges, so there's sure to be something for everyone on your list.
In addition, many of these kits come with materials that are recyclable, so you can feel good about giving one to a child who loves to create. If you're looking for the perfect gift for your child this holiday season, check out an arts & crafts kit. They're sure to love it!
Arts and Crafts as a Child Development Activity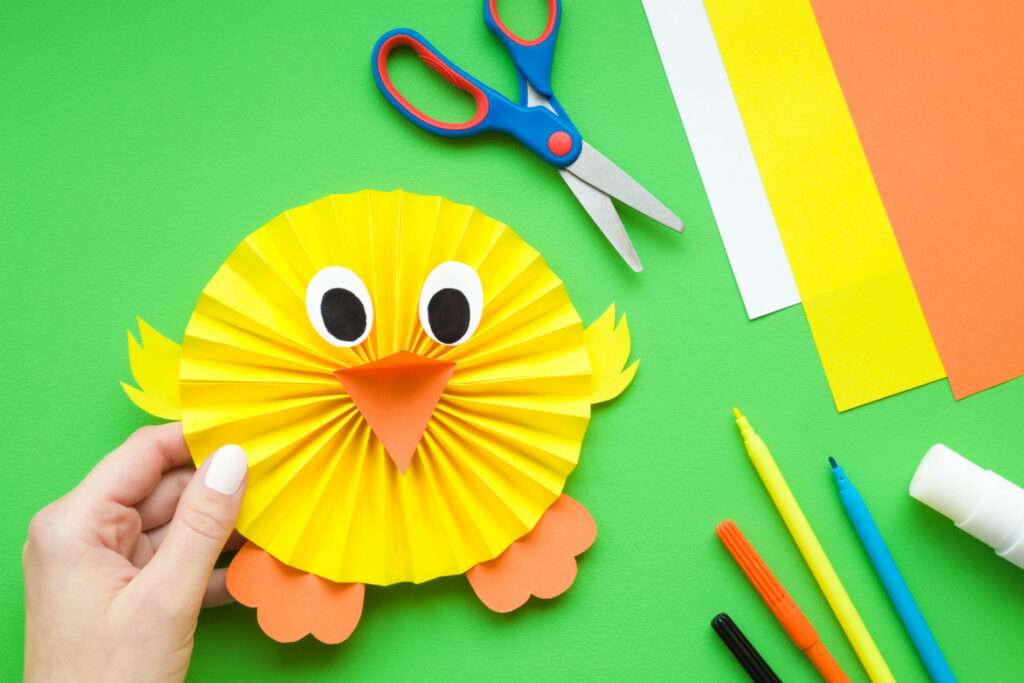 Arts and crafts can be a fun activity for children of all ages. They can help develop fine motor skills, creativity, and coordination. Plus, they can be a great way to get your kids involved in the holiday season. Here are some reasons why crafts kits for kids are perfect gifts:
They provide an opportunity for children to use their imagination.
They promote healthy competition among siblings.
They teach children how to work together as a team.
The Different Types of Arts & Craft Kits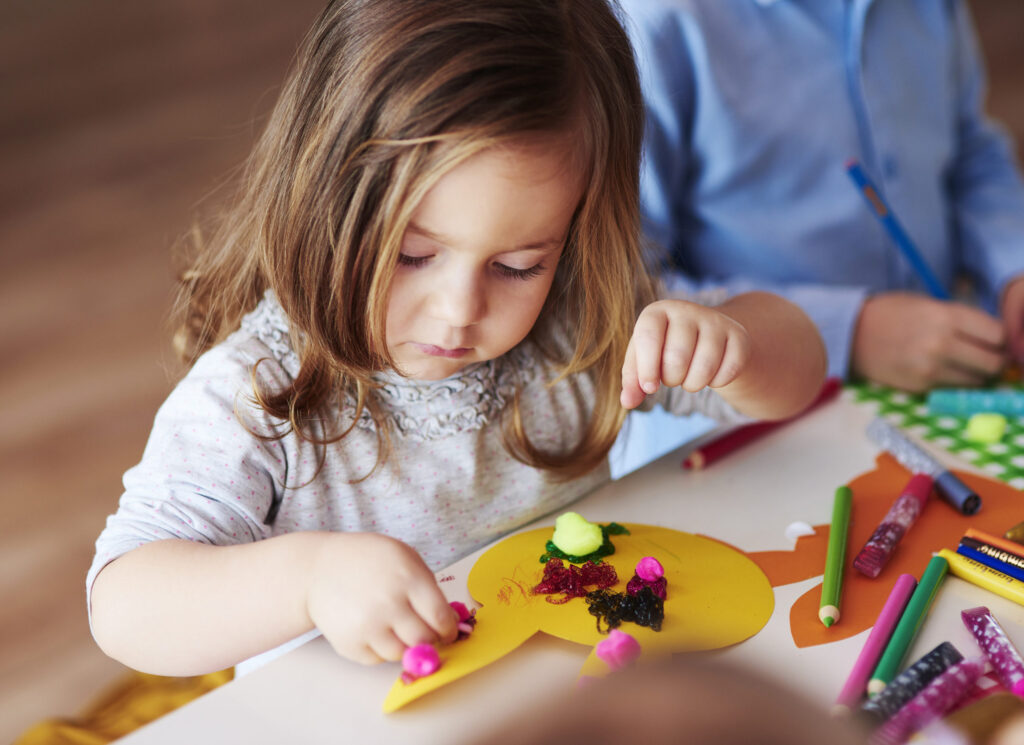 Arts & crafts kits are a great way to provide kids with fun and creative opportunities year-round. There are several different types of kits available, so whether you're looking for something for younger children or for older kids who want to take on a new challenge, there's sure to be a kit that's perfect for you.
One popular type of arts & craft kit is the construction kit. These kits come with all the supplies you need to complete a project, from paint to screws. Kids can create everything from model cars to elaborate castles.
Another popular type is the painting kit. These kits come with everything you need to start painting, from canvases to brushes. Kids can choose from a variety of themes, including characters from favorite cartoons and movies.
Kids also love experimenting with kits that include materials that aren't typically associated with traditional art forms, like baking ingredients or jewelry supplies. With these kits, kids can explore new creative possibilities and learn more about how different objects work together in order to create something beautiful.
The Advantages of Arts & Craft Kits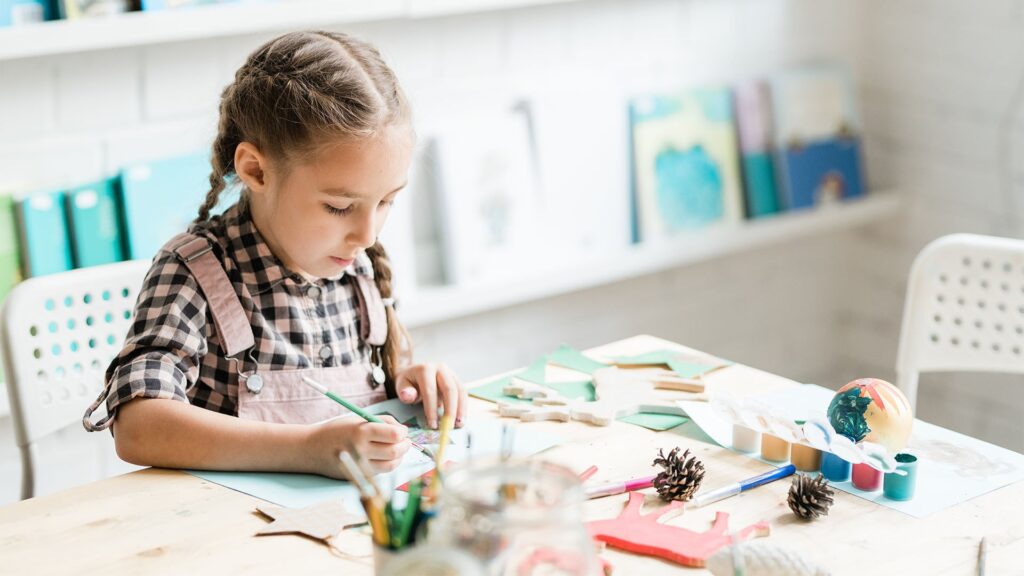 These kits are perfect gifts for kids because they offer a variety of benefits.
First, arts and crafts kits provide children with an outlet for their creativity. They can use the supplies to create items that are original and reflect their individual style.
Next, they give children an opportunity to learn new skills. By working on these projects together, children can develop problem-solving abilities as well as knowledge about the tools and materials they are using.
Also, they can help build relationships between parents and children. By sharing in the creative process, parents can develop closer ties with their children and show them that they care about their interests and hobbies.
Finally, they provide families with hours of fun together. Whether they are being used to make Christmas ornaments or birthday gifts, arts and crafts kits are a great way to spend quality time together this holiday season.
Conclusion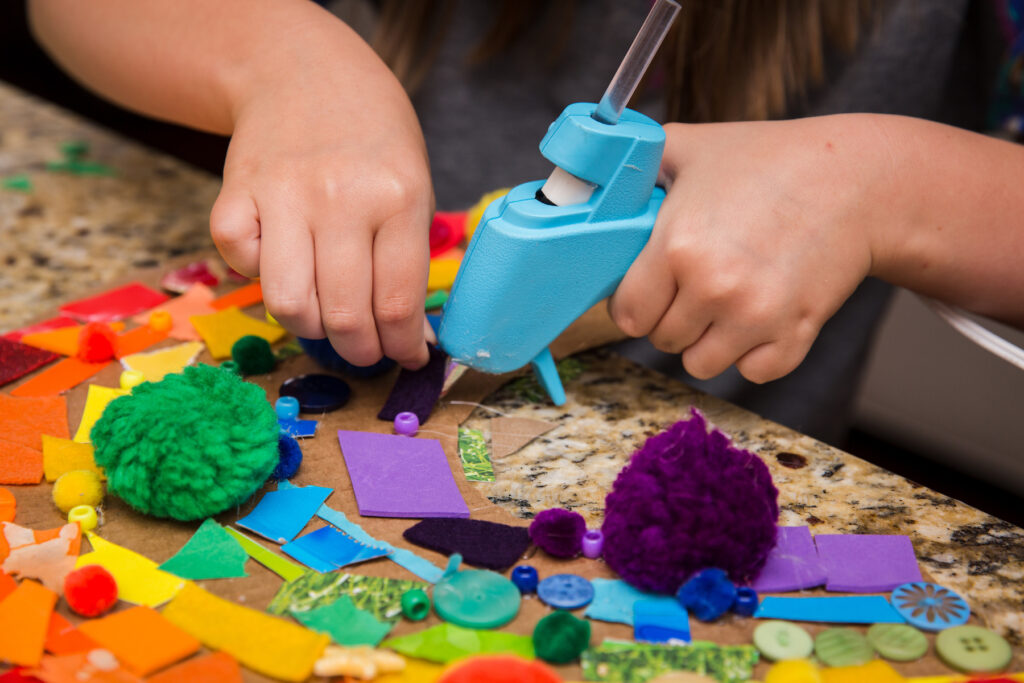 Arts and crafts kits are the perfect gift for kids of all ages! They provide a fun and creative outlet that can be enjoyed by everyone in the family, and they make great presents for any special occasion. Whether you are shopping for a child who is going to a birthday party or Christmas stocking, or you just want to give them something unique and special, an arts & crafts kit is the perfect choice.