For those stuck on some super fun Christmas gift ideas for girls, we have done the hard work for you! Our curated gift ideas suits girls at a range of ages, and are perfect stocking fillers too.
1. Kids makeup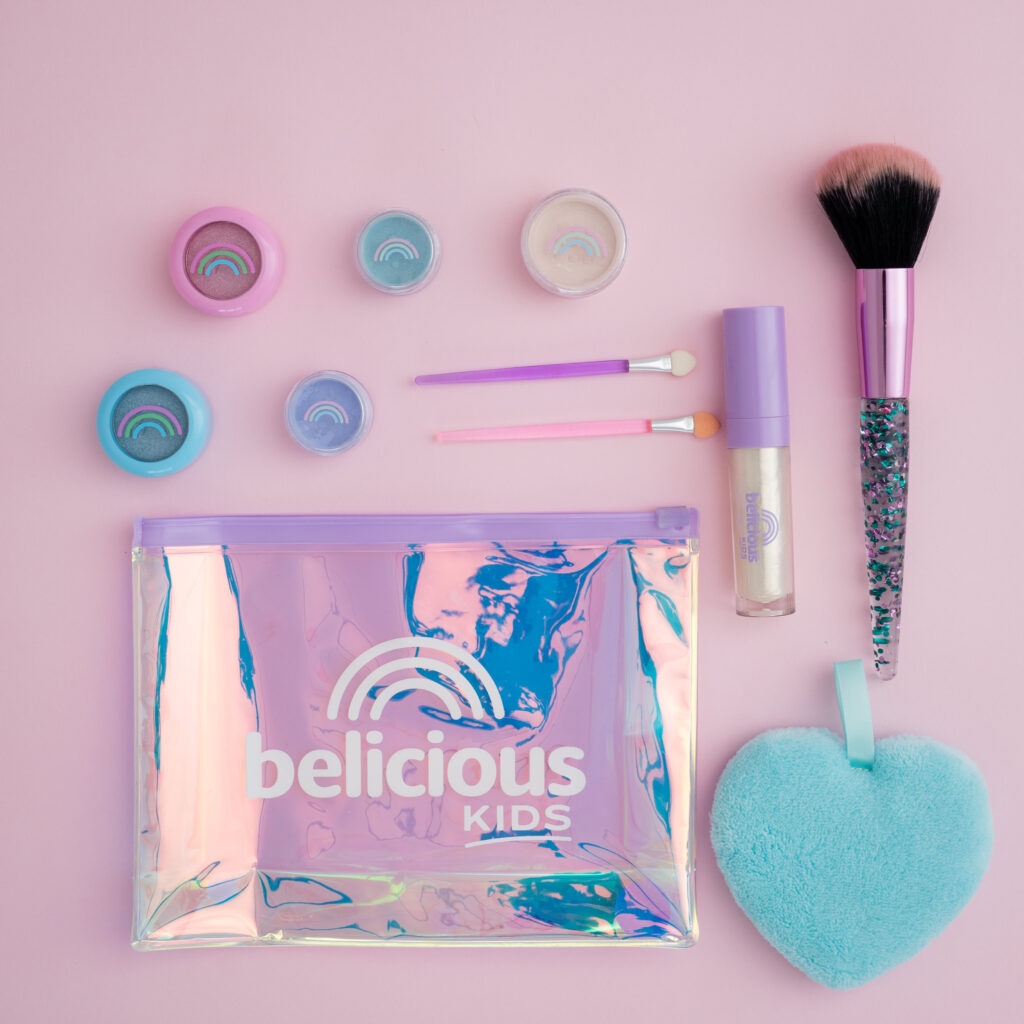 For the kids that love a bit of makeup, Belicious all-natural makeup brings a little sparkle to their playtime. Belicious products are fun, sparkly, and easy to remove – and come with gorgeous little makeup bags to keep them special and tidy. These beauties are also cruelty-free and Aussie made!
2. Crazy socks
If your girl loves to live on the wild side and loves bright crazy socks, then you can't go past Little Makeup Lovers' madmia socks. They are bright, fun and quirky – and the perfect addition to the dress up box.
3. Sustainable swimwear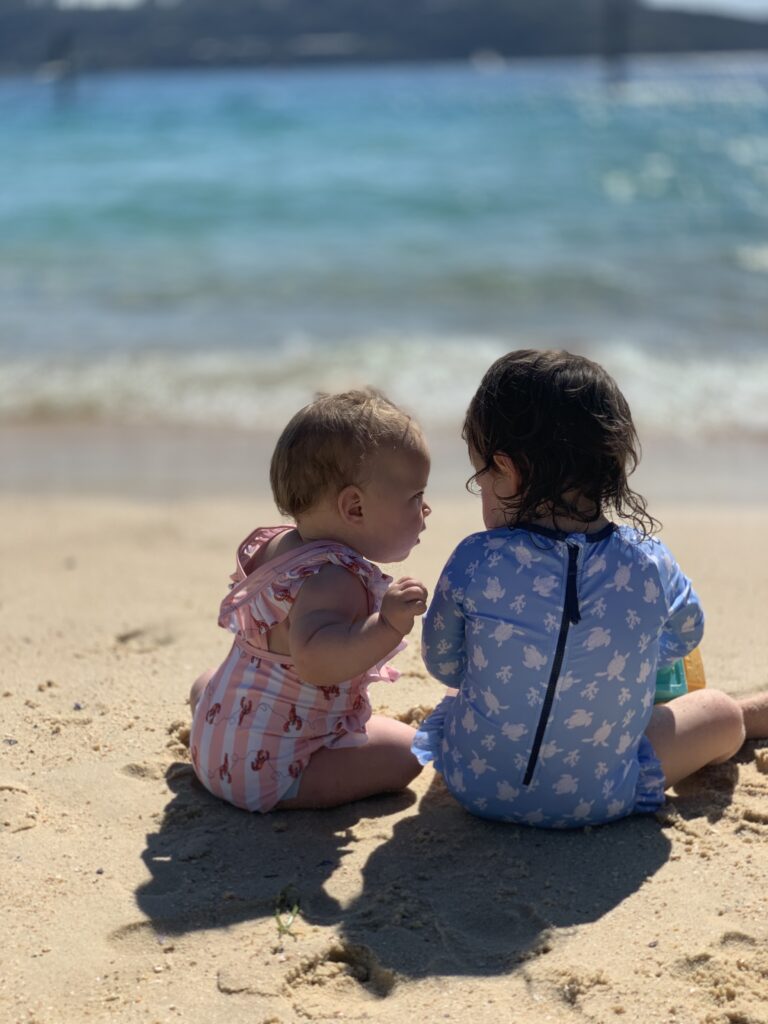 Little Fishy Swim's sustainable ocean-inspired kid's swimwear is made from recycled plastic bottles that are just adorable! Not are the prints and costume designs super cute, but it's a gift with the feel-good factor, knowing it's good for the environment too. This brand also donates 10% of its profits to protect our oceans.
4. Unicorn book
The story of Astra the Unicorn finding her belonging. This is Astra's story of love and being loved. Astra finds her ability to use her voice and her sparkle to make a difference to others. She is like we are, looking to find our place and to be accepted, and she finds that her acceptance comes from the courage to be who she is. A gorgeous little book, with a sweet message.
5. Matching Christmas PJs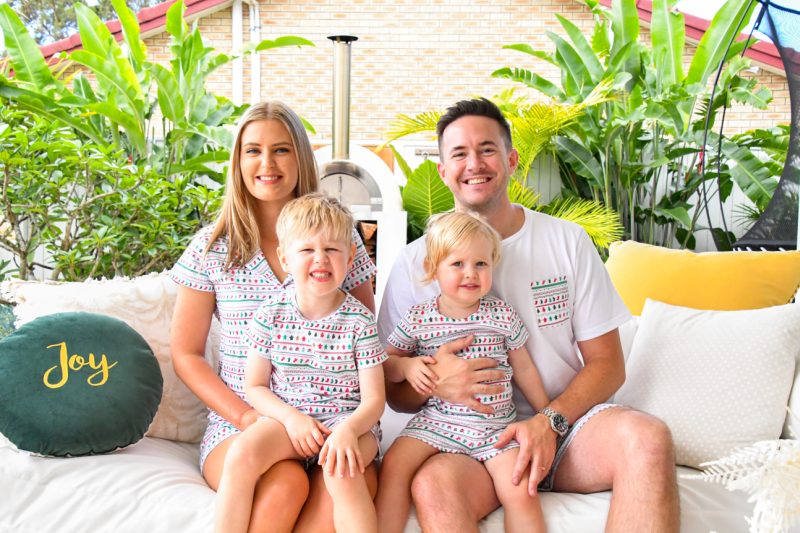 When you want to bring the magic for the kids on Christmas morning, Giddy Vibes' matching Christmas PJs will make sure your house is full of excitable squeals! These summer PJ sets have super cute prints and are made from 100% organic cotton – so they are lightweight and breathable, so they can wear all summer long. They are a perfect gift to bring the family together and look great in all your Christmas photos.
6. Accessory Kits
DIY accessory kids are all about designing and creating your very own accessories. Packed with fun characters and bright colored beads, these kits are great for stocking fillers – as they will do doubt keep them entertained all morning! This brand also does some super cute wooden clothes racks for dolls, perfect for playtime.
7. Easy Peasy Cupcake Kits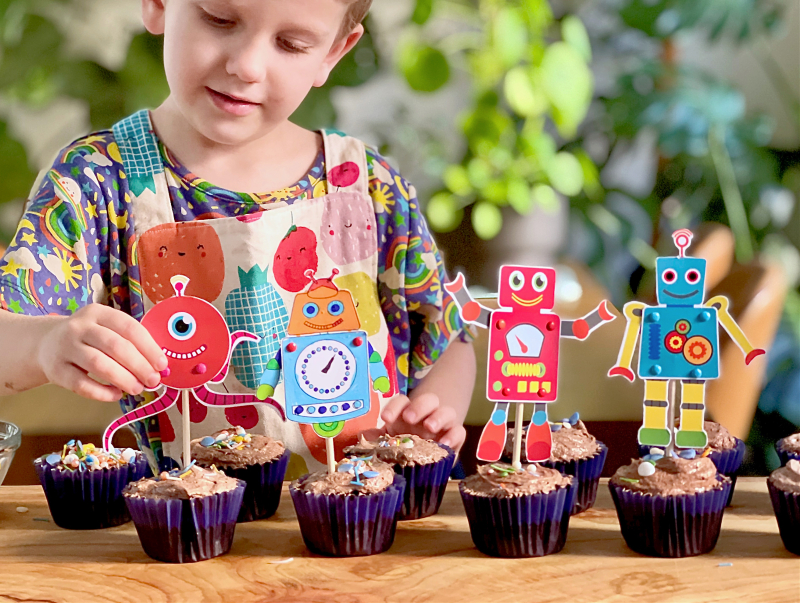 Easy Peasy cupcake kits are not your average cupcake kits, with hidden treasures that will excite even the toughest of little pirates! Each kit comes beautifully packaged with everything you need to make 12 delicious cupcakes, including mini sugar gems (the treasure!). This is a great gift that doubles as a fun activity even the parents and grandparents can get involved in.
8. Kids Apron
What mini chef doesn't need a stylish and functional apron? These are great for kids to wear when playing in their little kitchens, painting up a storm, and helping Mum or Dad to cook up a feast. These aprons have tie-up straps to accommodate children from 1-year-old and beyond, plus a cute little pocket at the front to store necessary goodies. These gorgeous kids' aprons are handmade in Melbourne by a mum and daughter duo too!
9. Kids training cutlery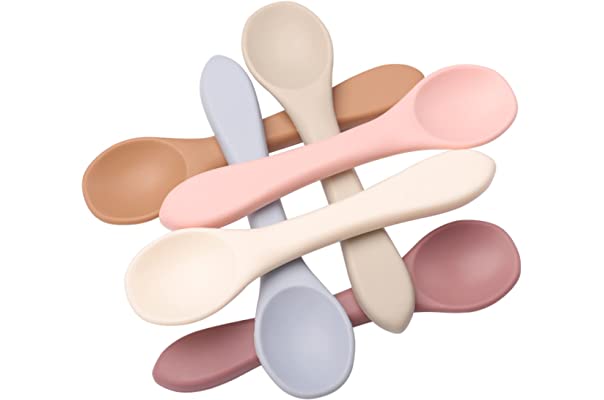 Does your mini chef need a kid's training knife too? Having these kids' knives are a perfect way to teach our kids skills and let them join in the fun of cooking too. These plastic safety knives promote independence, increase fine motor skills, and teach basic life skills, which will boost individual confidence.
10. Kids glitter
For the girl that loves a bit of oomph – Little Makeup Lovers' biodegradable glitter brings the magic. Not only are there heaps of cool colors to choose from, but it is suitable for the face, hair, body, and nails! This plant glitter can be used for dress-ups, cosmetic applications, arts and crafts, parties, and potion making too. It's also ocean safe, too – so you can feel good about it.
11. Mindfulness coloring book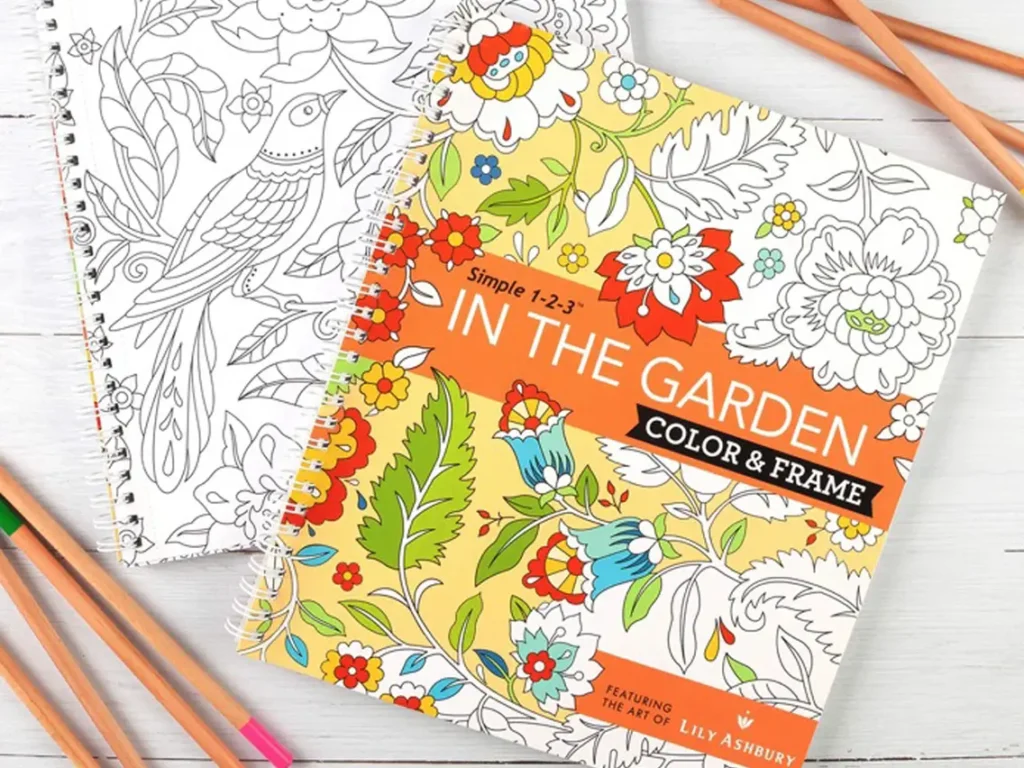 Soul Rebellion's mindfulness coloring books foster connection through being present at the moment. It allows the opportunity to reconnect with what is already within, it creates calmness and helps ease stress by bringing you into the moment, into your heart, and out of your head.
Each Warrior has been thoughtfully hand-drawn with the message of Redefining Beautiful & shifting focus onto the wonderful things within you. As a woman, it can be difficult to be who you are in a world that tells us to be anything but. Our Warriors are here to remind us of all that we are not put on this earth to be looked at, but we are here to doing great things, it's time we celebrate who we are.