Have you recently been invited for a special occasion celebration, such as a baby shower? It's a great privilege to celebrate the announcement, and share the joy of expecting a new baby.
However, such an occasion requires a suitable gift, and here's where you would probably need some help.  You need not worry because we have prepared a guide, you'll surely find it super useful for buying a gift for this occasion.
But first, let's see what etiquette says about these celebrations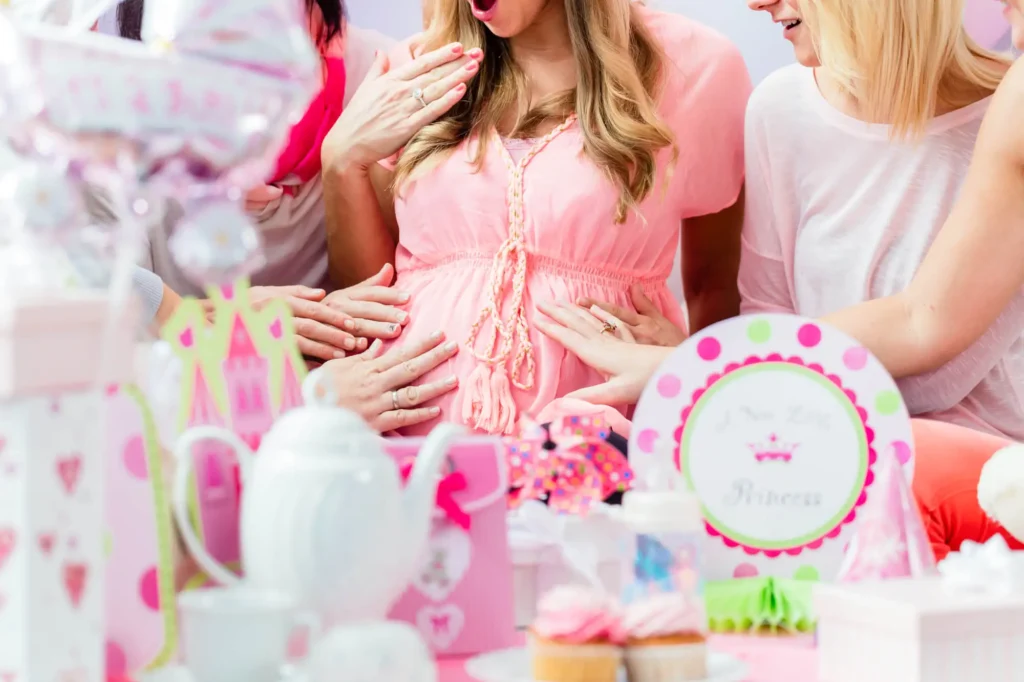 In former times people invested a lot more of their time in these gifts. They were mostly handmade, so women would either sew, knit something, or make a quilt. While some still like these presents, parents are probably in need of something else.
That is why many strive to find a gift that will cover at least some of the baby's needs. It could be said that in this sea of so many things for the babies, we have somehow become spoiled, and forgotten how to cherish a gift made or bought from the heart.
That is why it is important to be reminded of the etiquette concerning these things before we continue with concrete tips for buying.
1. Budget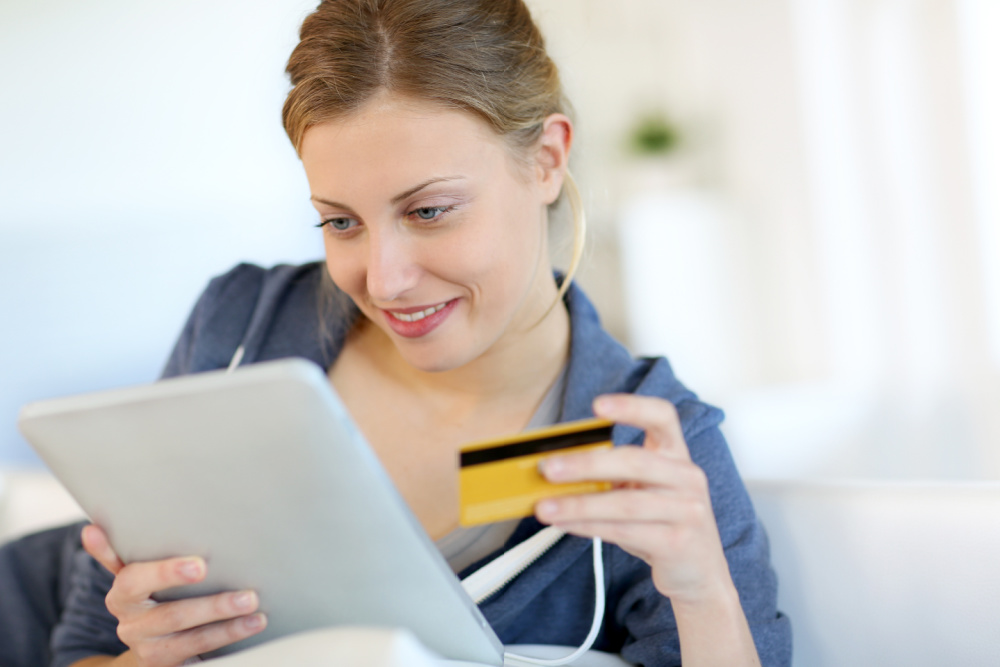 Many follow the pattern of the more expensive, the better the gift. However, this is not the truth. One should set the budget according to its abilities, and the connection to the parents. This means that if you're buying for someone close to you, spending a bit more money shouldn't be an issue.
2. Functionality
Buying something useful for the newborn, especially something parents did not foresee, or could not afford, will be highly appreciated by them. This does not mean that a box of chocolate, flowers or a blanket isn't welcome.
3. Buying something for the parents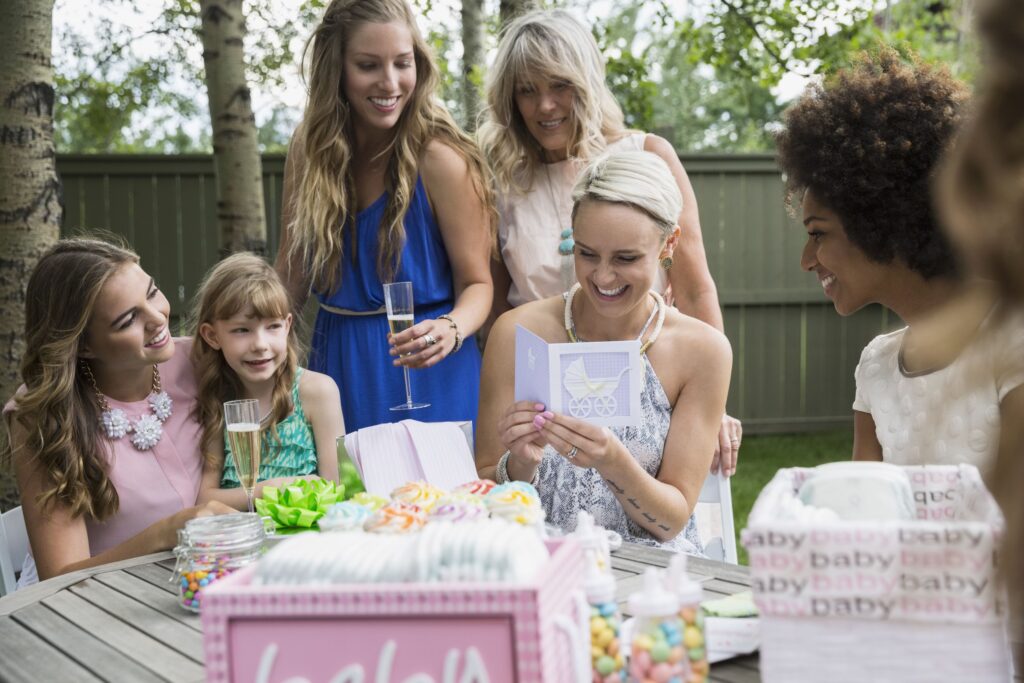 Of course, this is the time when a new member of the family is in the spotlight, but choosing to buy something for the parents can bring even more joy. Because they do not expect it. It could be a gift basket, or a bottle of some good wine if they both like to enjoy such things.
4. Multiple baby shower gifts
Life milestones like expecting a new member of the family should always be celebrated, regardless of how many children people already have. As for the gifts, if you have been invited to all previous showers, don't repeat your gifts.
5. Gift registry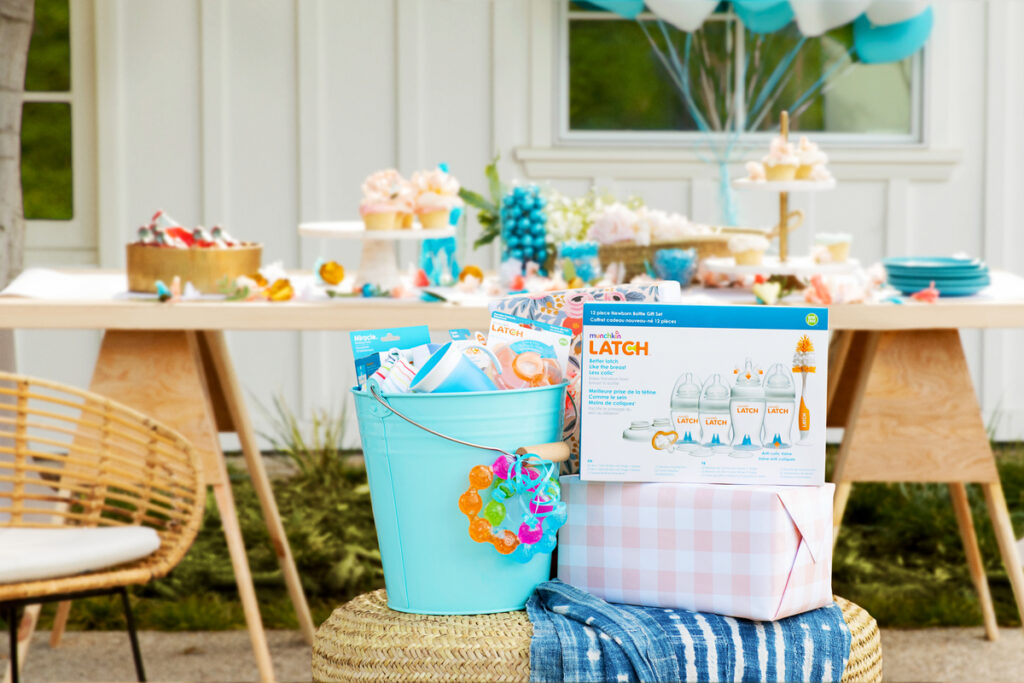 Some like to make it easier for friends and family members, and create a registry of gifts they need for the new arrival. Following what's written is recommended, but also add something of your own. It doesn't need to be anything big, but it will add your personal touch.
6. Grouping up with others
At times this is a convenient way, because when you group with others, something more expensive can be bought, which parents really need for the new baby. It is recommended to do this when you're going to a colleague's baby shower.
7. Delivery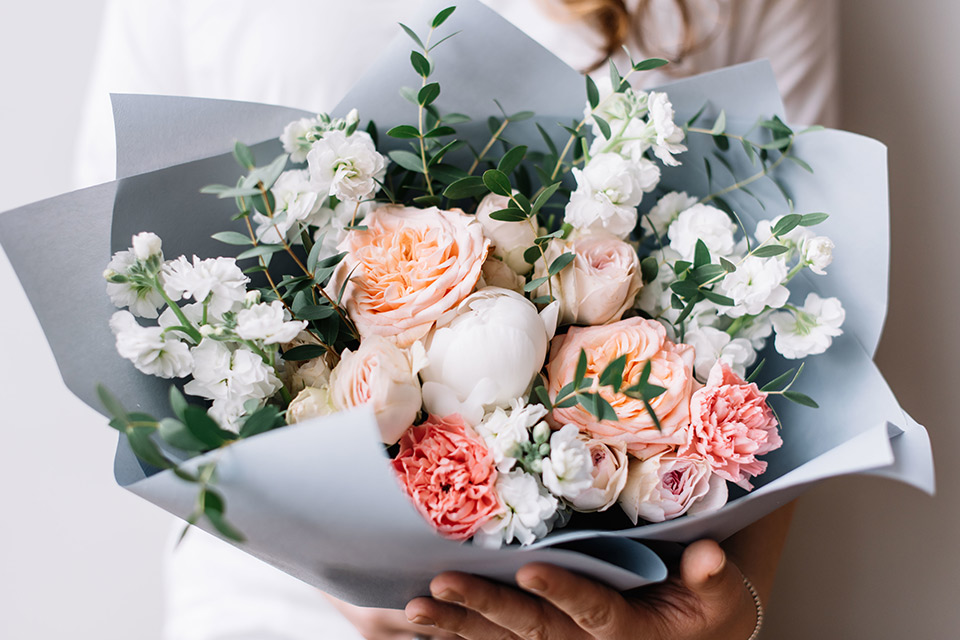 A gift can be brought if you're going, but can also be delivered if by chance you cannot go to the party. You can also choose to deliver at the hospital when the baby arrives. Services like Celebration Box are a great example of how this works.
That's more or less all when it comes to etiquette. Now, let's move to the things you should consider when choosing a perfect gift.
8. Baby gender (a girl, a boy, or will they reveal it at the party?)
In most cases, your gift depends largely on this factor. The color, the type, everything. But if this is the situation you're put in, try to go for the neutral colors, and unisex things or toys. For example, don't go for blue or pink, instead just go for yellow, because it will go with any gender. Shutter Bombs has gender reveal smoke bombs as well.
9. Season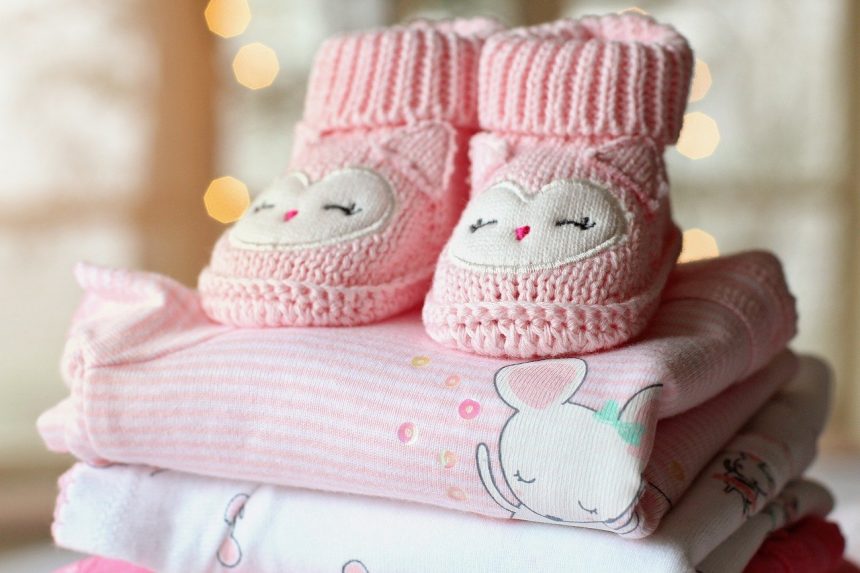 Things babies need will also depend on the season they will be born in. For example, if you're buying clothes as your gift, then calculate the size according to the season and age. Meaning, that if you're buying summer clothes, then buy in the size baby will be in at that time.
10. Siblings also want presents
If there's something that can make a lot of mess inside a family home it is when one child gets the present, and others don't. The same situation can be caused by baby shower gifts. Other siblings start being jealous of it, even if it's not born yet. Just to keep the peace in the house, buy something small for other kids, too. This will make them feel thrilled about the new arrival, too.
Follow the etiquette
Since we've already made a list of these things, make sure you apply what we wrote.
Personalized gifts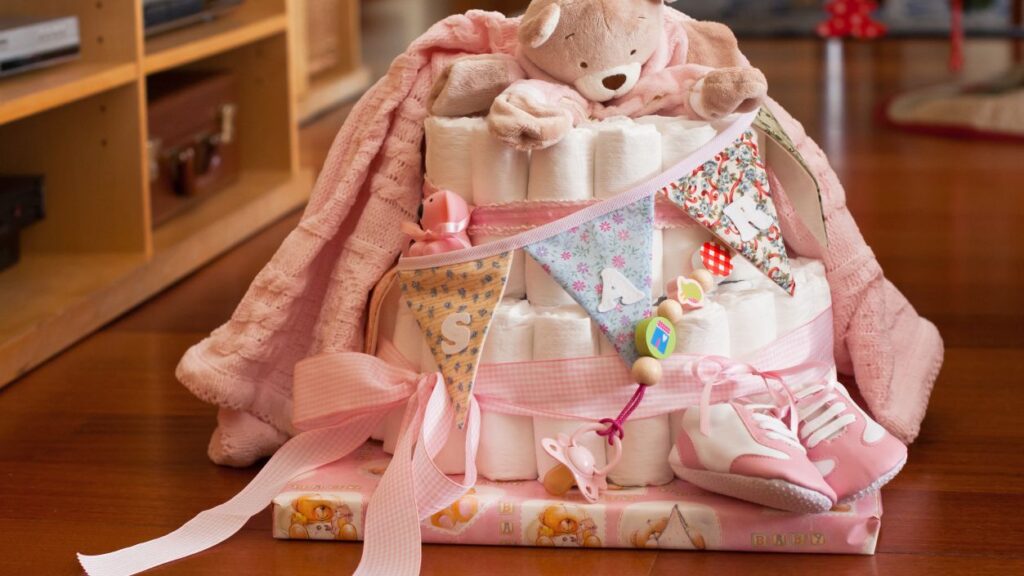 These can be very much welcome by the parents. They are unique and tailor-made for their new addition to the family. What's not to love about personalized gifts? We would recommend every time you have the chance to attend a baby shower. That is if you assess parents would like it because some prefer concrete, useful stuff.
Some still may be wondering about what is the point in these celebrations? Well, in addition to women's socializing and conversation, the arrival of the child is celebrated, and gifts help parents to equip themselves. These can be gifts of various kinds, whether it is clothes, new or used, bottles or pacifiers, diapers and toys, everything is subordinated to the little ones.
Lately, more and more popular cakes are made from disposable diapers. Although it seems that it is a large number of diapers that cannot be consumed, when the newborn arrives, the floors disappear in an instant.
In addition to the cake, a common gift is various molds for making children's prints or prints of pregnant bellies. But, as has already been said, it is not the gift that matters, but the intention and good wishes.