Toys are considered to be the best friend of a child. There are many types of toys available on the market these days. As a result, we must ask, " What makes a toy attractive to a child?" Kids appear to have an intrinsic sense of what they require and tend to gravitate.
Why Are Kids Attracted Towards Toys?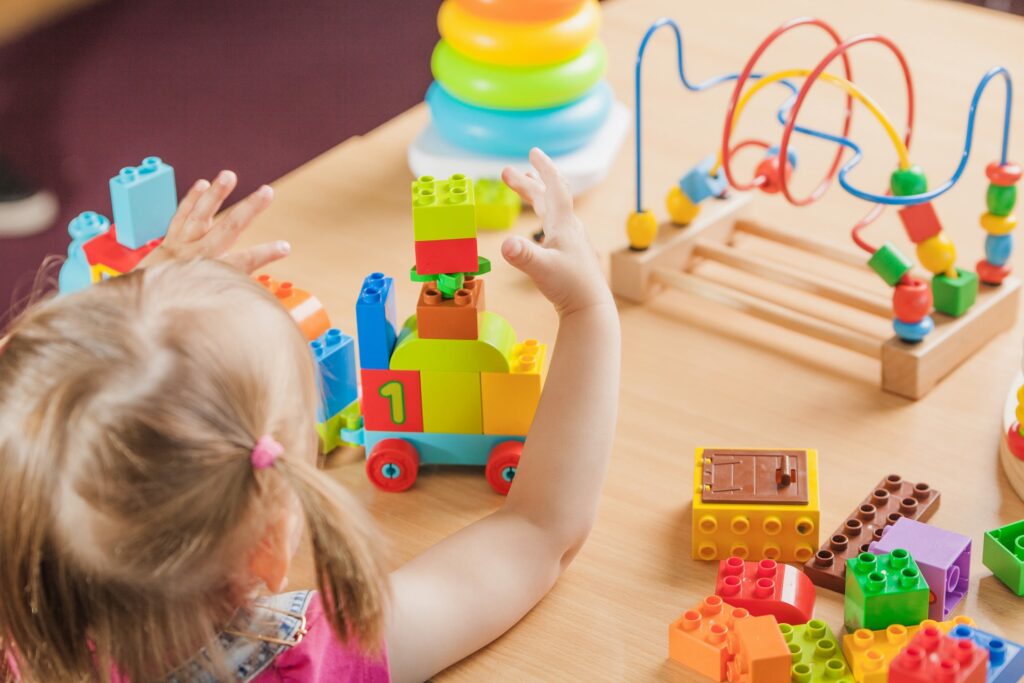 Toys are simply tools that kids use to involve themselves while likewise investigating their general surroundings, learning, pretending, and figuring out how to communicate their feelings. Toys are frequently employed as symbols for other things, and it is in this capacity that they can assist children in grasping larger concepts.
Toys play an essential role in the lives of youngsters. When parents cannot devote time to their children, toys serve as a substitute. Children are enthralled by toys because they are bright and colorful, which they find appealing.
Every toy is unique and original, resulting in a favorable impact on developing a child's talents. Playing with toys is another opportunity for children to practice skills that will help them gain skills that will help them in real life. Later in life, when the youngster is fully developed, his mind will be ready to exercise those talents in a more realistic setting.
Children are always eager to try new things and become enthralled by new sights or views, and one of the most appealing things to children is sound. They enjoy listening to various sounds, and toys with a variety of sounds can help them improve their listening skills.
Toys with animal sounds can also help them learn about the animals. Colorful toys assist children in learning the names of colors as they become more attracted to them. To summarize, toys help them to both play and learn.
How To Choose A Good Toy For Your Kid?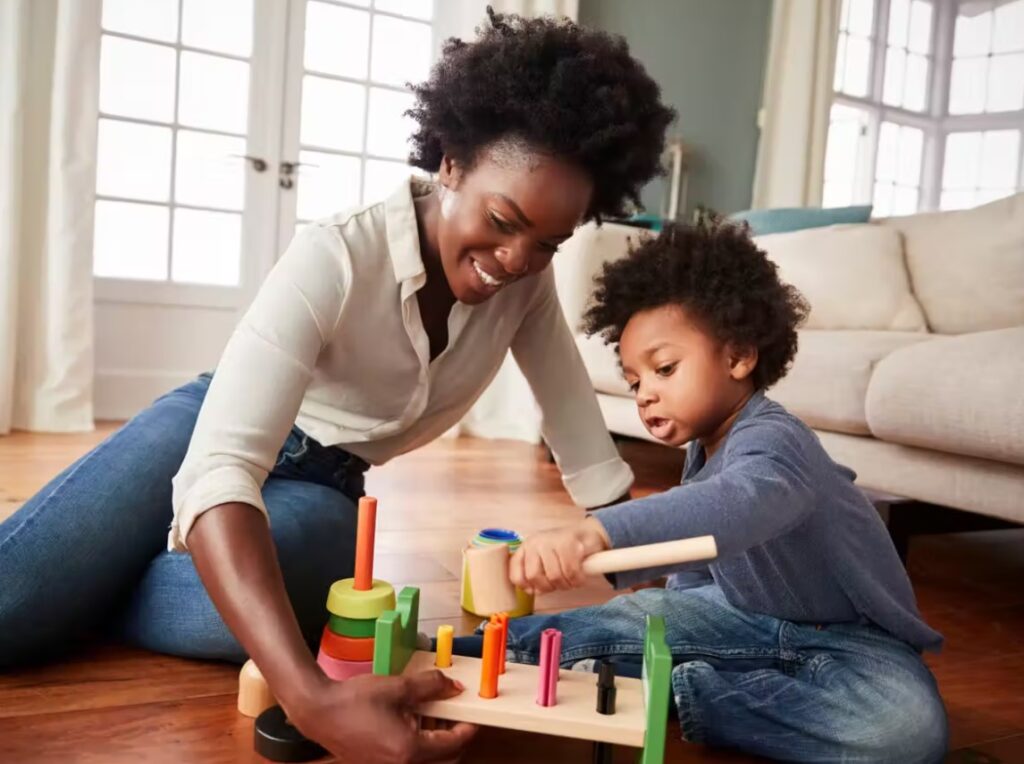 On the box of many toys, age ranges are listed. This is helpful; however, it is merely a play guide. To help you decide, think about your child's hobbies and developmental stage. However, age-range information is useful for safety reasons, such as when toys have little parts that a newborn could swallow. In these situations, it's best to stick to the suggested age range.
Don't believe everything you've heard. You may have only recently learned about a new toy, but it does not necessarily have to be appropriate for your child. It's possible they're too young. Toddlers' brains are shaped by their choices at this age. Listen to what they have to say before making your selection.
To keep your child entertained, don't buy too many toys. Choose your purchases with caution. When your child hits various milestones, replace the toys. This keeps them energized and content. Remember that having a few special toys is far more valuable than having a bunch of rubbish.
Allow yourself to be creative and use it as a toy. You can even involve him in the crafting process or simply let them watch if he is too young. This craft session will help you and your partner bond, and your kids will be able to play with it later. Buy the best MacFarlane toys for your kid at toyshnip.com.
Types of Toys For Children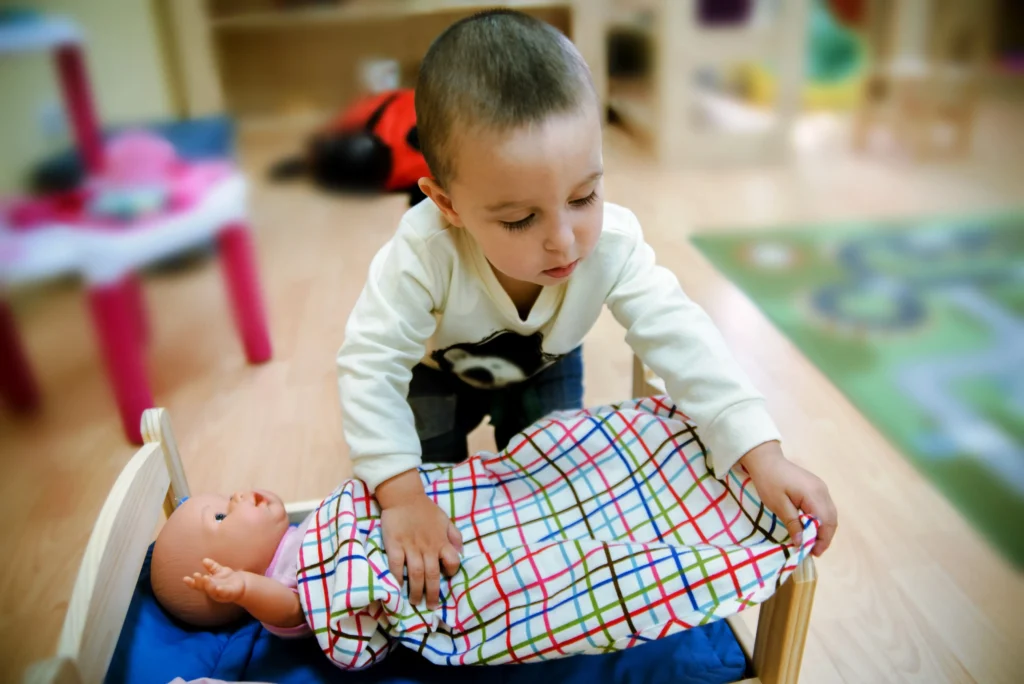 Dolls are, in fact, educational toys. A doll is a figurine that is made to look like a person, with a head, torso, foot, and facial features that are designed to imitate those of a human. Dolls are fun for children to play with because they teach them how to act in different situations.
Children enjoy watching dolls talk, dance, and move around like puppets. Girls love dolls, and we've all heard of "Barbie dolls." Certain doll kits entertain kids by employing other accessories, which are made of various materials and wrapped in various clothes.
Puzzles have been around for a long time for a variety of reasons. They are one of the most difficult and intriguing small toys. They are entertaining and educational and encourage children to reason and think logically.
Puzzles teach children patience, recognition, and memory building because they require time to complete. Puzzles are regularly utilized as family exercises since finishing a riddle with your youngster can be charming and instructive as they figure out how to follow bearings.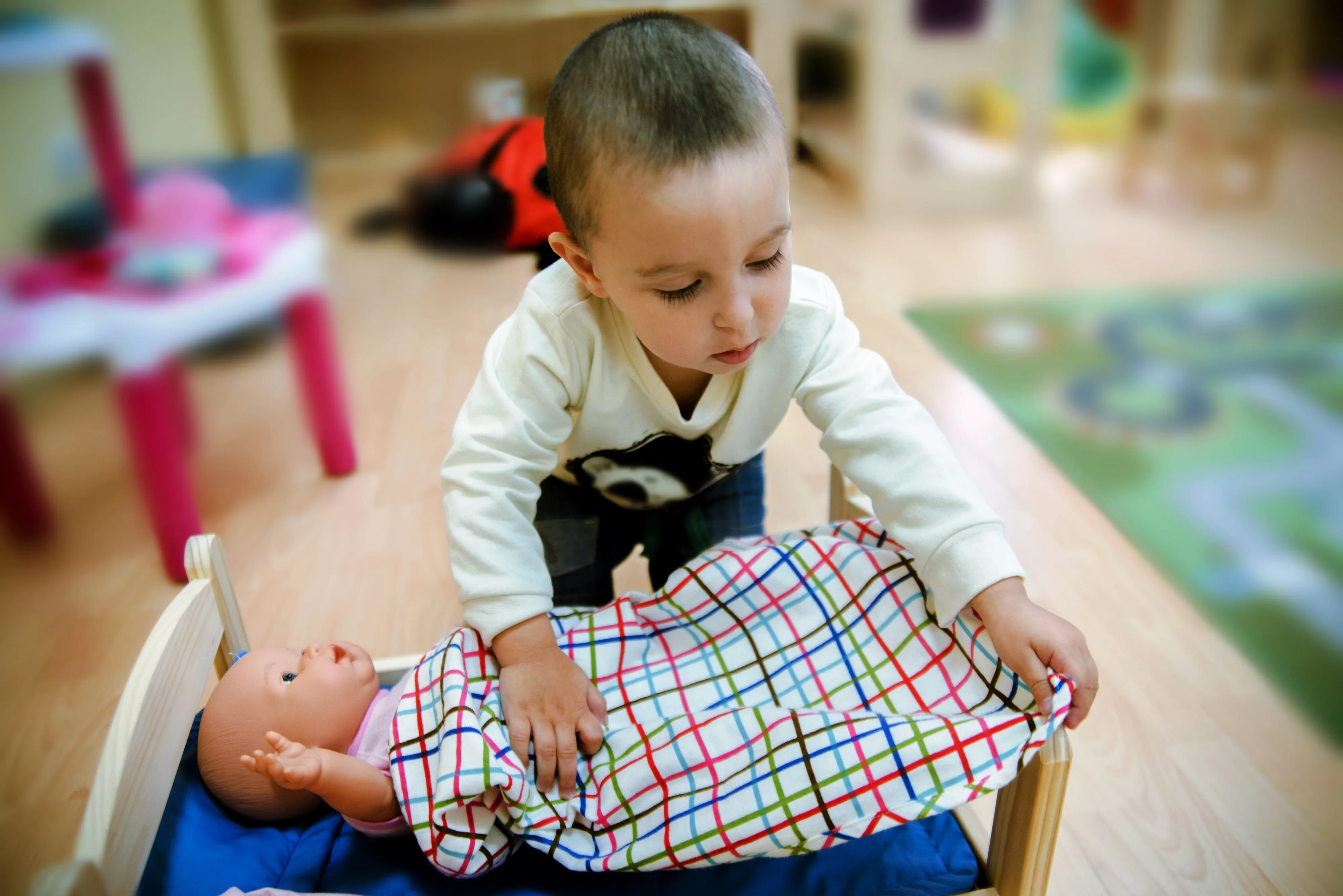 Stuffed animals are said to be excellent educational toys. They are frequently shaped like animals, birds, or bears and have additional elements such as sounds and accessories. Sound buttons, on the other hand, can be swallowed by children if they are left alone with them. Stuffed toys are popular among children because they are cuddly and friendly. They encourage feelings of love, compassion, and acceptance.
Blocks are a perennial favorite among children, who never seem to grow out of them. They are one of the most basic forms of toys available, with only the child's imagination limiting their possibilities. They can also be used for counting games and exploring basic addition and subtraction with younger children. Blocks keep kids occupied and provide a variety of learning opportunities.
Conclusion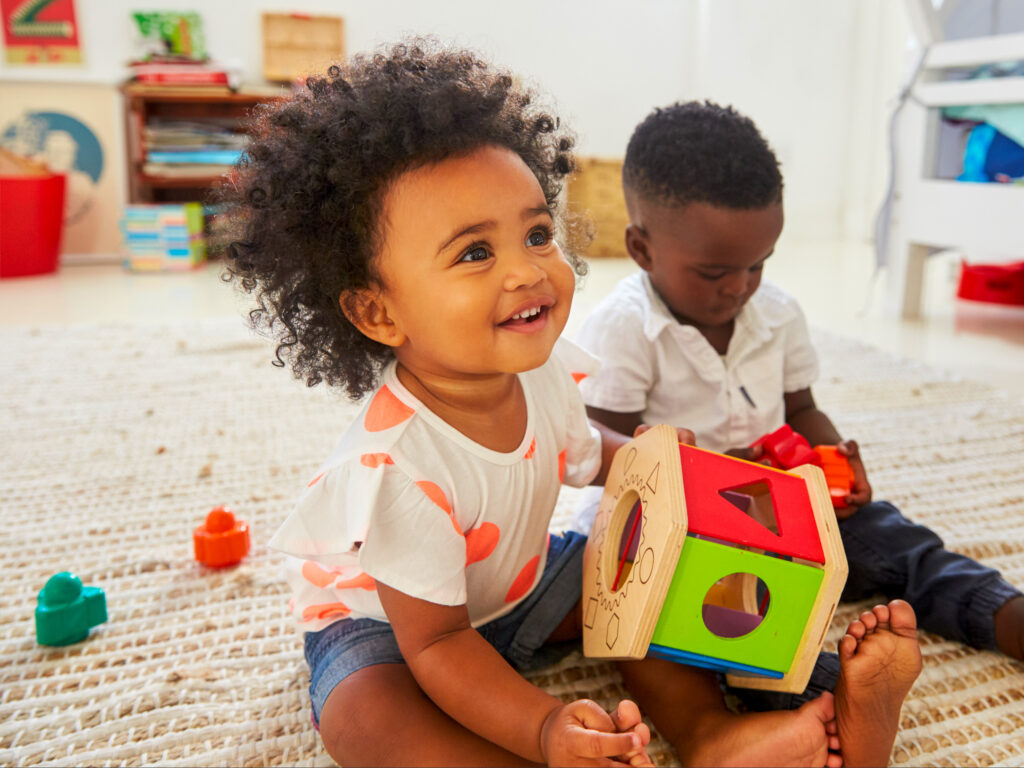 Children are always on the lookout for new things to learn. They're always interested in what's going on in their environment. It's a normal part of growing up for them to actively explore nature. The majority of toys provide some form of educational value to children. Toys that stimulate a child's senses, spark their imaginations, and encourage social interaction are the finest.
Toys are much more than just amusement and activities for kids. Educational toys come in a variety of designs to encourage children's creativity. To educate children about different shapes and sizes, toys can be transformed into various forms and structures.
The toys that a youngster uses have an impact on their development. The ideal toys to offer to your child are those that encourage educational learning and development. As they get older, the skills and abilities they gain will be useful. Allow your child to be independent during playtime, and don't put any restrictions on them.