There are few things in life that are as painful and heartbreaking as the death of a mother. For many, losing their mothers at a young age can have a profound and lasting impact on their lives. In this article, we share some words of sympathy for those who have lost their mothers recently.
How to Deal with Anger and Sadness After Loss?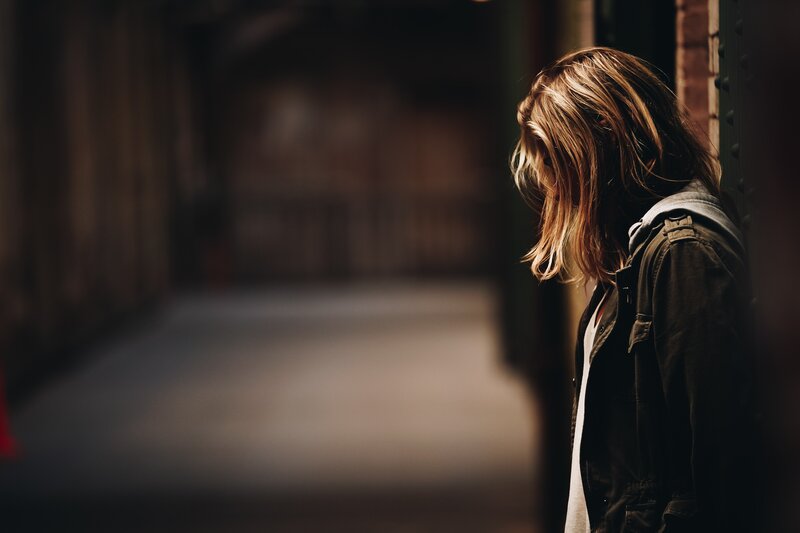 When you lose a loved one, the emotions can be intense. Anger and sadness can both feel like powerful forces inside you, and it can be difficult to know how to deal with them. Here are some tips for handling anger and sadness after a loss:
Let yourself feel the anger. It's okay to be angry about the death of your mother. You may feel frustrated or betrayed, but that's natural. Give yourself permission to express that anger in a healthy way.
Don't try to suppress your sadness. Sadness is a natural reaction to losing someone important to you, and it's okay to let it out. But don't bottle it up; allow yourself to grieve in its entirety.
Connect with others who have experienced a loss. Talking about your feelings with someone who understands can help you process them and move on in an effective way.
The Importance of Connecting with Others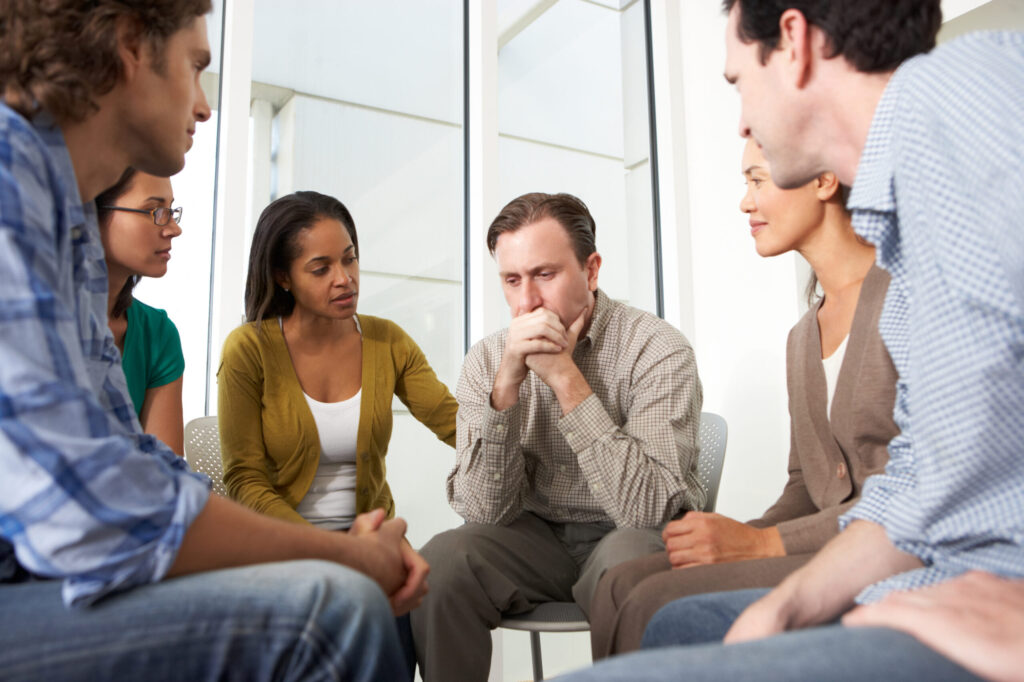 When someone we love dies, it can be incredibly difficult to cope. In the wake of a mother's death, family and friends may find themselves feeling isolated. Here are some words of sympathy to help build connections with others during this difficult time.
Reach out to family and friends. It's natural to feel withdrawn after losing a loved one, but talking about what happened and sharing memories can help ease the pain.
Attend services or memorials in honor of the mother. Showing respect for her memory by attending a service or memorial can help connect you with others who are mourning her loss.
Connect with other grieving mothers online. Online community forums and support groups are a great way to connect with other mothers who are experiencing the same emotions as you.
Find comfort in nature. Taking walks in nature or spending time around animals can help remind you that life goes on despite the loss of a mother.
Loss of a Mother Can Be Incredibly Difficult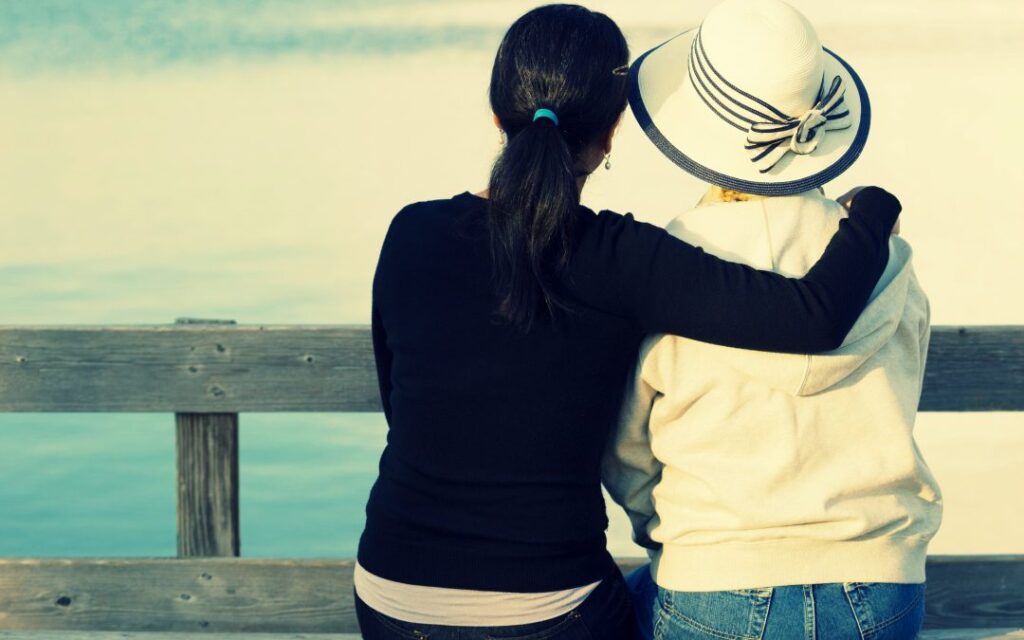 What to write in a sympathy card?
In honor of all mothers out there, here are some words of sympathy: "You have lost someone incredibly special and irreplaceable. You are not alone in your grief and there is plenty of support available. Let yourself grieve in peace and know that you are not alone."
Thank You Notes and Cards are Always Appreciated
When people lose someone they love and care about, they don't know what to do or say. But friends and family can send cards and letters expressing their condolences. Words of consolation can mean so much to someone in their dark days. Thank you notes and cards are always appreciated!
Conclusion
Words of sympathy are always appreciated, and when they come from someone who has experienced motherhood firsthand, they are even more potent. In the wake of a mother's death, friends and family members may find themselves struggling to cope in different ways.
Some people might feel lost and alone; others might become consumed with grief. However, no matter how you're feeling on the day of your mother's death, know that you are not alone. There is plenty of support available to help you through this difficult time.