Starting a child in the modeling industry can be an exciting and rewarding experience for both the child and the parents.
However, it's important to approach this decision with caution, as there are potential risks and challenges that come with this career path. In this article, we'll explore some tips for parents who are interested in starting their child in the modeling industry.
Understand the industry: It's essential for parents to educate themselves on the modeling industry before they take the first step. Research reputable modeling agencies and understand the various types of modeling, such as commercial, print, and runway. Learn about the typical fees and commissions, and be aware of any red flags or scams.
Consider your child's personality: Modeling can be a demanding and competitive industry, so it's important to consider your child's personality and interests.
Children who are outgoing, confident, and enjoy being in front of the camera may be better suited for modeling than those who are shy or introverted. However, it's also important to respect your child's wishes and not force them into something they're not comfortable with.

Source: univariety.com

Build a portfolio: A portfolio is a collection of professional photographs that showcase your child's modeling abilities. Look for a reputable photographer who has experience working with children and can capture your child's unique personality. Include a variety of shots, such as headshots, full-body shots, and action shots.
Find a reputable agency: A modeling agency can help your child find modeling opportunities, negotiate contracts, and provide guidance throughout their career. Research reputable agencies in your area and look for those that specialize in child modeling. Be wary of agencies that ask for upfront fees or make unrealistic promises.
Be prepared for rejection: The modeling industry is highly competitive, and not every child will be successful. Be prepared for your child to face rejection and teach them how to handle it in a positive way. Encourage them to keep practicing and improving their skills, and remind them that success takes time and persistence.

Source: dfwchild.com

Prioritize safety: The safety of your child should always be a top priority. Only work with reputable agencies and professionals, and be wary of any situations that make you or your child feel uncomfortable. Ensure that all contracts and agreements are reviewed by a lawyer, and never leave your child alone with a stranger.
Keep education a priority: While modeling can be an exciting and rewarding experience, it's important to remember that education should always be a top priority. Make sure your child is able to balance their modeling career with their schoolwork and other activities.
In conclusion, starting a child in the modeling industry can be a fulfilling and exciting experience, but it's important to approach it with caution and awareness.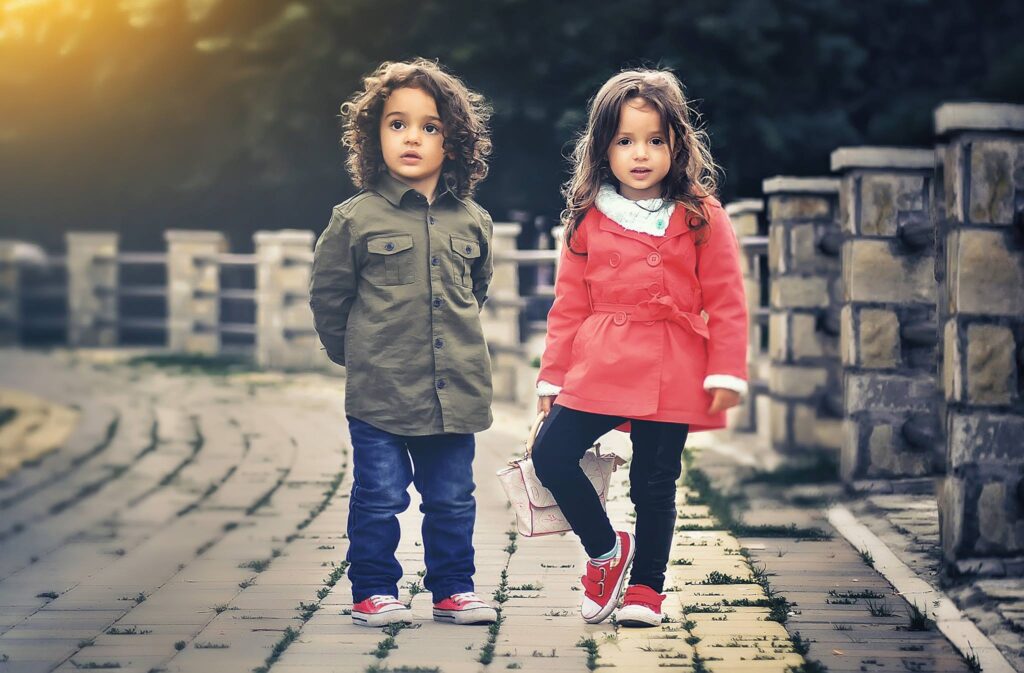 By educating yourself, building a strong portfolio, finding a reputable agency, prioritizing safety, and keeping education a priority, you can help your child achieve success in the modeling industry while protecting their well-being and future prospects.