Nothing can be compared to that special feeling of holding your baby for the first time, as then you realize how everything else in the world simply began to mean much less in comparison to that small little human that you are holding.
There isn't a thing we wouldn't do for our kids, but, on the other hand, when someone you care deeply about is expecting a baby, then going to a baby shower can also be stressful, and no, we are not exaggerating, as people really stress out over what gift would be the best.
Of course, every gift that comes from the heart is great, and even though this is often used as a phrase, that doesn't mean it's not true on the contrary. But, since there are many options to choose from, it's great when there are some tips on how to get an appropriate gift for a baby shower, which precisely is what we will focus on today.
Vouchers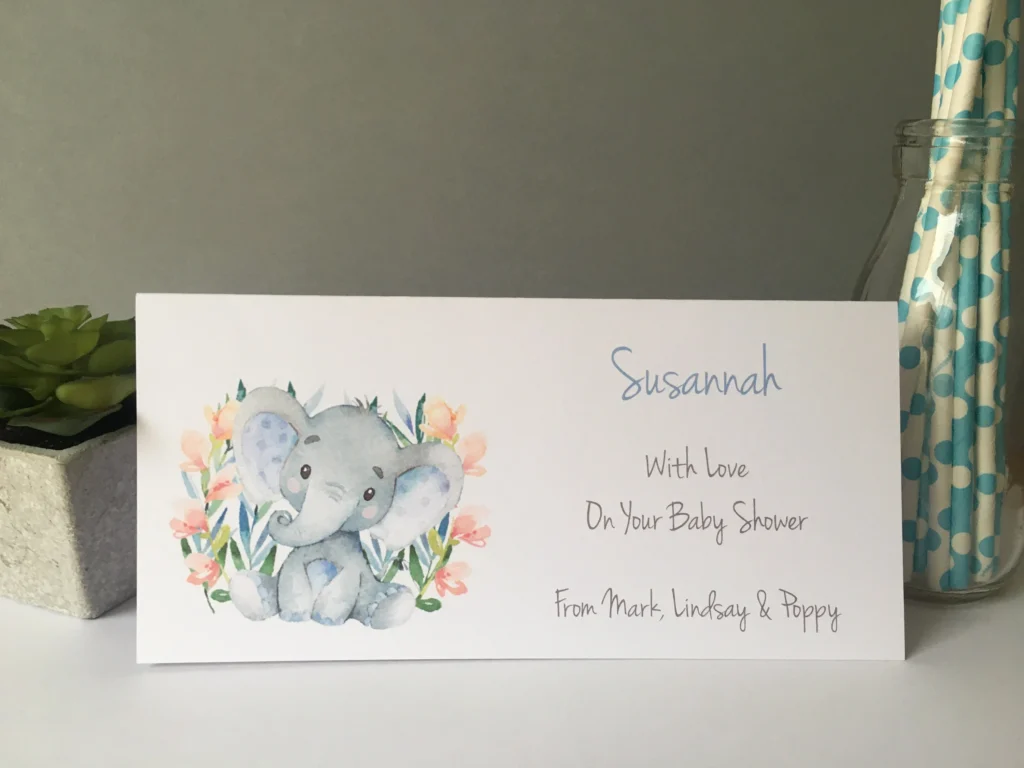 Is there a better gift than having an option to get what you really want? Well, there isn't, which is why vouchers can be a perfect gift for a baby shower.
Some will state how it will show a lack of compassion and how material things are not a genuine gift, but, on the other hand, giving a voucher so that parents can go to a baby store and buy all the things they need or even bring the baby with them on the shopping spree, means that vouchers and coupons are in the domain of both a great and creative present and the one that's been given some thought too.
That is why one of the best gifts you can give to new parents is a voucher or coupon, so they can use it and buy what they want.
Many stores offer gift cards, so finding the best one should not be that difficult. As for some ideas, you can give them a voucher from the clothes store, the one for nappies, food, and cosmetics, or the one from a photographer store which they can use to create unforgettable memories with their newborn. The options are numerous, and it is up to you just to choose the best store, and the parents will choose their own gift.
A book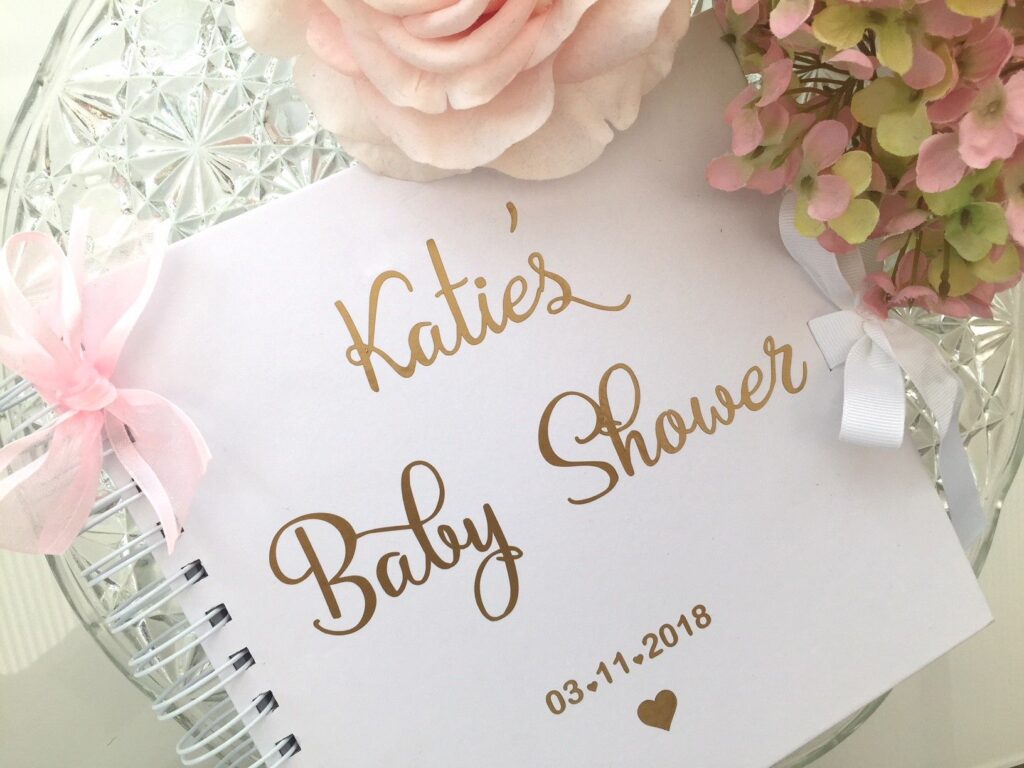 Okay, at first glance, this one might seem odd, but parenting or even books for kids can be a great present. If it is about how to make parenting easier, mixed with some useful tips, well, every help is highly appreciated.
Remember that many new parents are confused, scared, and unsure how to take care of the baby, and buying them a book with practical advice could be one of the best presents they can get. If you decide to buy them a book, make sure to find one with recommendations from professionals such as pediatricians, child psychologists, and other people trained in working with children.
On the other hand, if it is a children's book, it can lead to some pretty memorable moments like reading bedtime story traditions. A book can be a great present since the options are numerous, and you can choose the one with fairytales or the one specially designed to stimulate the baby's psychomotor development.
Nappy cake
One thing is certain – babies need nappies, and they need a lot of them, which makes a nappy cake a perfect gift. The great thing is that you can make one by yourself or buy already made one in almost every store specialized for kids.
No matter how funny it sounds and looks, every parent will be more than happy with this present, as it is something they will surely need. If that is not enough, you can always add some stuffed toys on top of the "cake" or decorate it with tiny rubber toys. With this gift, at least one thing is certain it will bring a smile to everyone's faces once they unwrap your gift.
Clothes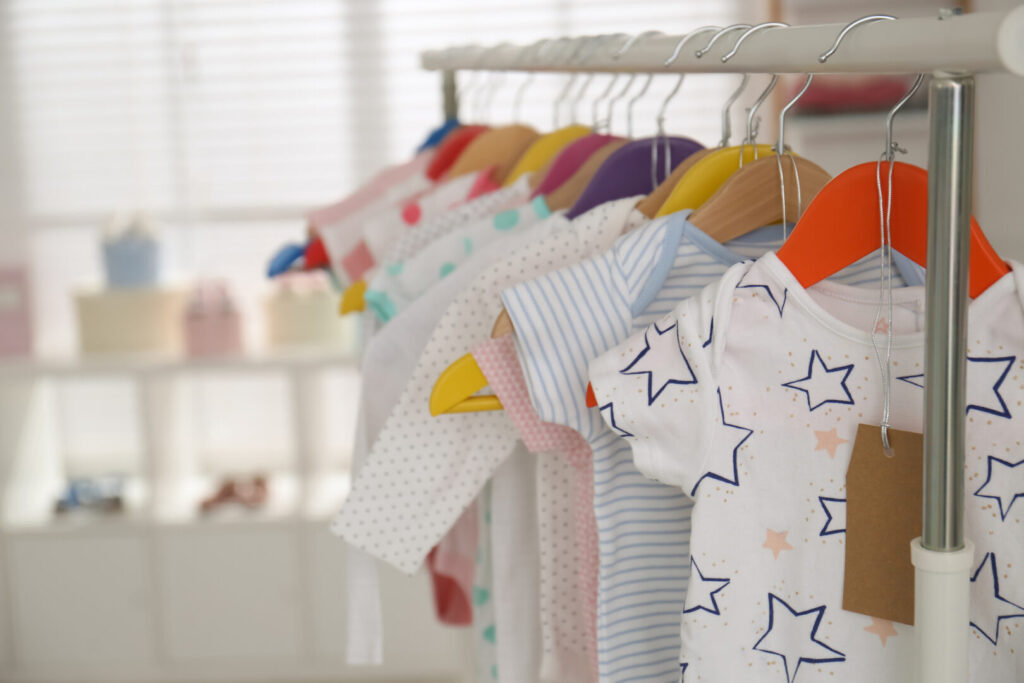 Regardless of whether you have kids or not, just seeing those small trousers or a gorgeous little dress somehow always draws a smile to our faces, as there is just something about tiny clothes that brings joy to our hearts, which makes clothes more than appropriate present for a baby shower.
Clothes are also one of the most common gifts in these situations, but there are some rules to follow when shopping for baby clothes. If you decide to buy some clothes for the baby, it is crucial to choose them carefully regarding the season when the baby is born and the size they need.
It is always better to choose the bigger sizes because most parents are already well-prepared for the first few months, and besides that, babies grow so fast, and even if something is too big for them, there is no need to worry as it will fit the baby perfectly after some time.
When it comes to clothes, one of the best ideas is to buy some humorous pieces of it, and you can even choose matching clothes for parents and newborns. A funny baby onesie with some print is something that will delight parents, and if you do not know where to search for it, visit this site.
Toys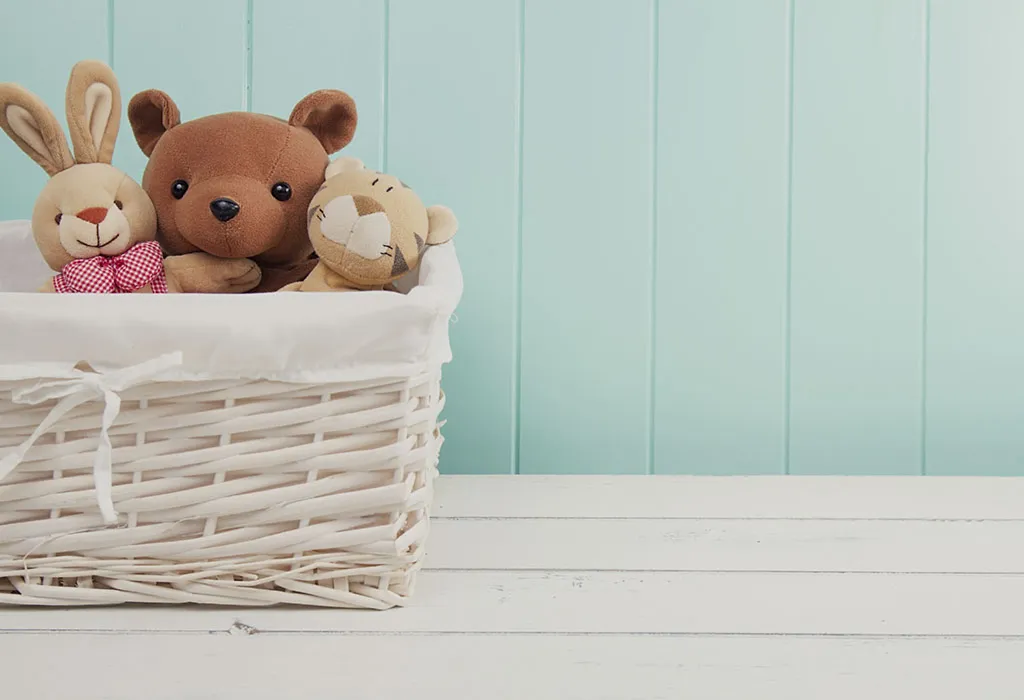 Well, one of the first things that come to mind when someone mentions newborns and children is toys, and because of that, many people will buy them as a gift for newborns. It is a great present but should be carefully picked because not all toys are suitable for babies. A toy for the newborn should be made of safe materials and without tiny parts that can be dangerous.
Besides that, infants are also usually not supposed to play with certain toys, especially some smaller ones. This doesn't mean that you should go big and buy a huge stuffed animal, for example, as babies can easily get scared by it, so even though toys can be an awesome present, put some thought into it and pick the right one.