Whenever we stand in front of the closet, the famous sentence always follows: What should I wear today? This is sometimes a true challenge – especially if you are making a clothing combination for going to work. How do you always look classy at work? Here are a few fashion tips that can help you with it.
Clothing Combination For Work: Every Woman's Biggest Challenge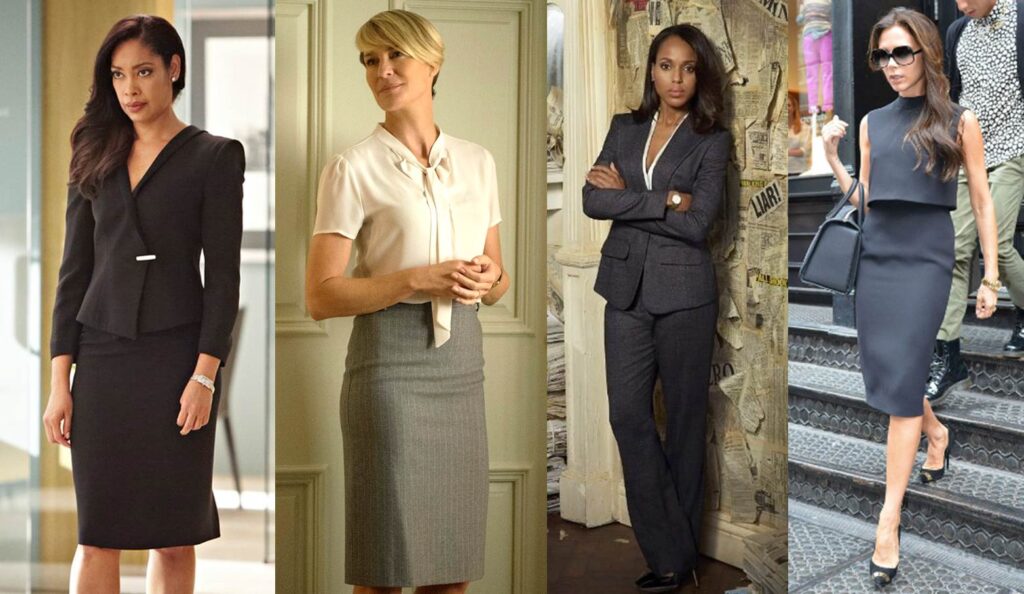 Making a stylish clothing combination for work can sometimes be a true fashion challenge. Not only is it expected that the business style exudes seriousness and ambition, and at the same time looks great – but we are also expected to appear in a completely different clothing combination every day. With these expectations, it is not surprising that choosing a clothing combination for work can take us several hours a week – and we know how precious our time is.
What if we tell you that by choosing the right pieces of clothing to incorporate into your wardrobes, dressing for work can become quite simple and take much less time? The truth is, with less effort you can still look phenomenal every day. Conquer your business environment with a style that will exude ambition and success. Tips for infallibly stylish and easy dressing for work are waiting for you below.
1. Design your business style according to your workplace and environment
Although a suit doesn't make a man – it still says a lot about him. This rule applies to all of us who need to adapt our clothes to our work. No matter what job you are doing or what your workplace is – the business style should be more streamlined and formal than the one you will wear for a night out. Also, it has to be more serious and classic than styling for, say, a weekend with friends.
However, in addition to these universal general rules for business clothing – some nuances should also be taken into account when choosing your styling for work. For example, a lady working in an IT startup does not have the same need for a formal and serious look as a lawyer or a bank clerk. Also, the business style of one artist will be significantly different from the style of a woman who is engaged in another profession that requires a strictly formal style of dress. That is why it is important to adapt your working style to the industry in which you work – and even to clients, associates, and colleagues with whom you cooperate and do business.
2. Make sure you have both classic and bold pieces of clothing that you can combine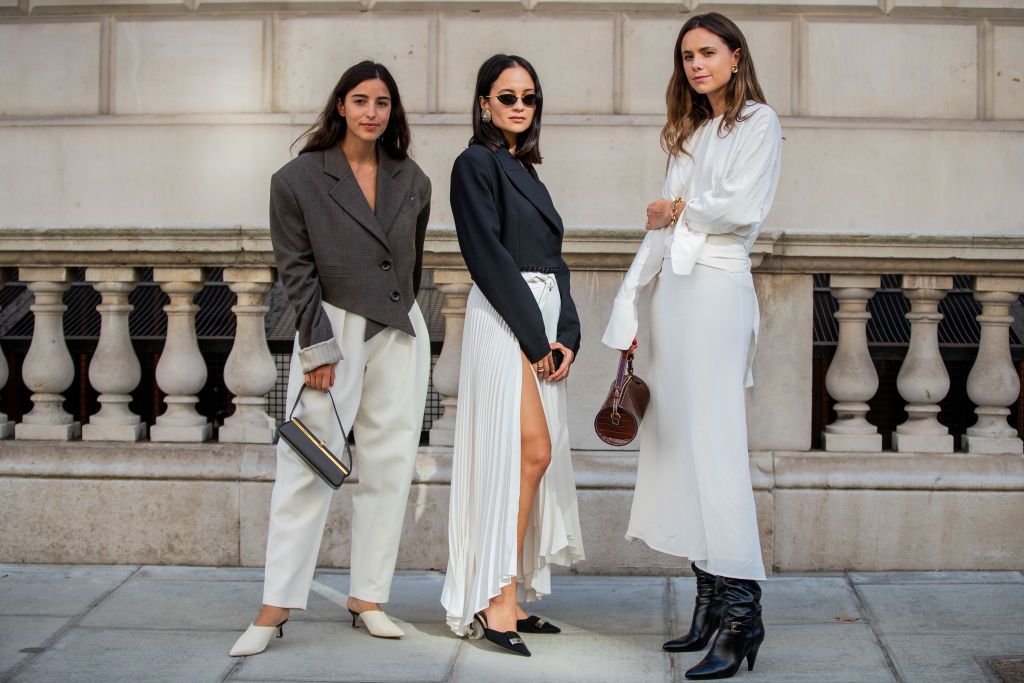 A business-styled wardrobe should meet certain rules – such as those related to the workplace and job description. Dressing for work will be much easier if you incorporate some classic timeless pieces of clothing into your wardrobe. Your clothes should be characterized by top quality, great design, and comfort – as well as ease of combination. Ladies who wish to look great at work can find here some unmistakably good clothing combinations.
Many of them can combine the specific energy of success, self-confidence – and superior aesthetics. For example, classic elegant women's skirts, pants, or jackets can be worn in countless different business combinations. The best thing is that you can always combine them – and achieve the perfect business look every working day.
3. Carefully choose colors for your business wardrobe!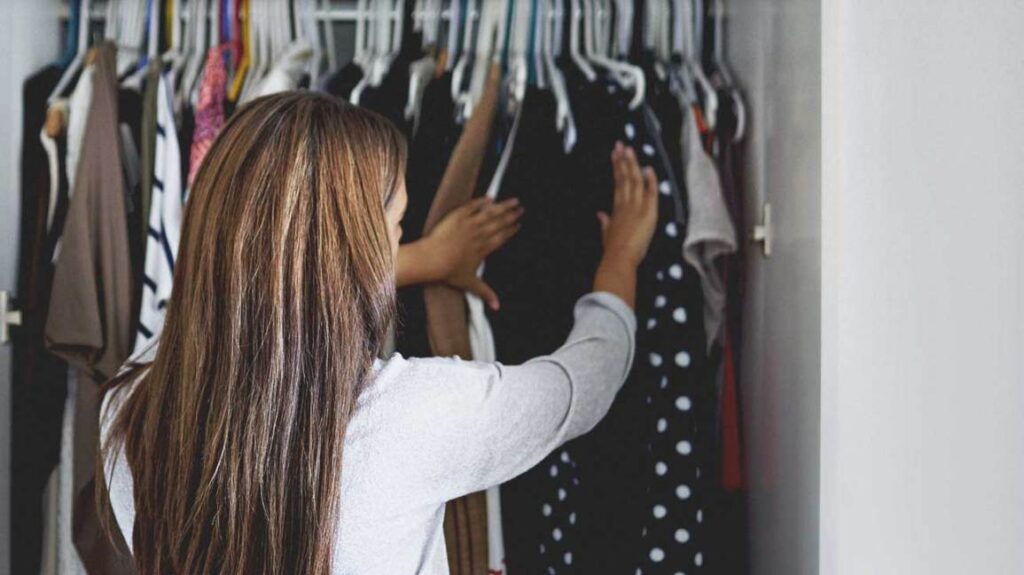 As fashion experts and stylists claim, most of us are not aware that by choosing certain colors in terms of style of dress – we are sending a strong message to those with whom we are in contact. This is especially important when it comes to business communication.
Therefore, it is important to be careful when choosing a color that will dominate your clothing combination, especially in the situation when you go to a job interview – but also in connection with going to the office every day. For example, contrasting colors, like black and white, sends a message about you as a strong person – and give the impression that you are dominant. So this way of dressing can be appropriate if you want to emphasize your leadership skills at work.
On the other hand, when choosing pastel colors – you give the impression of a trustworthy person. This is certainly an important thing when it comes to relationships with colleagues – and especially with superiors at work.
4. Have at least one business suit in your closet
Stylists claim that a suit is definitely an important piece of clothing and an indispensable part of business fashion style, but that we should still be careful when wearing it. For example, if you are going for a job interview for a senior position, a suit can be a great choice.
However, if it is a starting position, it's not a good option because you will leave the impression that you are overqualified – or unrealistic in terms of your competencies. Instead of a suit, you can opt for pants combined with a jacket and a white shirt – which will still look serious but not over-ambitious.
5. Choose a suitable accessory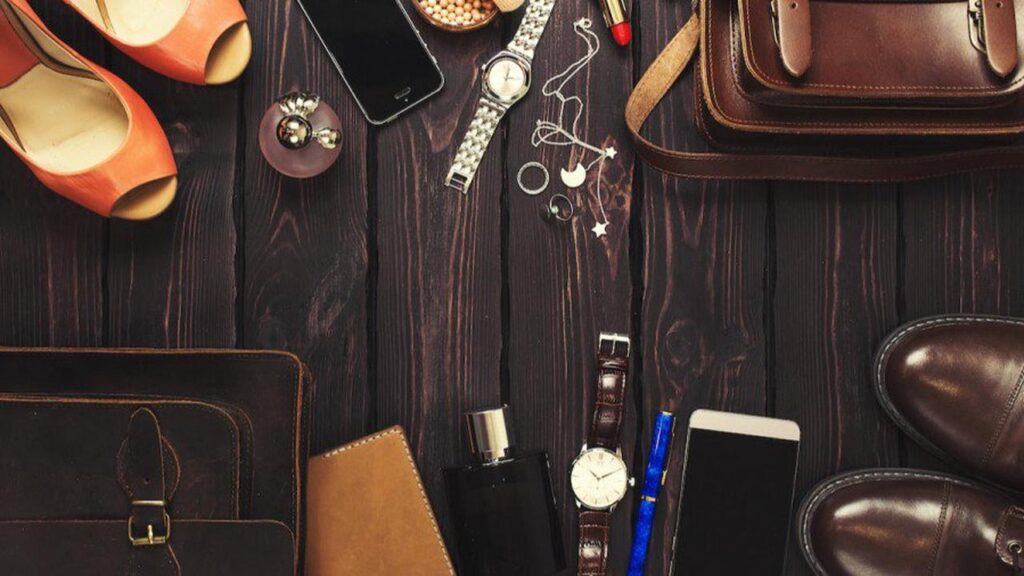 And finally, we came to the item of jewelry, handbags, and other parts of women's accessories – that make the clothing combination complete. Jewelry should be discreet. So, striking earrings are out of the question, as well as bracelets, necklaces, and the like. Plastic jewelry and those that look frivolous and cheap are especially undesirable.
What leaves a good impression are of course the glasses or the watch. When it comes to bags, we suggest that you always carry ones that have a clear shape. As for footwear – open shoes like sandals and slippers should not be an option when it comes to business fashion style. Elegant, feminine shoes with not too high heels are the best choices.
The Bottom Line
Fashion is certainly an important part of corporate culture and we're sure you already know that. And to improve your knowledge, follow some of these tips and fashion rules, which best explain to you how to dress – but also what is something you should not do when it comes to business fashion style.