As the birth of a new baby approaches, it can be challenging to find the perfect gift for the new parents. While there are plenty of traditional gifts like diapers and onesies, it's always nice to give something a little more unique and memorable. Here are 8 newborn gift ideas that will delight any new parent in 2023.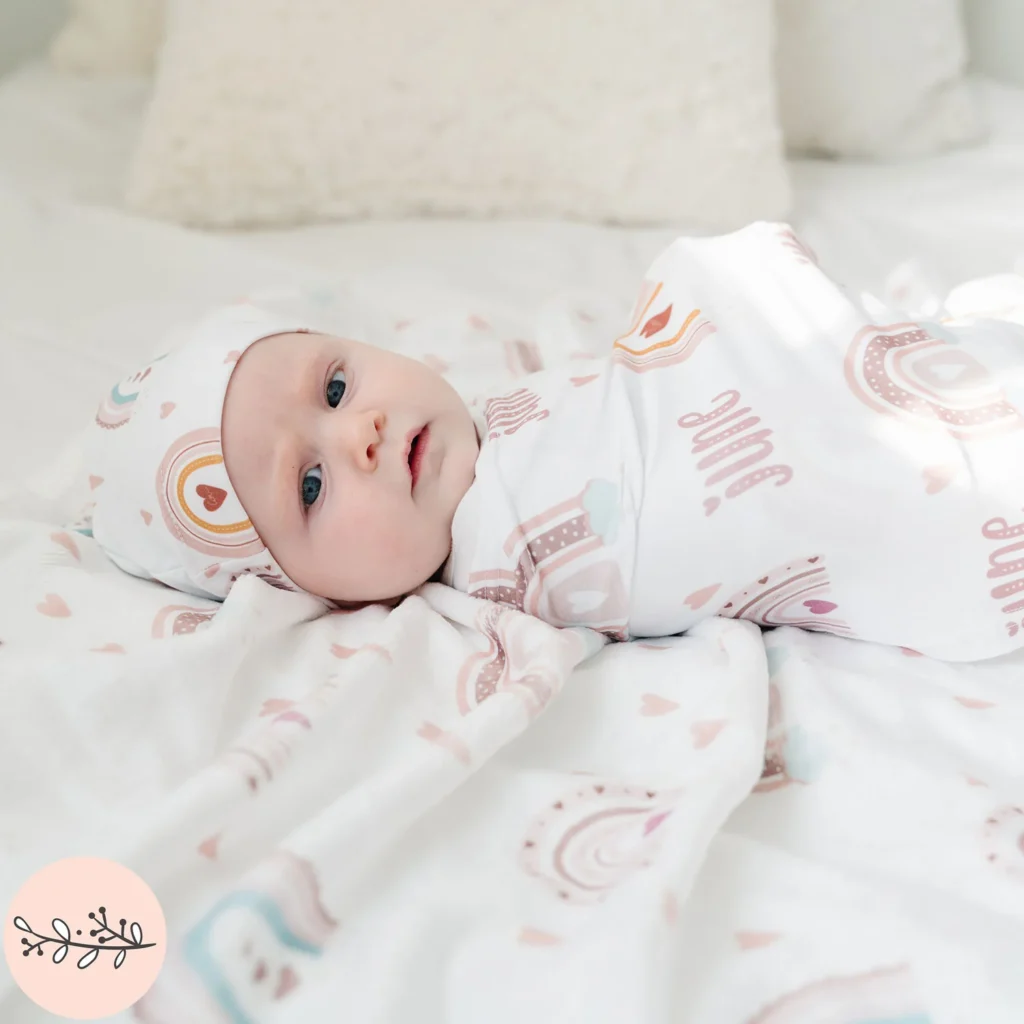 Personalized Baby Blanket
A personalized baby blanket is a thoughtful and practical newborn gift set that parents will cherish. You can customize it with the baby's name, birthdate, or even a special message. Plus, it will keep the baby warm and cozy during those chilly nights.
Baby Carrier
A baby carrier is a must-have for any new parent who wants to keep their hands free while holding their baby. There are many different types of carriers available, from structured carriers to wraps and slings. Make sure to choose one that is comfortable for both the parent and the baby.
Baby Memory Book
A baby memory book is a great way for new parents to document their baby's first year of life. They can record milestones like the baby's first word, first steps, and first birthday. Look for a memory book that has plenty of space for photos and written memories.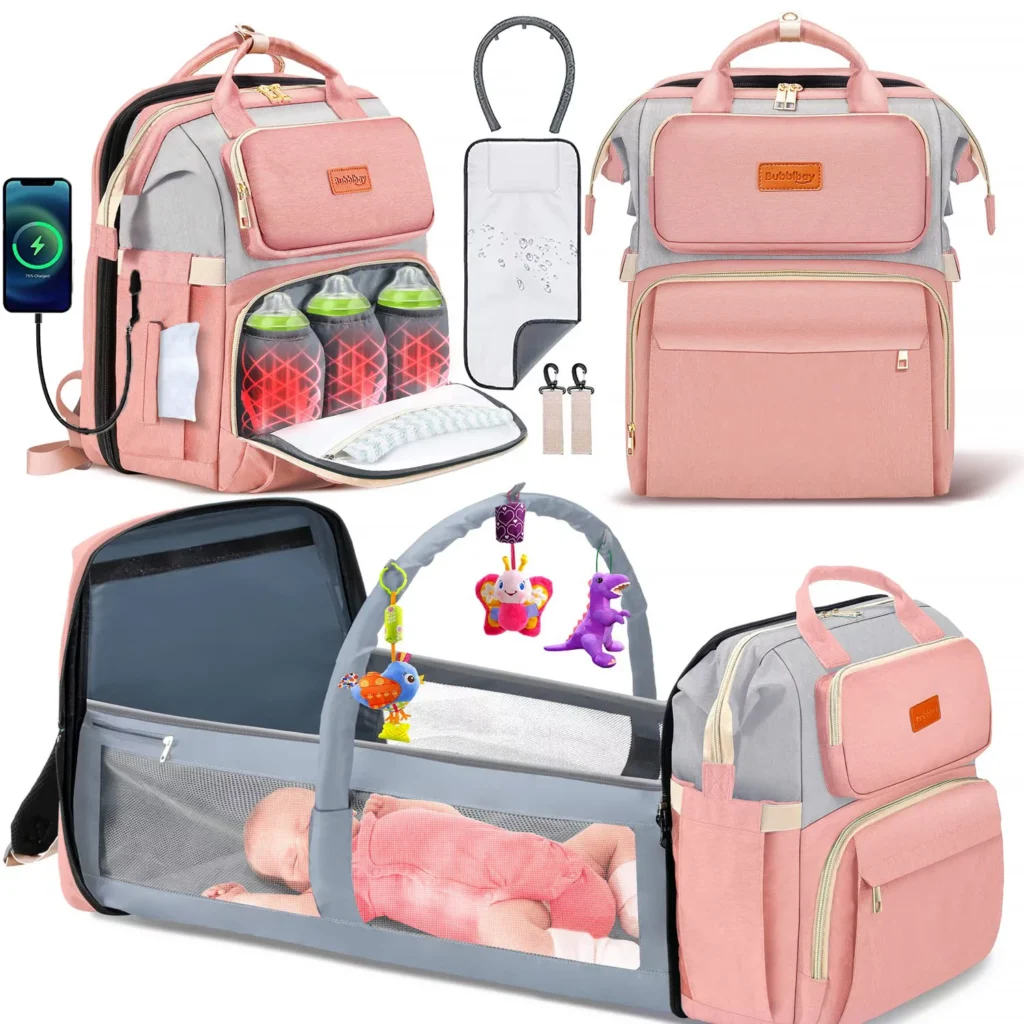 Diaper Bag Backpack
A diaper bag backpack is a practical gift that new parents will use every day. Look for a backpack with plenty of pockets and compartments to keep everything organized. It should also be comfortable to wear and easy to clean.
Baby Monitor
A baby monitor is a gift that will give parents peace of mind. They can keep an eye on their baby from another room and make sure they are safe and sound. Look for a monitor with video capabilities and clear sound quality.
Nursing Pillow
A nursing pillow is a must-have for new moms who plan on breastfeeding. It can help them position their baby comfortably and reduce the strain on their back and neck. Look for a pillow that is easy to clean and has a removable cover.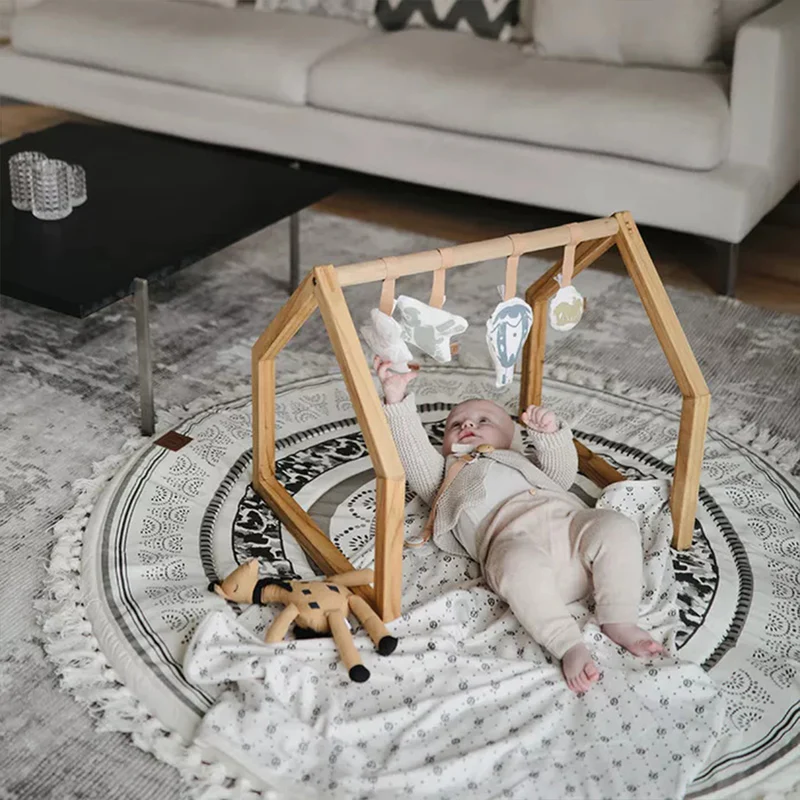 Baby Gym
A baby gym is a great way to stimulate a newborn's senses and promote development. Look for a gym with plenty of toys and textures for the baby to explore. It should also be easy to set up and store when not in use.
Baby Food Maker
A baby food maker is a great gift for parents who want to make their own baby food. It can puree fruits and vegetables quickly and easily, saving time and money in the long run. Look for a food maker that is easy to clean and has plenty of storage options.
Conclusion
In conclusion, these 8 newborn gift ideas will delight any new parent in 2023. From practical items like a diaper bag backpack to luxurious gifts like a baby spa set, there is something for every budget and taste. Just remember to choose a gift that is thoughtful, useful, and will bring a smile to the new parents' faces.