If you're like most parents, you want your kids to have a bright and cheerful bedroom. But finding the right lighting can be tricky. Not only do you need to find light fixtures that fit your budget, but you also need to find ones that will work in your child's room.
The Different Types of Lighting that Can Be Used in a Kid's Room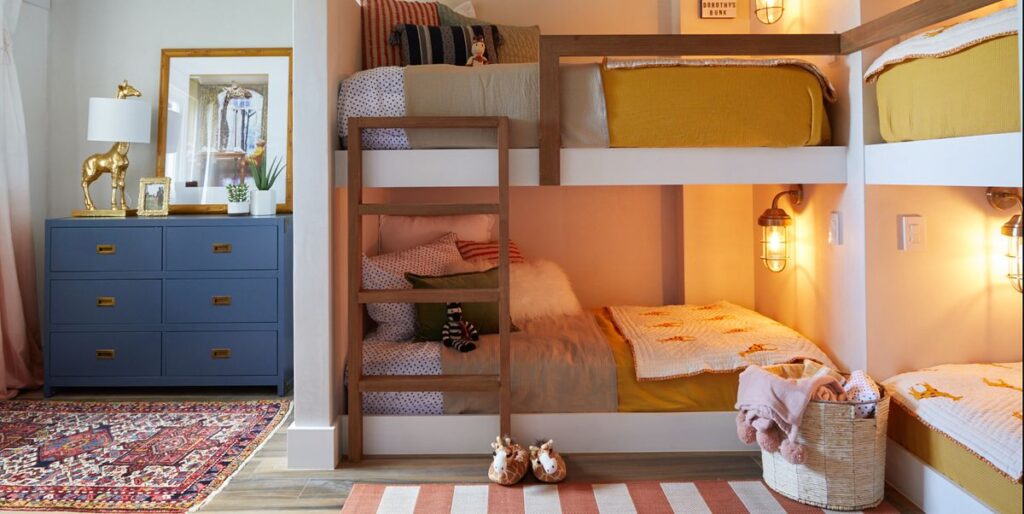 There are a few different types of lighting that can be used in a kid's room to make it more appealing. Soft white light is ideal for providing a calming and relaxing atmosphere, while brighter lights can be used to create a more energetic vibe.
One popular option is to use string lights around the perimeter of the room or even draped across the ceiling. This provides a gentle and whimsical ambiance that kids will love.
Another option is to use wall sconces or table lamps to provide task lighting for reading or doing homework.
Floor lamps are also great for kids' rooms because they provide both ambient and task lighting.
And finally, don't forget about the power of natural light! If possible, try to incorporate as much natural sunlight into the space as possible by using lighter-colored window treatments and keeping furniture close to the windows.
Pendant Lights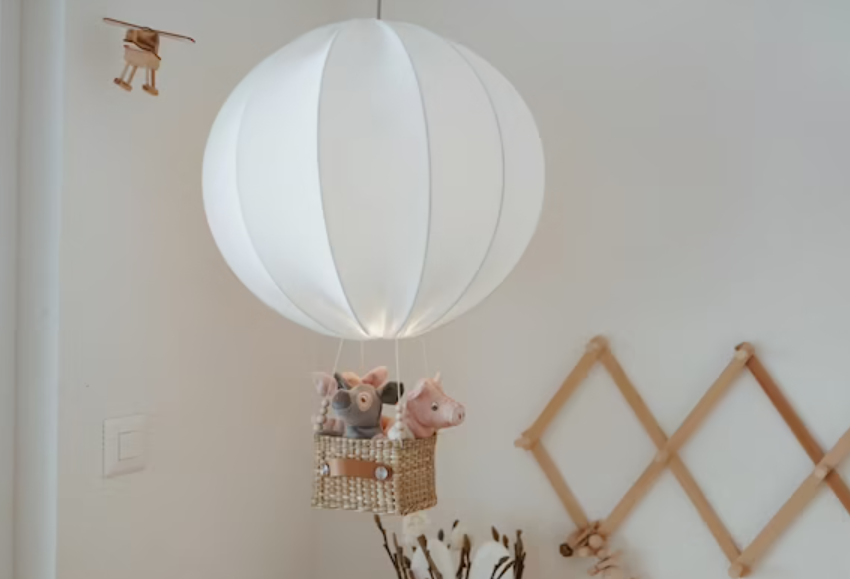 If you're looking for a way to add some extra light to your kid's room, then pendant lights are a great option. They can provide both task and ambient lighting, and come in a variety of styles that will fit any room décor.
Pendant lights are available in a wide range of materials, including glass, metal, and paper. You can also find them in a variety of colors, so you're sure to find the perfect match for your child's room. And because they hang from the ceiling, they won't take up any valuable floor space.
Pendant lights are also relatively easy to install. Just be sure to follow the manufacturer's instructions carefully, and don't forget to turn off the power before you begin. With a little bit of effort, you can have your child's room looking its best in no time.
Table Lamps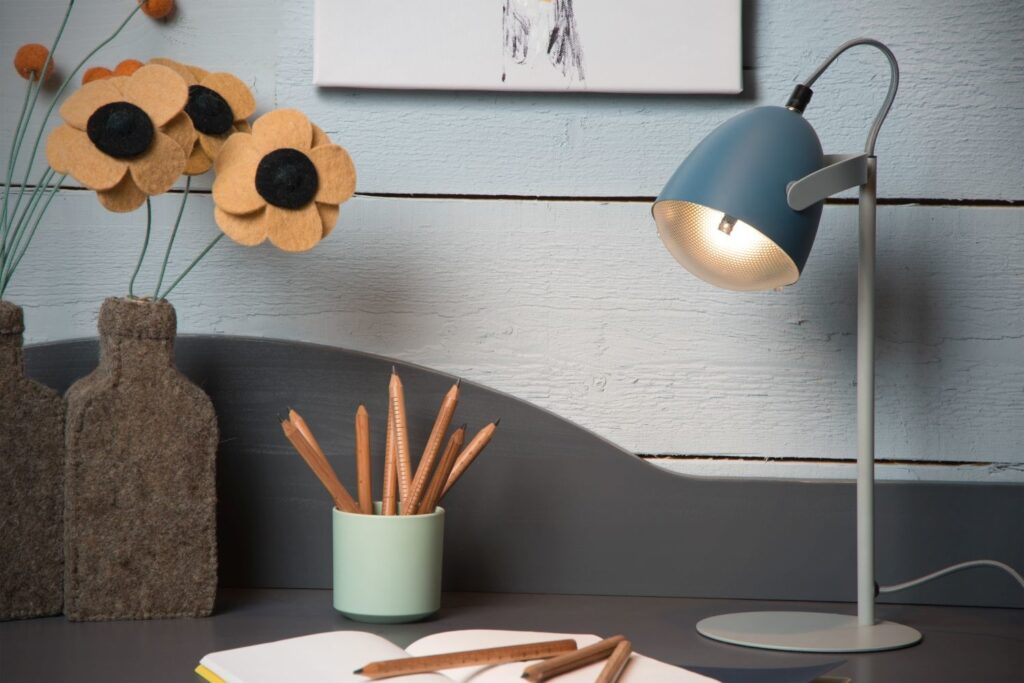 When it comes to lighting up your child's room, table lamps are a great option. Not only do they provide a functional light source, but they can also be used to create a fun and inviting space. Handmade lamps are the perfect way to add a unique style to your child's table lamp.
If you're looking for table lamps that will make your kid's room more appealing, here are some great options to consider:
Animal-shaped table lamps
These table lamps are perfect for adding a touch of whimsy to your child's room. From elephants to lions, there are plenty of animal-shaped options to choose from.
Colorful table lamps
If you want to add a pop of color to your child's room, then colorful table lamps are a great option. From bright yellows to deep blues, there are plenty of hues to choose from.
Patterned table lamps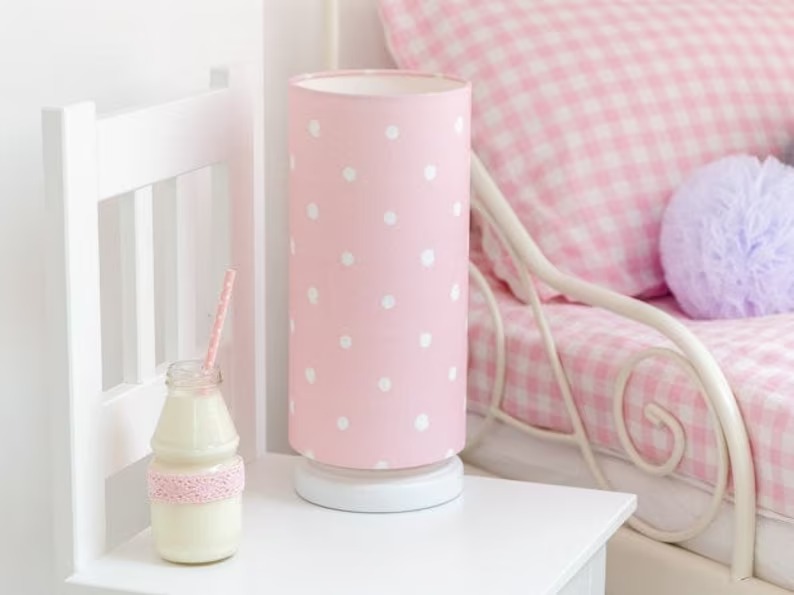 They are another great way to add some personality to your child's room. Whether you go for something geometric or floral, these types of lamps are sure to make a statement.
Character-themed table lamps
If your child is obsessed with a particular character or movie, then you can find table lamps that feature their favorite characters on them. From Disney princesses to Star Wars characters, there are plenty of options available.
Vintage-inspired table lamps
For a more classic look, vintage-inspired table lamps are a great option. These lamps often feature intricate details and classic designs that are sure to please.
How to Choose the Right Type of Lighting for Your Kid's Room?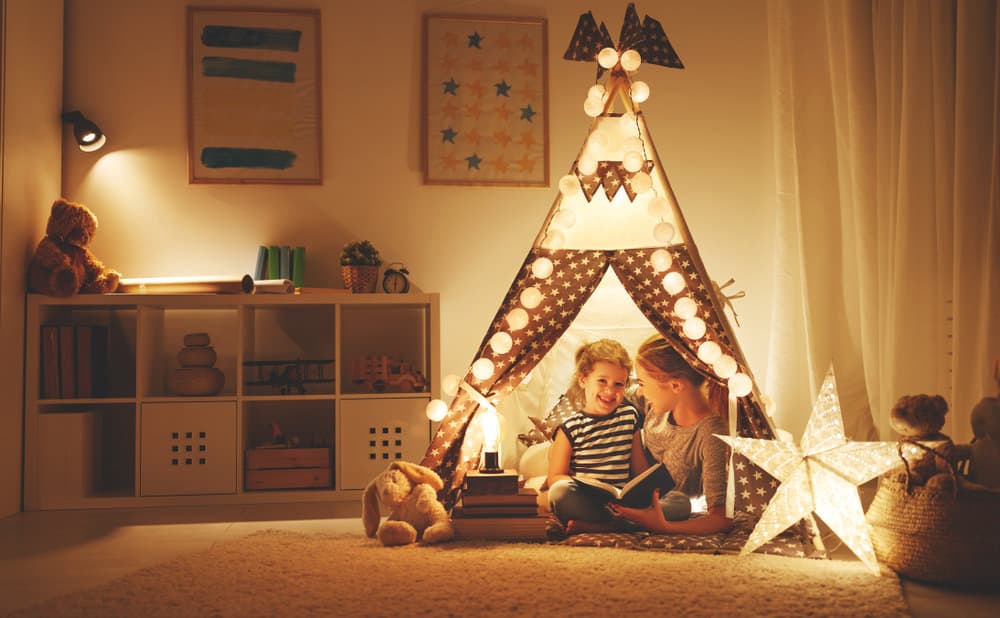 Many factors go into choosing the right type of lighting for your kid's room. You want to consider the size of the room, the amount of natural light it receives, the type of activities that take place there, and your child's personal preferences.
The first thing to consider is the size of your child's room. If it's a small space, you'll want to avoid bulky fixtures that will make it feel even smaller. Instead, opt for something sleek and streamlined like wall sconces or pendant lights.
Next, think about how much light the room needs. If it's a dark and dreary space, you'll want to brighten it up with some overhead lighting or task lighting. But if it already gets a lot of natural light, you might be able to get away with something more subtle like accent lighting.
What type of activities take place in your child's room? If they do a lot of reading or homework in there, you'll want to make sure there's plenty of task lighting to help them see. And if they like to play music or games, you might want to consider adding some fun disco balls or string lights for a bit of extra flair.
Ultimately, you'll want to choose a type of lighting that your child enjoys. Ask them what kind of light they prefer in their room and let that guide your decision-making process.
The Benefits of Using Lighting in Your Kid's Room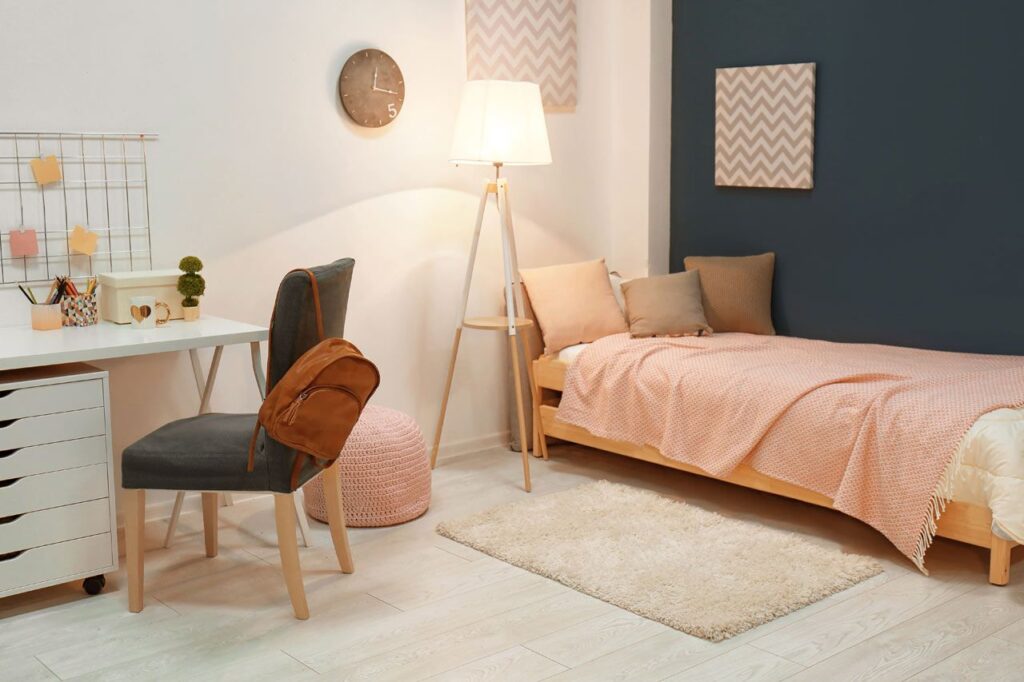 Some specific benefits of using lighting in your kid's room include:
Creating a more inviting space
Lighting can help to make a room feel more welcoming and comfortable. This is especially important for kids who may be hesitant to sleep in a dark room or who may not like being in the dark.
Setting the mood
The right lighting can help to set the mood in a room. For example, softer and dimmer lighting can help to create a more calming and relaxing atmosphere.
Improving visibility
Good lighting can also help to improve visibility in a room. This is especially important if your child likes to read or play games in their room.
Helping with bedtime
Many kids have a hard time falling asleep in a dark room. Adding some soft lighting to the room can help to make it feel more calming and soothing, which may make it easier for them to fall asleep.
Conclusion
If you're looking for ways to make your kid's room more appealing, consider adding some new lighting. With a few strategically placed lights, you can transform the space and create a room that's both functional and inviting. These ten lighting options are sure to give your kid's room the boost it needs. So take a look and see which ones would work best in your child's space.