Everyone who has a child will eventually need a lightweight stroller. They are much more convenient than the full-size strollers that hold infant or car seats, but they aren't nearly as flimsy as umbrella strollers tend to be. They are basically the Goldilocks of strollers (not too strong and not too weak). Parents can purchase top quality lightweight strollers directly from Kidsland USA Online Baby Gear Store and other reputable stores so that they have the ideal stroller for most outings.
Maxi-Cosi Mara XT Stroller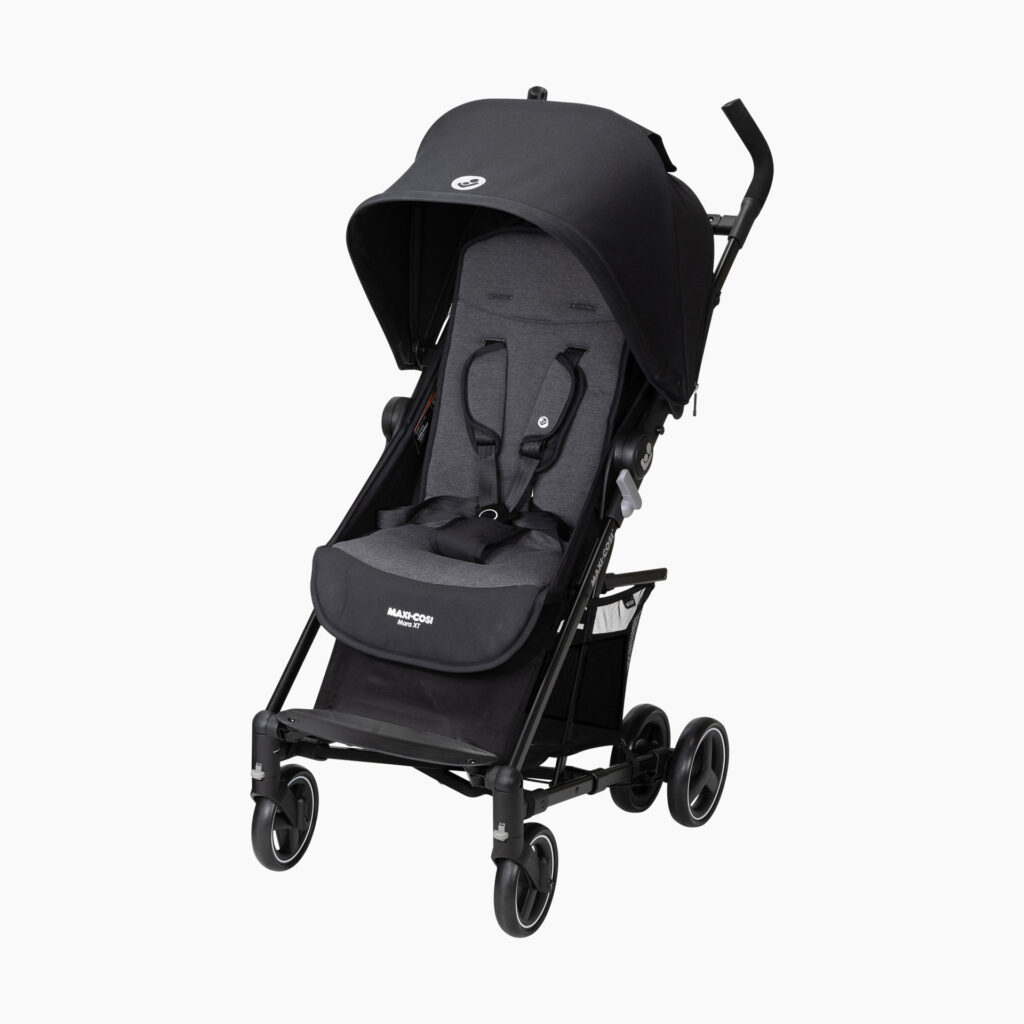 This stroller is a lightweight stroller that has all the features of a full-size stroller for families that are always on the go. Its all-wheel suspension and comfortable handles make it a dream to navigate no matter where you're at or what the terrain there is like. The Maxi-Cosi Mara XT can handle tight turns and its durable wheels will traverse rough pathways or grassy fields with ease.
It comes with a large under-seat storage basket that can accommodate a full-size diaper bag, packages, toys, and more. And when your little one gets sleepy, the seat can fully recline, giving them a comfortable napping space while continuing to travel in style. The stroller can be folded with one hand and takes up very little space compared to other strollers in its class. With four colors to choose from (Essential Black, Sonal Plum, Midnight Black, Midnight Moon), there's one for every decor.
UPPABaby MINU V2 Lightweight Stroller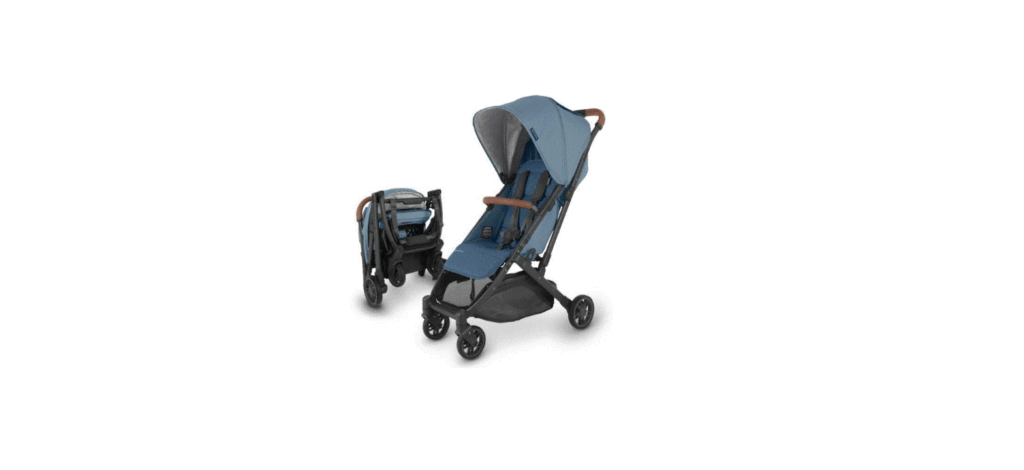 If you're looking for a lightweight stroller that can still accommodate an infant or car seat, the UPPABaby MINU V2 Lightweight stroller is an ideal selection. At just 14.5 pounds, this stroller is a nice compromise between the larger, full-size strollers and other lightweight options that don't have an option for infant or car seats. The all-wheel suspension provides a smooth ride for your child even on an uneven surface and the multi-position seat means comfort at every stage of growth.
There's a spacious under seat storage basket that's easily accessible from the rear, and the stroller folds up into a small package that can fit in most tight spaces. The one-handed folding action is perfect for busy parents who usually have one arm full of a child, groceries, or other items. This stroller comes in Charlotte blue, Emelia green, Greyson gray, Jake Black, or Stella tan.
Cybex Libelle Stroller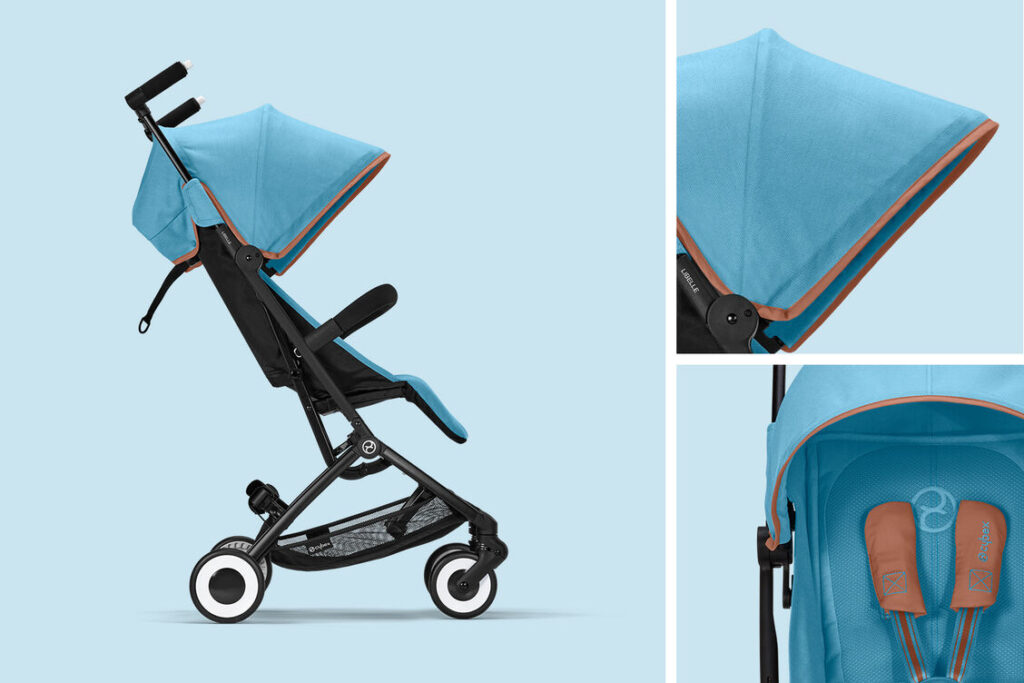 This 13.7-pound foldable lightweight stroller is one of the lightest on the market. It is perfect for sidewalks, store aisles, and park paths, making it a great choice for everyday errands and outings. With car seat adapters, this stroller can accommodate a Cybex infant car seat that is sold separately. On its own, though, it's a wonderful option for a child who can sit up by themselves. Additional accessories such as a travel bag, bumper bar, and rain cover are also available separately.
This foldable stroller comes in a range of colors which are Navy Blue, River Blue, Magnolia Pink, Soho Gray, Classic Beige, and Deep Black. No matter which color you choose, you'll be pleased with this ultra-compact stroller with front-wheel suspension and a XL sun canopy.
Conclusion
A lightweight stroller is a must-have for any parent, but especially those who need a more convenient alternative to a heavier full-size stroller. Choose one of these mentioned here, or pick another one that works for your needs, but be sure you have one ready for when you need it.