Pregnancy is the most exciting moment in the life of every woman, as well as future fathers. The state in which they have not yet been, the expectation of their baby, cannot be compared to any life adventure. Although happiness is the dominant feeling, expectant mothers have to deal with many decisions related to the organization of space and daily activities.
Room, cot corner, place for changing and bathing, place for breastfeeding, bottles, pacifiers, scissors, combs, hygiene products, lubricating creams, anti-spasmodic drops, teas, formula milk… .how many exciting situations to choose the best for your baby.
But that's not all. Pregnant women and expectant mothers go through the transformation of their body, the influx of hormones, weight gain, stomach growth, mood swings and occasional states of excessive concern for the future. These are all normal and natural phenomena and should be accepted as such. With this confusion of different feelings, mom has to think about clothes for herself.
It is a long list of underwear for pregnant and postpartum women, bathrobes adapted for pregnancy and breastfeeding, comfortable T-shirts and tunics, shoes, belts, socks against varicose veins, slippers T. The robe is one of the most important and most practical parts of the clothes to have it in your wardrobe.
1. Material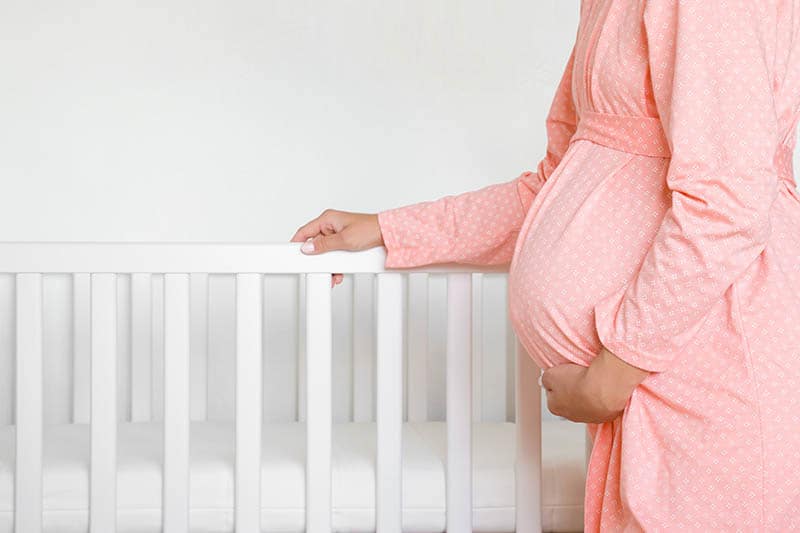 A maternity robe can be made of various types of fabrics. Cotton, terry, polyester, viscose, stretch materials … It is an individual decision which material you will choose and which one suits you best. Some like cotton and terry, some prefer thinner fabrics. Consider the time of year when the due date will come, as well as the place of residence.
Do you live in a well-heated apartment or an old house where the temperature is lower in winter. Know that you will change and breastfeed the baby in that robe in the middle of the night, as well as early in the morning and during the day. Think about the fact that you need to be warm and comfortable while doing this. So, choose the material that suits you best, but also that is adequate to the space in which you live.
2. Purpose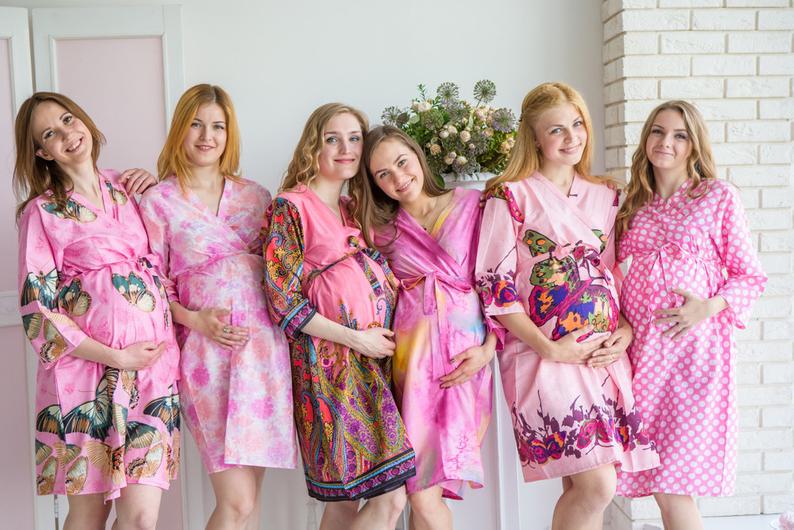 The maternity robe will likely be the most comfortable part of your clothes from the 5th month until delivery. Until the 5th month, the body does not change significantly (except in cases of sudden and unnecessary weight gain). You are still in your leggings, wide T-shirts, tunics, and even summer dresses and varieties.
However, when the gestation period ends and the baby begins to gain weight, in the 6th month, then your appearance and needs change. This is the time to buy a coat that will introduce you to a new phase, when you will be comfortable in a soft fabric that wraps you, lightly tied around your stomach. Important information is that the robe will serve as an ideal for breastfeeding.
It easily pulls over the breast and allows the baby access to the food source, and saves you time and energy, which you would spend on unbuttoning buttons or taking off a tight T-shirt. Some coats are specifically tailored and have added material that the baby can be wrapped in while breastfeeding. It is a practical as well as a decorative convenience.
3. Size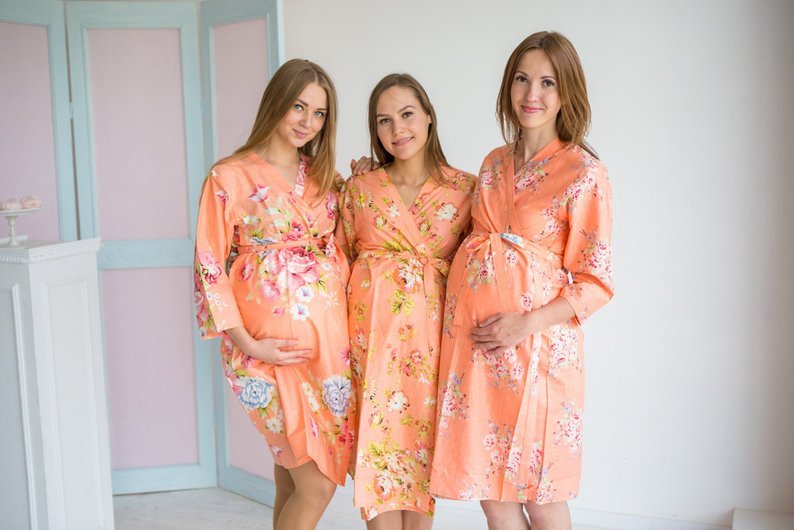 When choosing size, you need to take nothing too small or too big. If you bought it in the 6th month, know that your belly will grow significantly until delivery, even if you do not gain too much weight. Then, during pregnancy, the fluid in the body is somewhat retained and each pregnant woman, as the months go by, becomes larger.
You need to buy your number or just one number bigger. By no means too big and huge. It can interfere with your movements, fall off you, you may stumble, make you nervous if it constantly falls off your shoulders. So try and project the approximate size of your body that you expect.
4. Quantity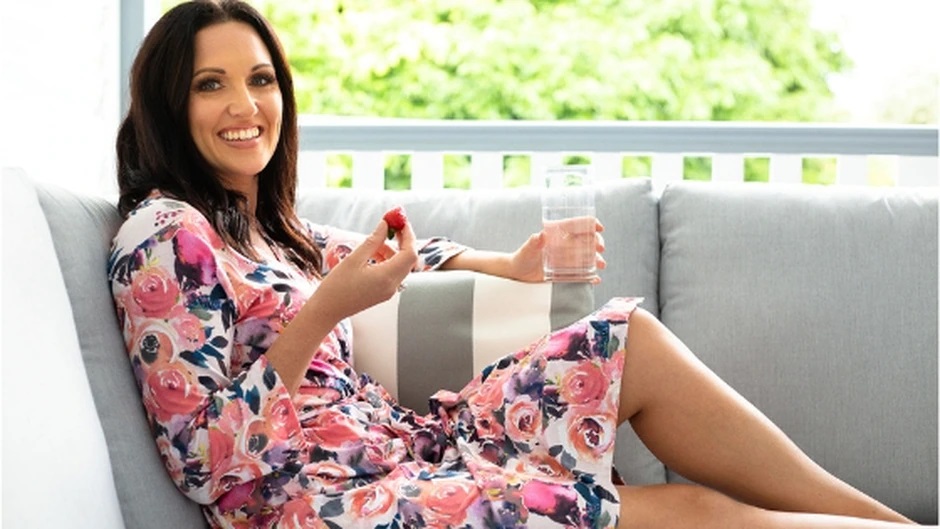 It is advisable to buy at least two robes, and three or four would be best. It may seem too much to you, but the work around the baby is often defined by constant soiling of various contents. You will leak milk, the baby will sometimes vomit, pee, spill something, dip your sleeve in bathing water… Of course you have to change immediately. You can buy two coats and borrow the others. The most important thing is that they are clean and comfortable for you and your baby.
5. Design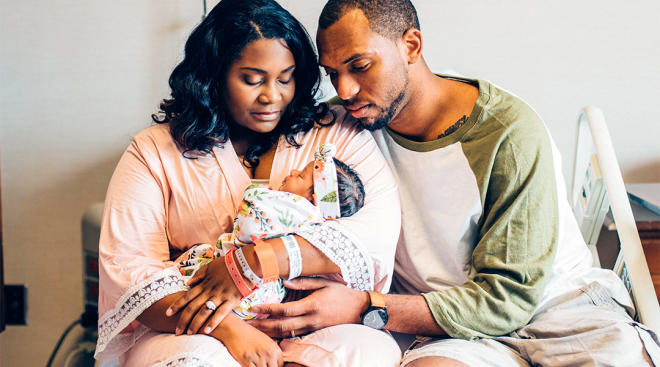 The choice of design is already a matter of personal taste. Maternity robes are available in all variants. Floral, striped, tufted, monochrome, bright and pastel colors elegant without navy blue, bright white, and If you have a bigger belly, it is recommended to choose something monochromatic or smaller patterned, so as not to look like a moving circus tent.
If you are small and have a smaller belly, you have a greater choice of designs that suit you. But be careful not to overdo it with large flowers of intense colors and take on the appearance of a colorful ball rolling. Anyway, the offer on the market is so great, either in brick and mortar stores or online on sites like slipintosoft.com that you will surely find what you like.
6. Price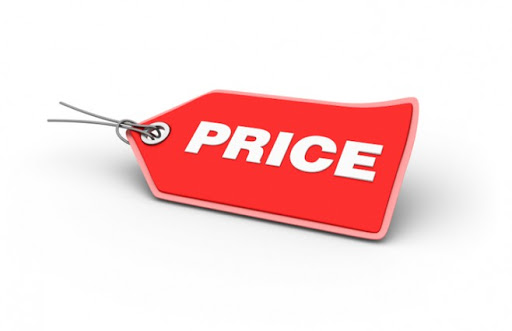 Your budget will suffer a lot, because the arrival of the baby requires the purchase of a large amount of both large and small necessities. You will also buy a lot of unnecessary things, which you will see later. It will be a valuable experience for second baby or for counseling a new couple who will be in your situation.
Something may be cheaper and a little lower category, but don't skimp on key things. This includes the purchase of a quality maternity robe, made of good material, which is easy to wash and maintain, which will not shrink or lose its shape. You will wear it for a long time and with pleasure, and your good mood will be felt by your baby and everyone in the household.
Conclusion:
Pregnancy and childbirth, the advice you constantly receive from mothers, grandmothers, aunts and friends, information from TV, books and the Internet, can be frightening and often misunderstood and fill you with panic and fear. Don't let that happen and fall under the influence of everything someone tells you. Remember that pregnancy is a physiological state, that there is nothing more beautiful and natural than it.
Enjoy the moments when you feel your baby's movements, be calm and serene, relax, listen to soothing music, talk to your loved ones about all this, make plans and write shopping lists. Everything will be resolved and come to its rightful place, and you are looking forward to meeting the dearest beings in your life soon.