Moving to a new city or country is quite challenging. Every year, many people come to Sydney for studies, a career, live permanently, or travel as a tourist. If you are planning to move to Sydney, then you must know everything about the city.
Before shifting you and your family to a new place, you must prepare yourself by gathering information, filing documents, and much more. It is necessary to stay there legally. Have an idea about the culture, traditions, laws, and other aspects of Sydney. Undoubtedly, you will explore the new place and find a suitable job, maid, servicemen, facilities, etc.
But it is not possible immediately after you move to Sydney. Therefore, you must know how to get help if you are in trouble. It is good if any relative is living there who can help you with the new city. In the following write-up, we will discuss various things you must know before you move to Sydney.
Country Laws for Drinking Alcohol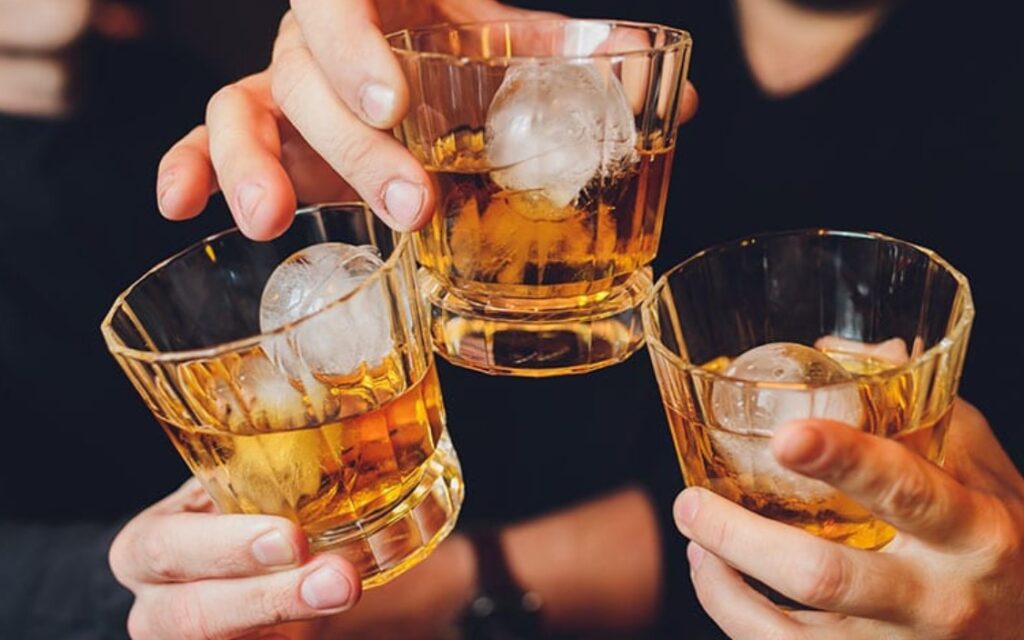 The laws regarding drinking alcohol are pretty strict compared to other countries. You cannot booze openly and enjoy yourself with your friends. There is a rule that you cannot enter a bar after 1 AM.
If the doormen find that you are drunk, then he will restrict you from entering the bar. If you want to enjoy the night parties or street life, then you must not come here. You will see people drinking on the roads or streets.
Unique Fashion
Everyone living in Sydney is quite active and has a good dressing sense. No matter what the occasion is, people dress as per the event. They follow the fashion statement and stay ready all the time.
But you cannot expect that the people of this city are more fashionable than in other countries. They are still not forward enough in the fashion industry. Many people are simply dressed, and it makes them unique. They mostly prefer activewear and comfortable clothing.
Closing Hours of Cafes and Restaurants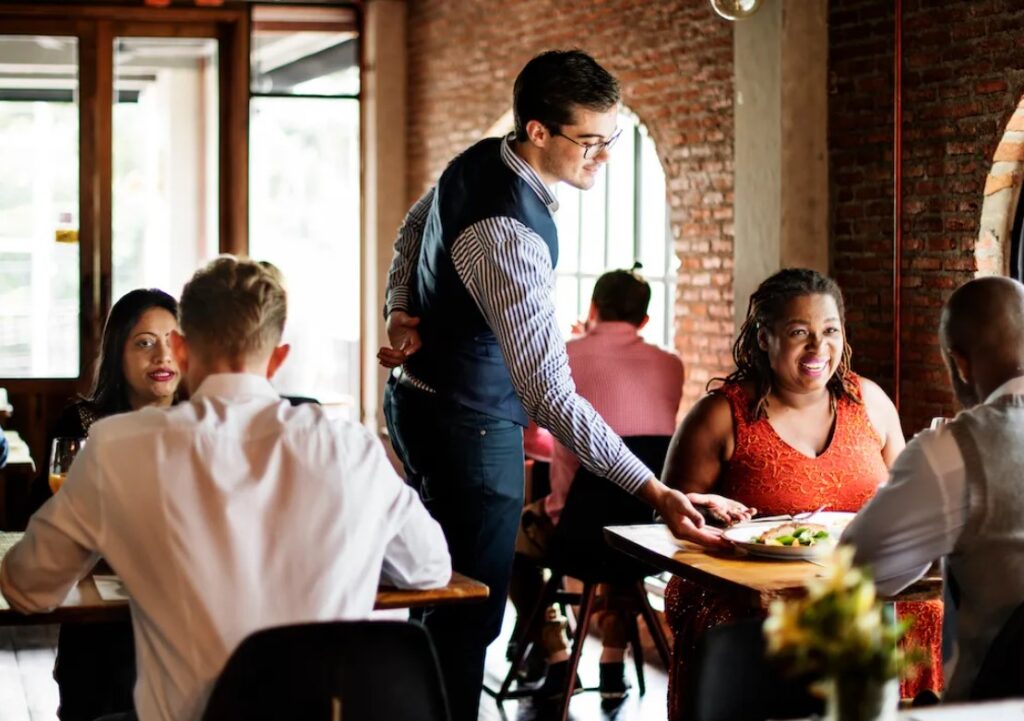 You cannot expect that the shops in Sydney will stay open at night. There is a fixed time when all the shops shut down. If you are walking on the streets and expecting to find something to eat, you must not move to this city.
You can visit markets and enjoy shopping within fixed hours. When it comes to cafes, then all the restaurants are closed by 4 PM on weekends. You can go on a date on weekends with your girlfriend before 4 PM.
Transportation
You can find any source of transportation to your office or college at an affordable price. Many people prefer to drive to their work. Hence, there is a minor problem with traffic. If you want to go somewhere by bus or train, you can expect vacant seats instead of people pushing each other. You can also drive your car, but it is necessary to have a driving license.
Getting Job Opportunities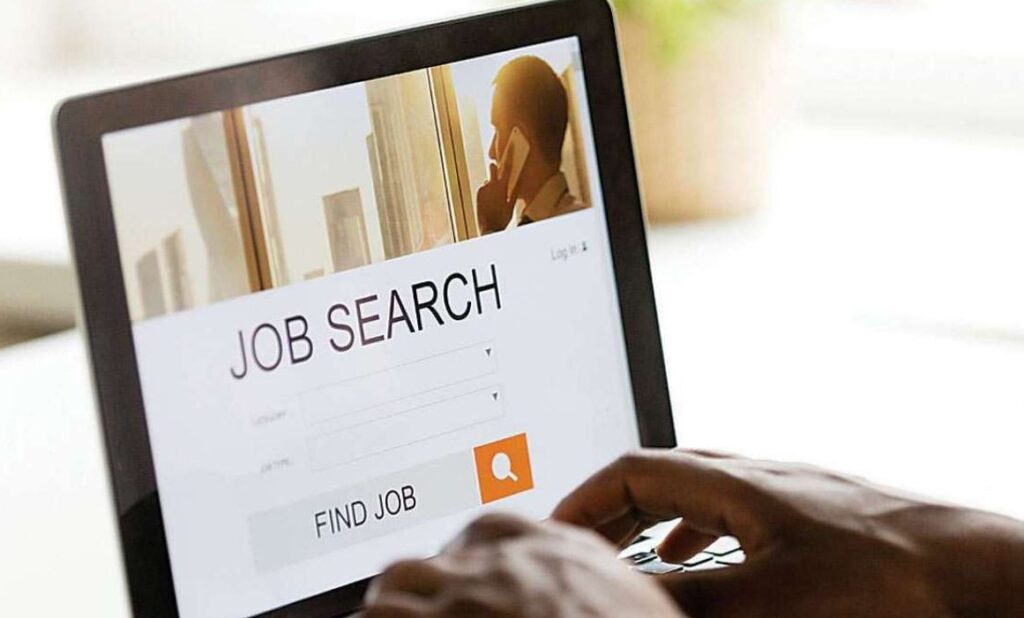 If you want to move to Sydney for a job and settle there for your life, you must know that there are not many job opportunities. You must be mentally prepared that you have to work hard while finding any job.
One must have enough skills to clear the interviews and make your career in this city. You can also apply for a job before you come to Sydney. It is easy to give online interviews, and you must have a job in your hand.
Weather in Sydney
Many people think that Sydney stays hot throughout the year. But it is false because it is relatively cold here during winters. Whenever you plan to move to this city, make sure that you check the temperature. If you are moving in winter, you must carry warm clothes. You will not get enough time to land in Australia and start shopping instantly.
Buying a Home in Sydney is Expensive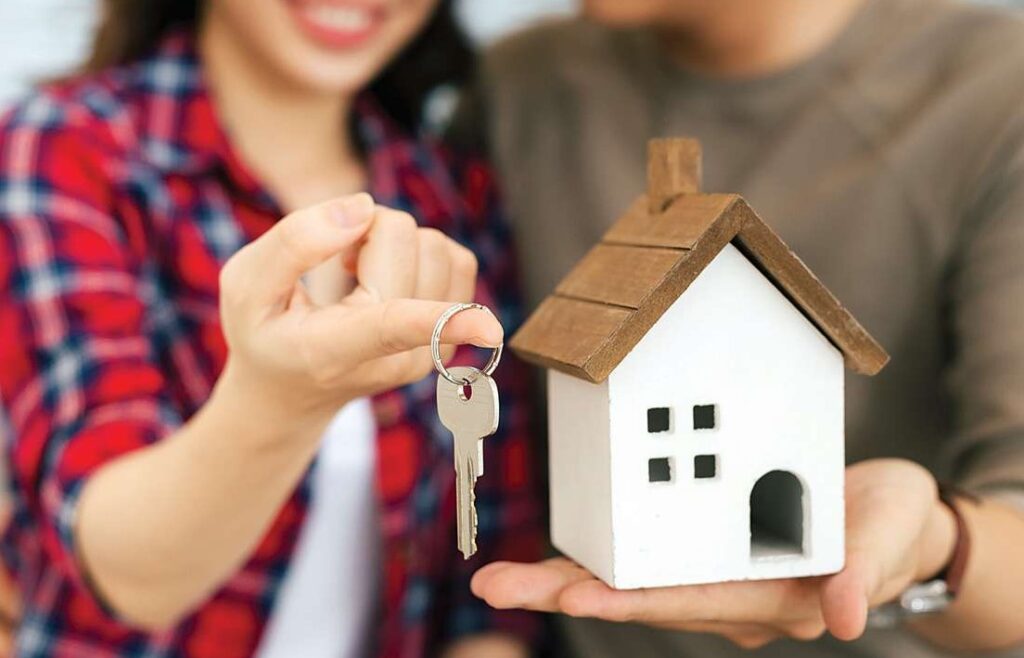 If you plan to buy a home in Sydney, you must know that the properties are expensive here. But it does not mean that you will stay in the city on rent for your lifetime. You must work hard to become successful and buy a house for yourself. It may take a few years, but you can achieve your goals with determination and constant hard work.
Get Contact Numbers of Servicemen
Before you move to Sydney, you must have contact numbers of servicemen like plumbers, electricians, mechanics, etc. When you move to your apartment, things may not be working well. At that time, you can call them and get help.
You cannot rush and go out to find someone for your help. You must click here to get the contact information of the plumber and other service providers. It is necessary to be ready before you enter into a new city.
Health and Wellness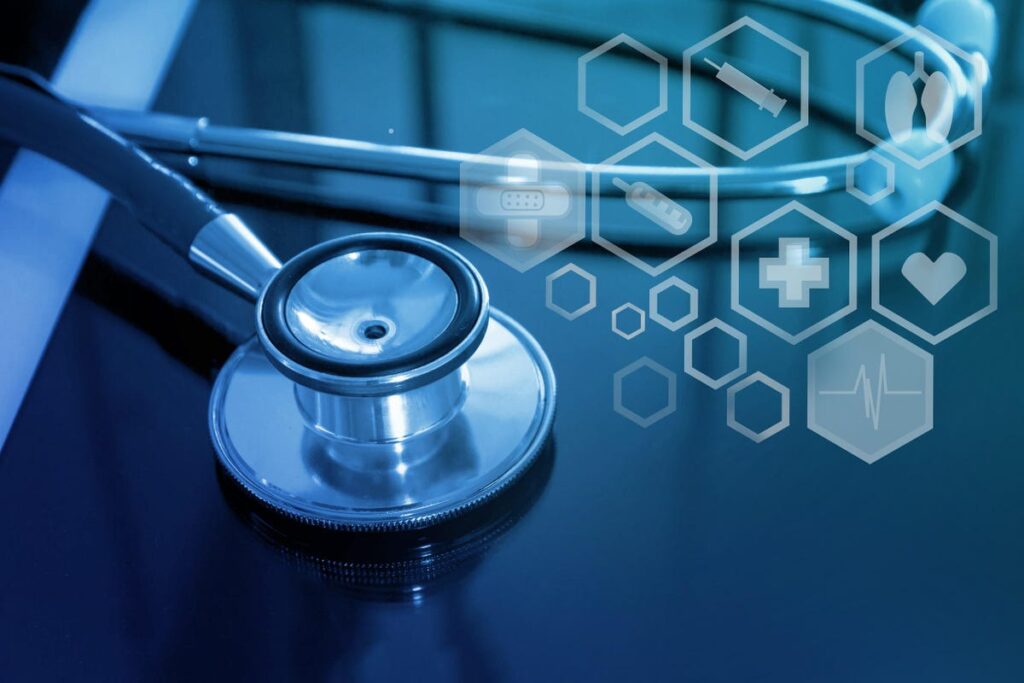 People in Sydney are relatively conscious about their health. They have joined yoga classes, healthcare clubs, gyms, etc. Every person here wants to stay fit and active. You can also see parks full of people walking, running and doing exercise.
There is a possibility that you can also start doing workouts and develop goals of being healthy and fit like other people in this city. When you are on a break from your office, you can walk to the park or streets to stay active during your working hours.
 The Bottom Line
Before you move to Sydney, make sure that you know various things about the city. When you have information about the laws, you can prevent being a criminal there. It is necessary to research well before you step into the city.
After shifting there, you have to become like people in Sydney. It is better to enjoy their culture and traditions as a part of that city. Proper research will help you to stay informed about the country. You cannot compare it with other cities and expect the same that you are getting in your previous city.