Vita Nova has started a special journey, offering hope to pregnant women in crisis and their families who are facing difficulties.
Vita Nova's journey includes acquiring a 46-acre campus. This campus will assist in achieving their goal of supporting mothers in crisis who need pregnancy help. This campus will assist in achieving their goal of supporting pregnant mothers and ensuring a great life for their children. This maternity help and support is especially important for those who have had a difficult start in life.
A Holistic Support Hub for Crisis Pregnancies and Pregnant Mothers Needing Help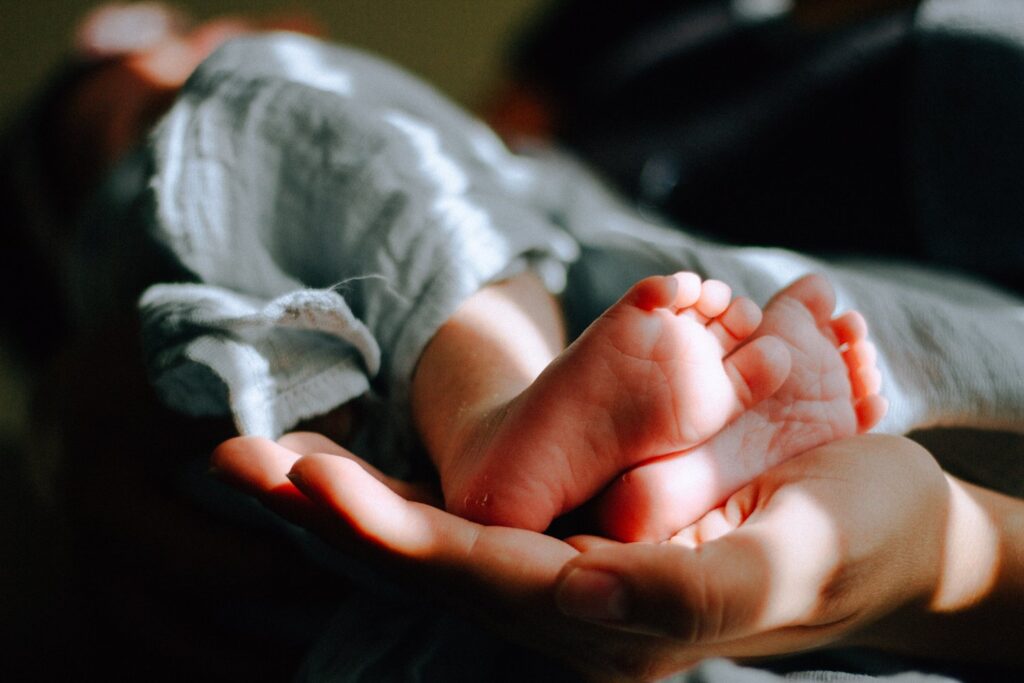 Vita Nova is a maternity community in Omaha, inspired by Gina Tomes, the founder of Bethlehem House.
Picture a campus full of opportunities, with everything needed to support pregnant women and their children, all in one place. This dream has now materialized, courtesy of Vita Nova's new campus.
This site has living spaces, offices, and classrooms, creating an environment that supports comprehensive assistance.
The campus has local service providers. This creates a strong partnership. The partnership will increase the organization's impact on the community.
Bridging Housing Gaps with Care
Getting a new campus is a big step for Vita Nova. It means they can help more pregnant moms who are already taking care of their kids.
Previously, these mothers faced a disheartening lack of suitable housing options in Omaha. Vita Nova can now help more mothers and their families with the care and support they deserve.
A Center for Learning and Collaboration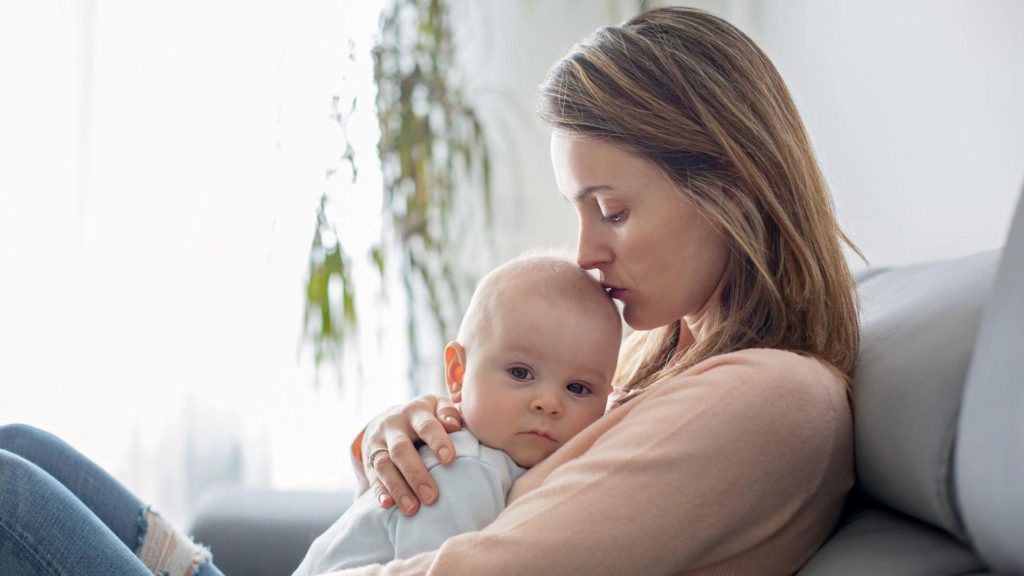 The crown jewel of the campus is the grand conference building—an epicenter poised to buzz with activity. We will use this space for Alumni Aftercare Programs and we are transforming it into a modern learning center.
Vita Nova plans to use this facility to train its staff and educate other maternity homes and local nonprofits. Vita Nova helps other organizations support pregnant women by sharing ideas and best practices.
Forging New Pathways to Employment
Vita Nova's new campus is conveniently located near big companies like Amazon, PayPal, Oriental Trading, and Facebook, enabling exciting partnerships.
The objective? Crafting job opportunities tailored to the unique circumstances of the mothers in Vita Nova's care.
Through these partnerships, Vita Nova is building a bridge between the aspirations of expectant mothers and the real-life challenges they face, paving the way for financial stability and self-reliance.
Vita Nova helps women, infants, and children in crisis by providing free assistance to ensure their health.
Nurturing Early Childhood Brilliance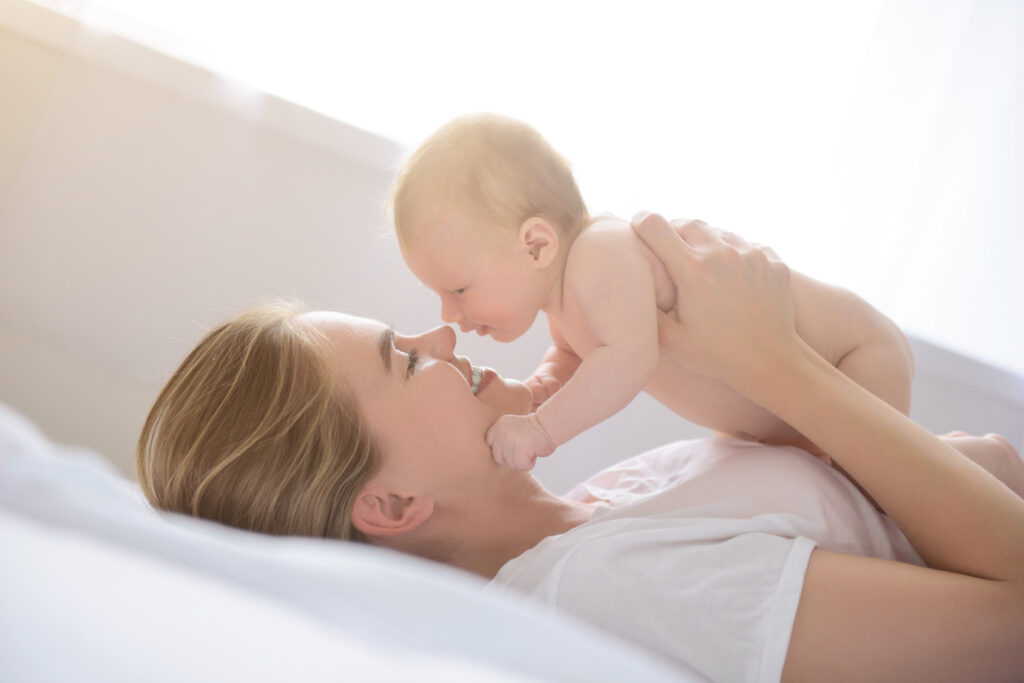 But the transformation doesn't stop there. The expanded campus provides Vita Nova with the space to introduce top-tier childcare services, prioritizing the development of young minds.
By offering exceptional childcare, Vita Nova aims to create a nurturing, enriching environment for the children of the mothers they support.
Vita Nova may help with the following:
Supplemental nutrition assistance program or snap
Nutrition assistance program snap
Energy Assistance program liheap
Income home energy assistance
Vita Nova offers free assistance to women facing crises related to low-income families, reproductive health issues, and wellness needs. Vita Nova knows pregnant women in crisis can't depend on the federal government, catholic charities, or temporary assistance for needy families tanf.
This investment in early education serves as a blueprint for their future success as they transition into formal schooling and beyond.
A Radiant Tomorrow for New Mothers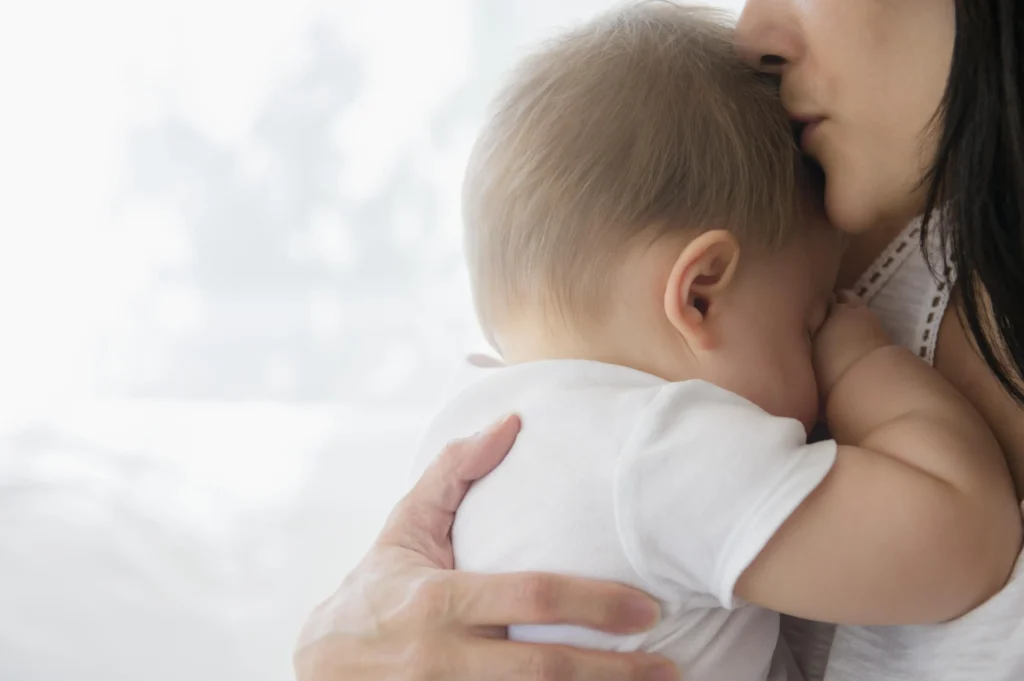 Vita Nova's new campus helps pregnant women and their families, marking a significant step in their mission.
Vita Nova is prepared to make a larger impact in Omaha and beyond. This is because of having more resources, better services, a formula for success, and a great location.
The new campus offers hope and support to pregnant women and their children. It provides the necessary assistance for them to build a better future.
To learn more about Vita Nova or to contribute to their mission, visit their website today.