Buying a home is thrilling, but when you're doing it to plan your family's future: it's often more stressful than you'd like.  From ensuring that everyone will have enough space and love living in this new home to checking the storage and ensuring that there are spaces to be a family together, you must consider everything carefully before buying.
In a time when buyers are expected to make split-second decisions: these are some of the most important things to look for in a new house when you're raising a family.
Plenty of Storage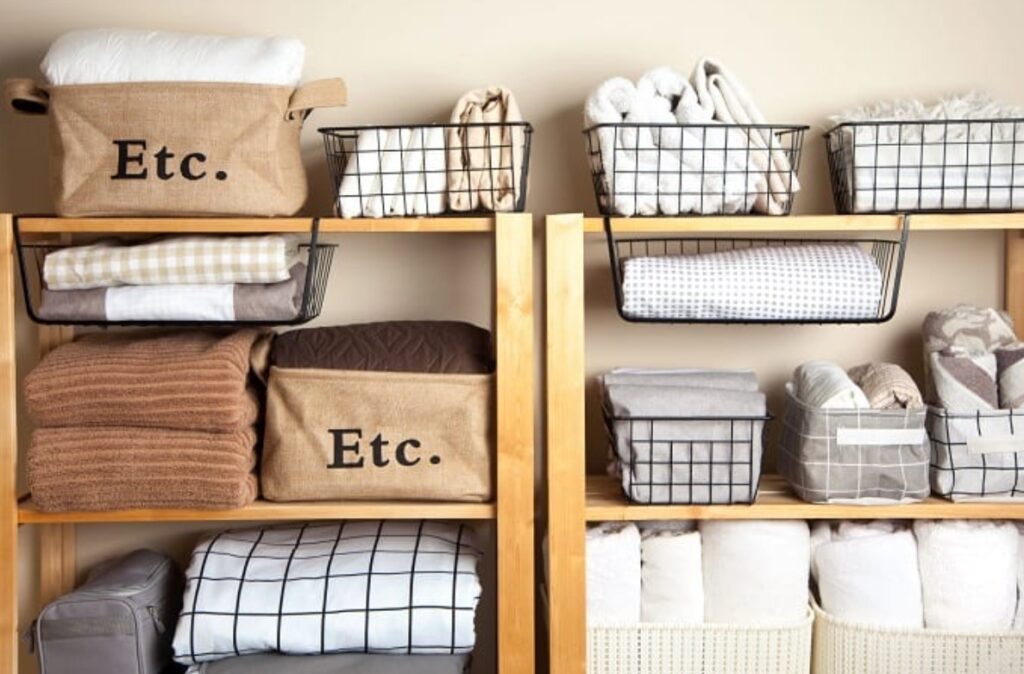 Storage is vital to everyone: but especially to growing families.  Storage ensures that nobody has to give up the things they love, and nobody has to live deep in the clutter of things they can't let go of.
Look for storage in the main portions of the home, like closets and stairwell storage, and for good storage spaces in areas like attics and garages.  The more storage you have, the more your family will be able to grow and fill this space comfortably.
The size of the lawn is important as well since you can remodel it into a playground for your kids. That will make it much easier to monitor them since they will be playing at home most of the time, especially when they are too small for school.
Room to Grow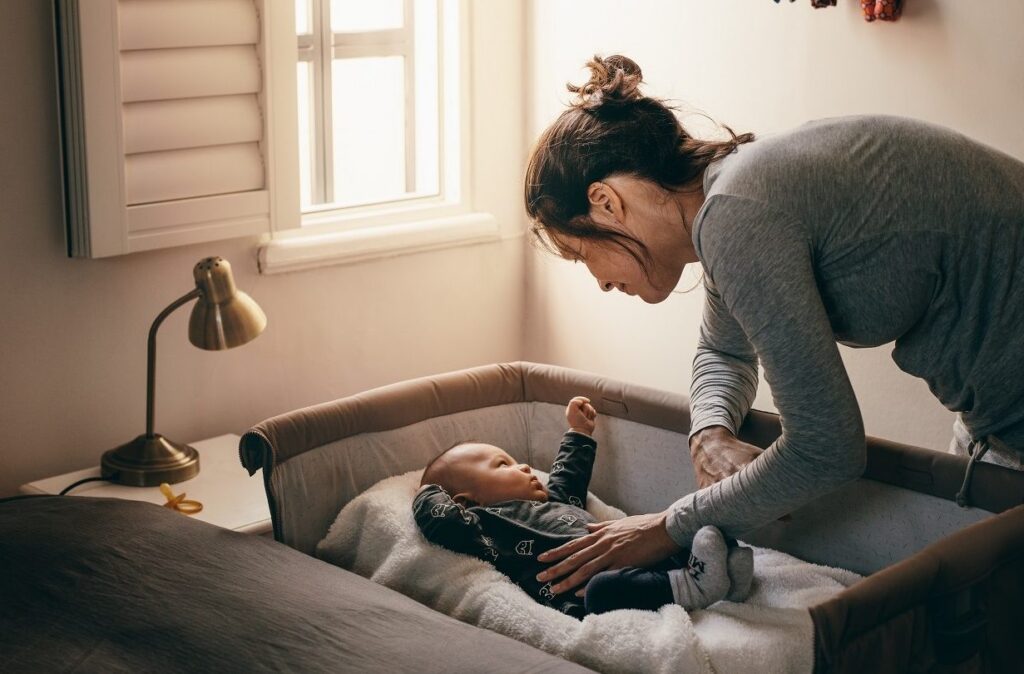 According to redfin.com, one of the largest things that leave people questioning 'should I rent or buy a house?' is the fact that when they buy, they feel stuck in space and can't expand much without selling.  Because of this, you must do everything you can to buy a home that has more area than you need.
This means an extra room or two or a property large enough that if you wanted to add an in-law building or an extension of the home: you could do it. Also, you should consider buying a place with more rooms in case you decide to have more kids in the future.
More Than One Main Living Area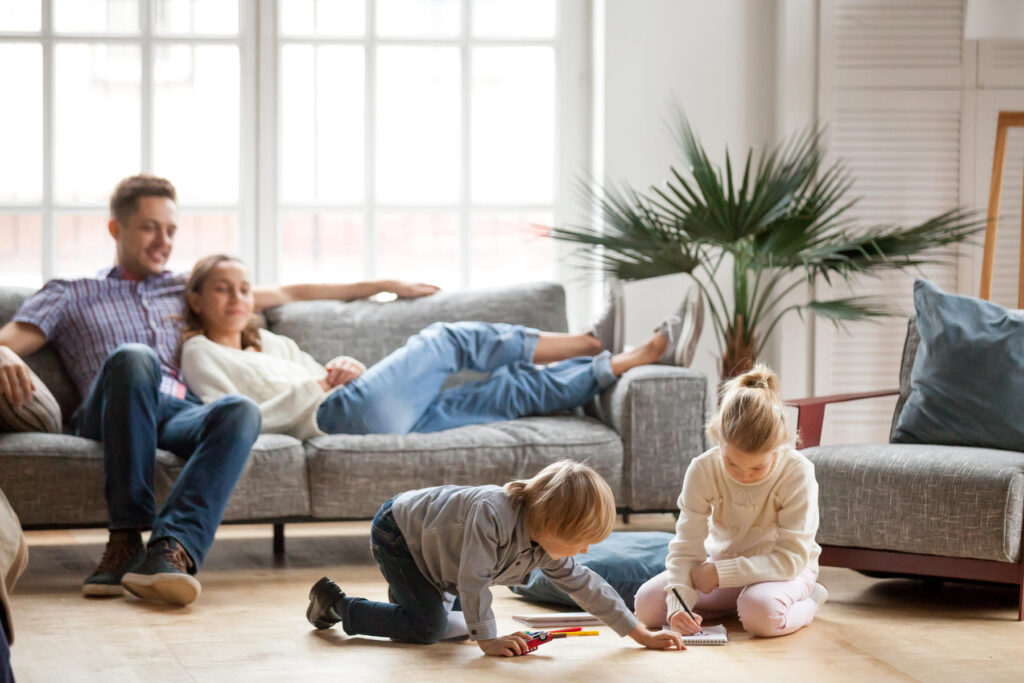 The more shared living spaces, the better!  This means more than just one room where your family can gather and enjoy time together.  Consider what you love doing the most with your family.  Is this sharing quality time cooking?  Gathering around the tv?
Playing games and being creative?  Try to ensure that your home has at least two living spaces, one where you can enjoy watching television and one where you can enjoy time together listening to music and playing games or generally just talking.
Beyond this, it's important that spaces like kitchens, where we share so many memories with loved ones, are large enough to hold at least three people as your family grows. While it is always good to have an additional room in case that you decide to have another kid after some time, you can always consider renovating some parts of the house and making them more suitable for the family
For example, it became very popular in recent years that people are remodeling basements and attics to create additional space like bedrooms, space for entertainment, and more. Moreover, make sure that you have all sorts of appliances that will make it much easier to prepare different recipes in the kitchen, and keep the house clean all the time.
The great thing is that modern technology is providing us with some excellent devices that can make our lives much easier. That is especially the case with smart devices that you can monitor and control with your phone.
For instance, you can buy a smart baking device or oven, and be sure that the food is always prepared on time. Besides that, we suggest you get things like a smart door lock, camera, automatic vacuum cleaner, and other devices that will help you save a lot of time and effort while taking care of your kids.
Safety Measures for Pools or Stairs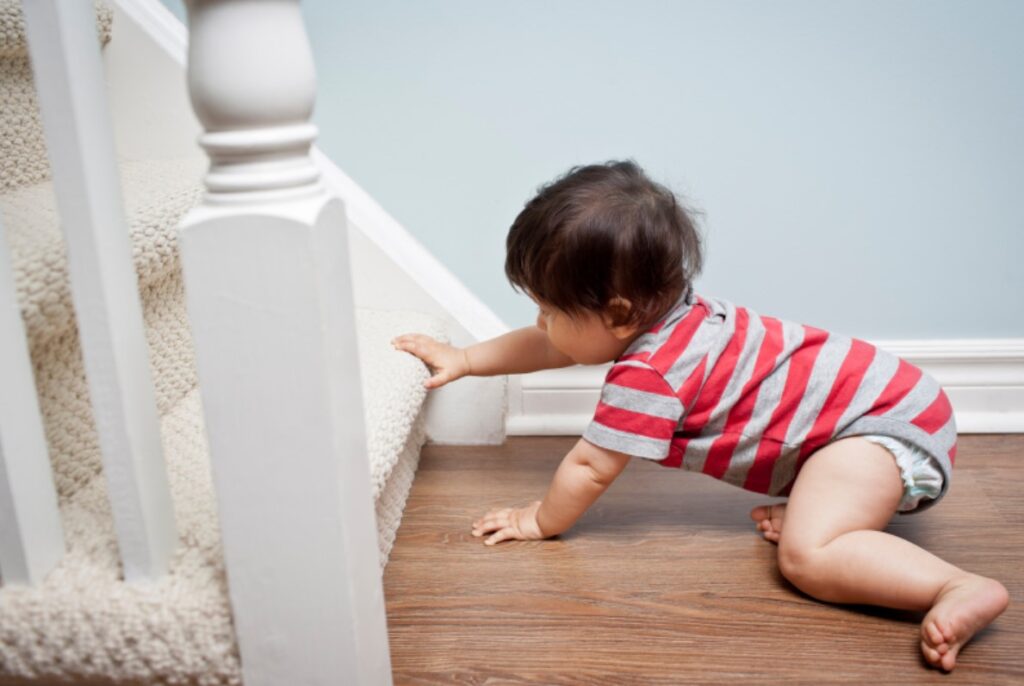 If you have children and you're hoping to have more, you must do everything you can to find a property that's safe for your little ones.  This means that if there's a pool, it's already fenced off and secure and that stairs are also easy to block off, with bars that are close enough together that they won't risk any little ones.
The same is for stairs. If your kids are going to be in a room that is on the floor, it is essential to install safety measures that will prevent them from going down the stairs without your supervision.
Location Can Be Very Important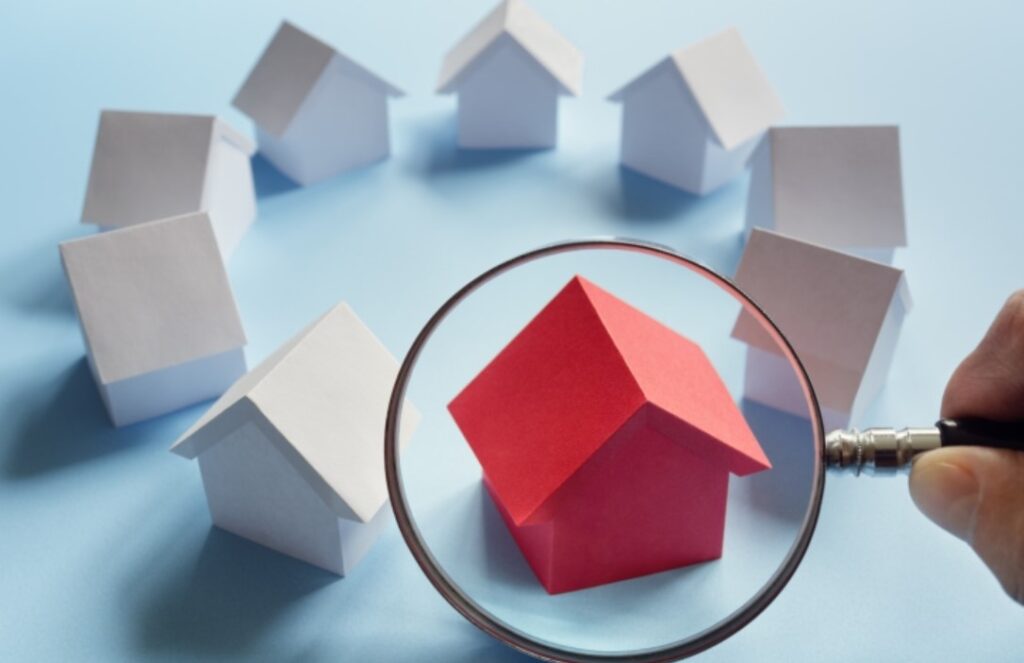 When it comes to the location, the most important thing to look for is that there are schools, hospitals, and entertainment all close to your home. Also, there must be good public transport so you won't need to drive the kids to school every day.
That is the main reason why suburban areas near bigger cities are the most popular choice for most people. On the other hand, even if you want to live in the countryside, many places are still excellent to start a family there.
Furthermore, it should be a peaceful and quiet area that still has a lot of additional activities available like playgrounds, sports clubs, restaurants, and more. Some of the most popular places in the US for new parents are Oakland, Portland, Lakeville, Brentwood, Overland Park, and more. When you are choosing the place, be sure to be aware of various factors like the number of schools and how good there are, additional activities, safety, and more.
Every Family Deserves a Home That Suits Them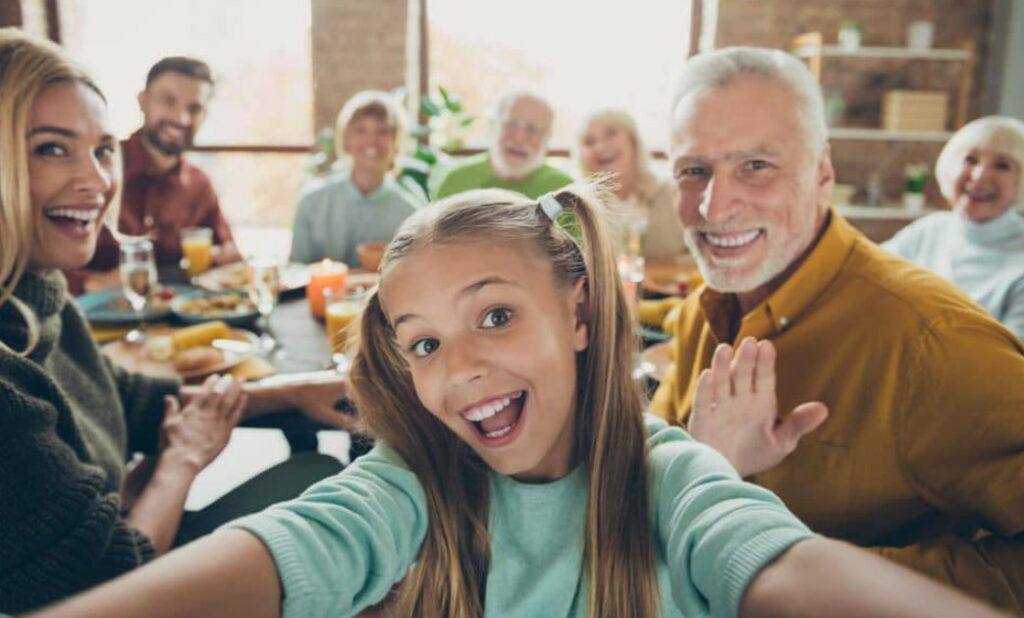 Every family is different and has different needs: so make sure to find a home that's as bespoke to you as it can get.  This house is the place where your family will grow together and get larger, so it has a lot of expectations to live up to. Therefore, you should never rush with your decision.
Consider how many kids you are planning to have, and be sure to get a place that will be suitable for the whole family. Besides the comfort and other features related to the house, consider things like the distance from your work, public schools, and various attractions as the main factors.