Streaming services have turned from a privilege to almost a necessity. Netflix is the new TV, the new Saturday morning cartoons. If you ask every single child from the ages of 3 – 17 if they know what Netflix is, chances are most of their answer is yes.
A lot of people might argue that early access to technology might have a negative impact on children, however, that doesn't mean that it has no positive impact as well. According to maryville.edu, technology provides children with easy access to information and boosts their creativity, and in-fact helps children develop social skills and introduces them to various arts and sciences.
This brings us to Netflix
Netflix has created a culture of binge-watching (watching many or all episodes of a TV series in rapid succession). The effect of this Netflix Culture can be seen in most households today. Despite all the negative connotation of Netflix robbing people of their precious time, watching Netflix isn't necessarily a bad thing.
A significant amount of Netflix shows can be informative, educational and, most importantly, entertaining. It can also be a good way for the family to bond and have fun together at a rather cheaper price compared to going on a trip to the cinema, a trip to a theme park, or a trip to the beach.
Movie nights are a great way to spend time with your kids. With all that being said, I'm here to provide you recommendations on what family-friendly films you can watch with your kids during movie night:
Despicable me (2010)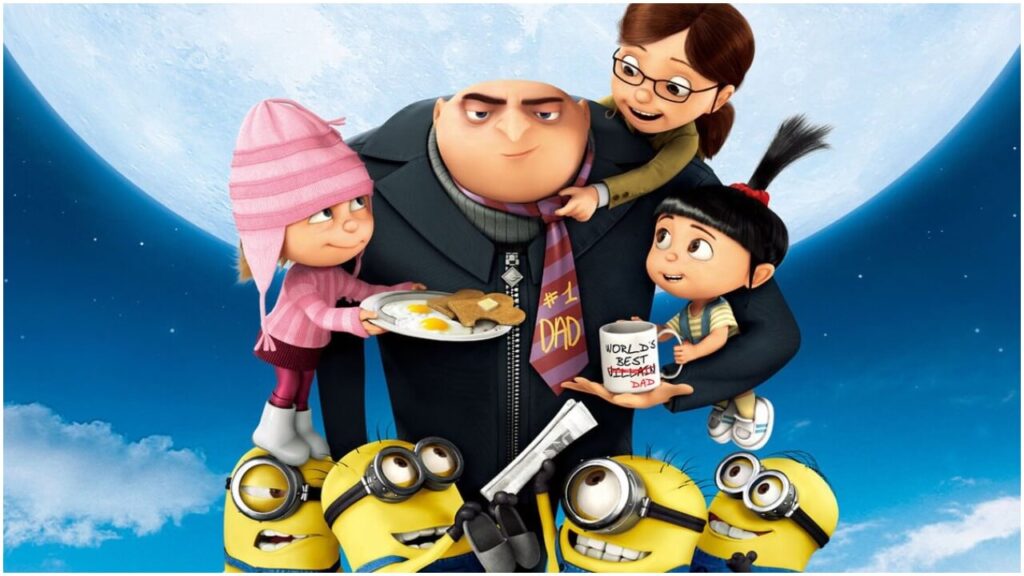 Starring: Steve Carell, Jason Segel, Russell Brand
An award-winning film about a super-villain who plans to steal the moon but ends up being a father to three orphans. This film teaches the audience about embracing who you truly are and shows the true value of family. Despicable Me is a great option to spend time watching with the family during movie night.
Legend of the Guardians – The Owls of Ga'Hoole (2010)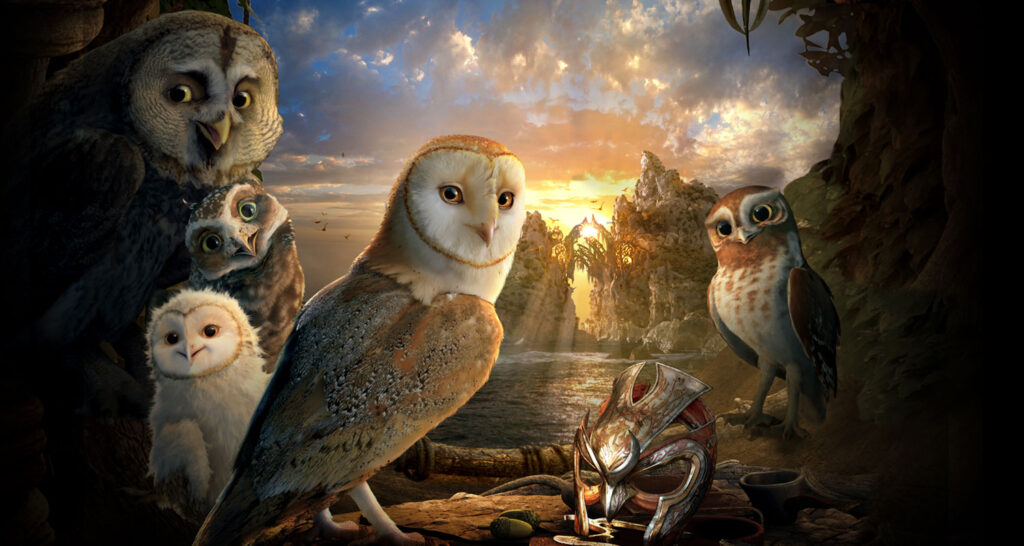 Starring: Jim Sturgess, Hugo Weaving, David Wenham
From the director of Man of Steel, Zack Snyder. A film about an owl fulfilling his legacy and figuring out that the legends that his father told them were true. This film promises a fun and touching experience, it teaches audiences about living up to your highest potential, knowing what truly is your purpose.
Back to the Outback (2023)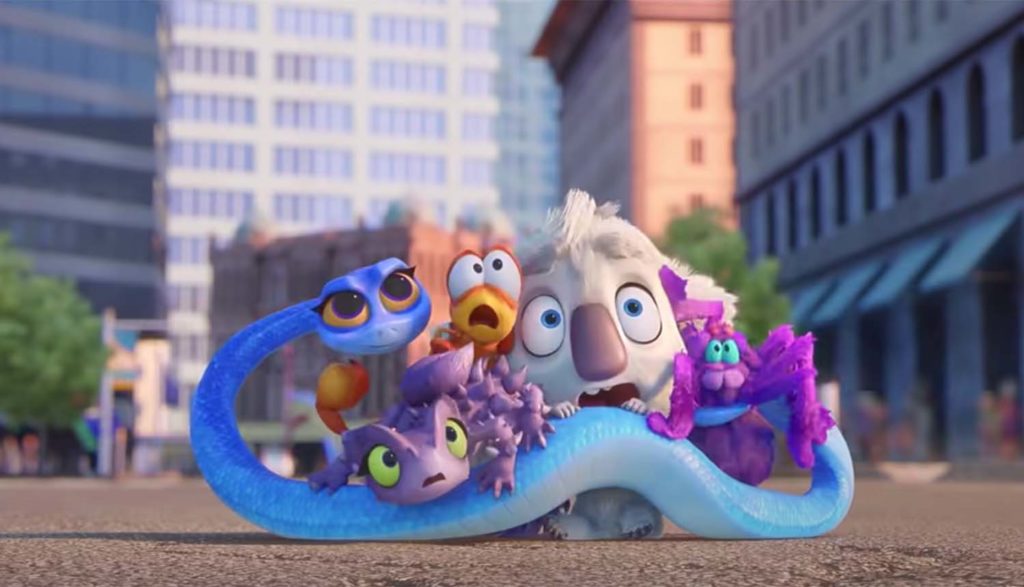 Starring: Isla Fisher, Guy Pearce, Tim Minchin
Australia has always been known for having the world's deadliest creatures. But, when a group of these dangerous animals get tired of being frightened of, while in captivity, they try to escape back to the Outback. This film teaches us that despite what people think of you, you can still have meaningful friendships and a chance to fit in. The film promises audiences to have a fun time.
Vivo (2023)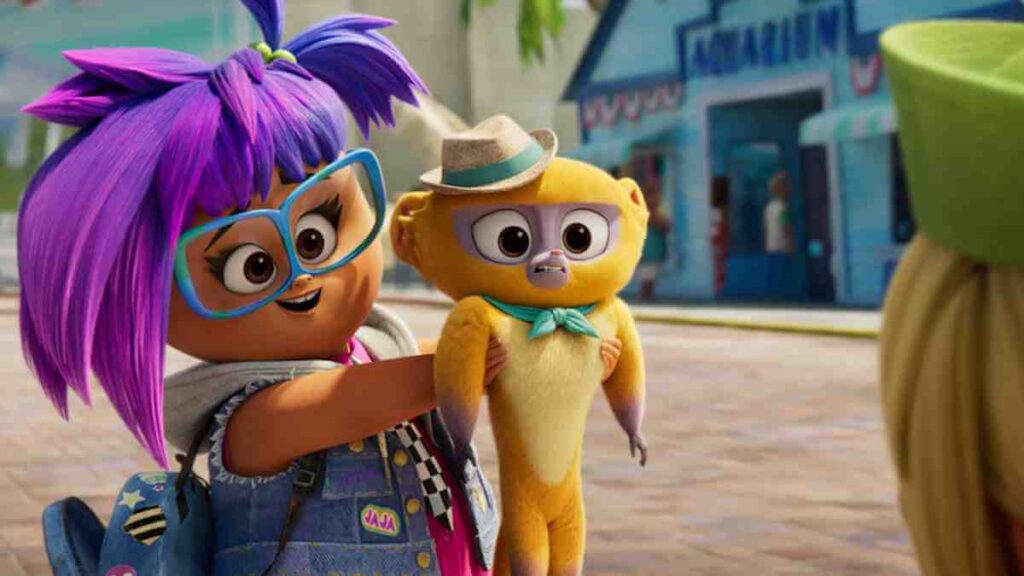 Starring: Lin-Manuel Miranda, Ynairaly Simo, Zoe Saldana
Vivo follows a kinkajou who spends his days playing music to the crowds in a lively square with his beloved owner Andrés. Though they don't speak the same language, Vivo and Andrés are the perfect duo through their common love of music. This teaches young-audiences that differences should not always be a bad thing and music transcends beyond language.
The Adam Project (2023)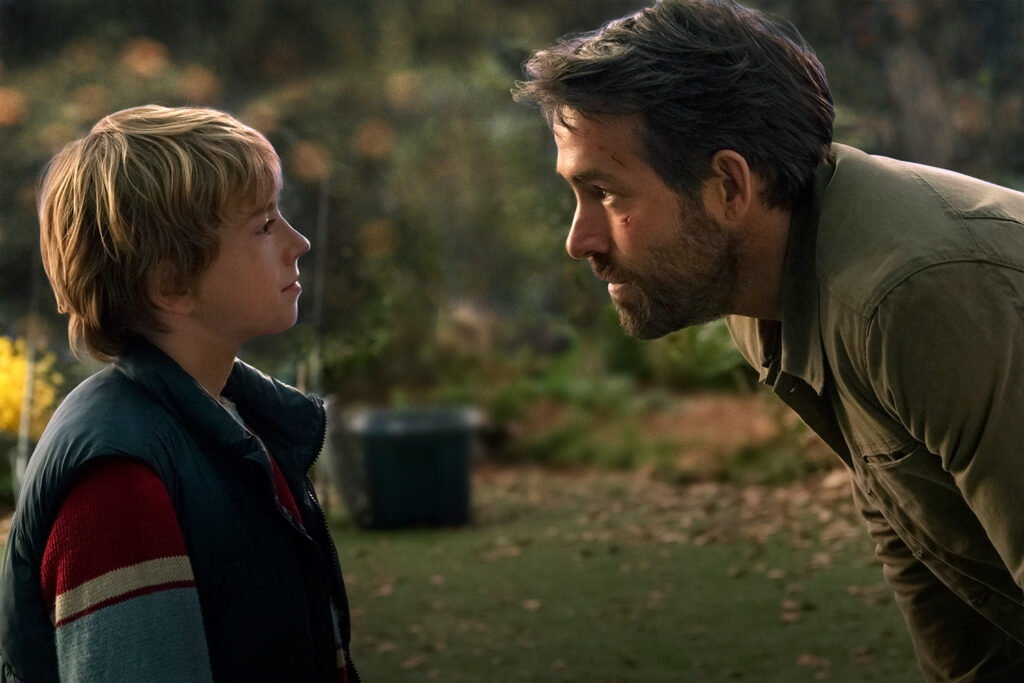 Starring: Ryan Reynold, Zoe Saldana, Mark Ruffalo
The Adam Project is a film with a lot of heart. It follows the protagonist, Adam, on a mission to rescue his wife from the past, accidentally meeting his younger self along the way. A heartfelt film teaching us the importance of decisions, family, and quality-time.
Bridgerton 2020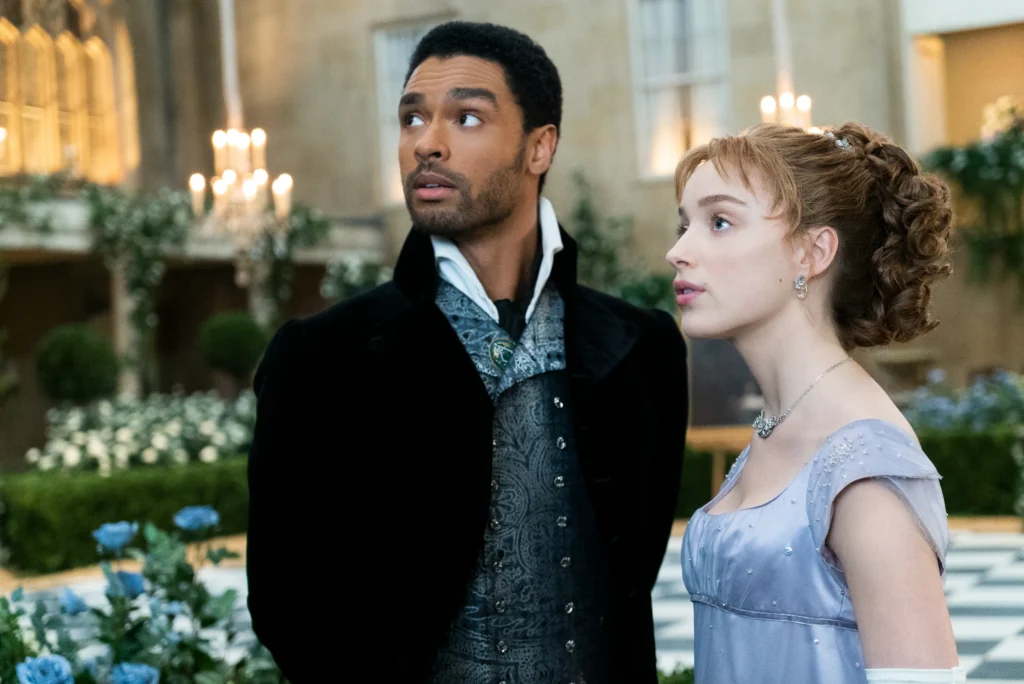 Starring: Regé-Jean Page and Phoebe Dynevor
If you have teens already in your family aging 16 and above. Bridgerton is a good show to watch with them especially when you want to teach them a lesson about love. Based on the opinion article of Lordping, dating apps changed the world, and gone are the days of chivalry, respect, and being hard to get. The younger generation becomes shallow and easily available.
I highly suggest you to consider these recommendations during movie night and I strongly believe that the family will not just have a memorable and fun time, but also learn a few life lessons along the way.
Lessons can be learned during movie nights. A memorable time can happen at the comfort of your own home. Technology should not always be a bad thing.