Osteopathy plays a significant role in pregnancy and postpartum care. However, only a few people understand the same. That is why we have prepared this article to know its importance. By the end, you will know whether it is a good option for you or not. So, stay with this till the end.
Pregnancy is one of the most challenging phases of a woman's life. And after the baby is born, the postpartum care becomes even more critical. A lot of symptoms occur during and after pregnancy. These include back pain, neck and shoulder pain, headaches, chest pain, and more.
The body goes through so many changes during pregnancy and after that. Due to this, various health issues arise and make a woman vulnerable. The only thing you can do in this situation is find the solution to the entire problem. And Osteopathy is an effective treatment that doctors recommend.
You will be astonished to know the benefits of Osteopathy. Let's discuss them in detail without wasting any more time.
Why Should You Consider Osteopathy Treatment For Pregnancy And Postpartum Care?
You should consider this treatment for a variety of reasons. Many people have experienced excellent results after getting this treatment. Here are the reasons that reveal the importance of Osteopathy in pregnancy and postpartum care:
1. Relieve chronic pain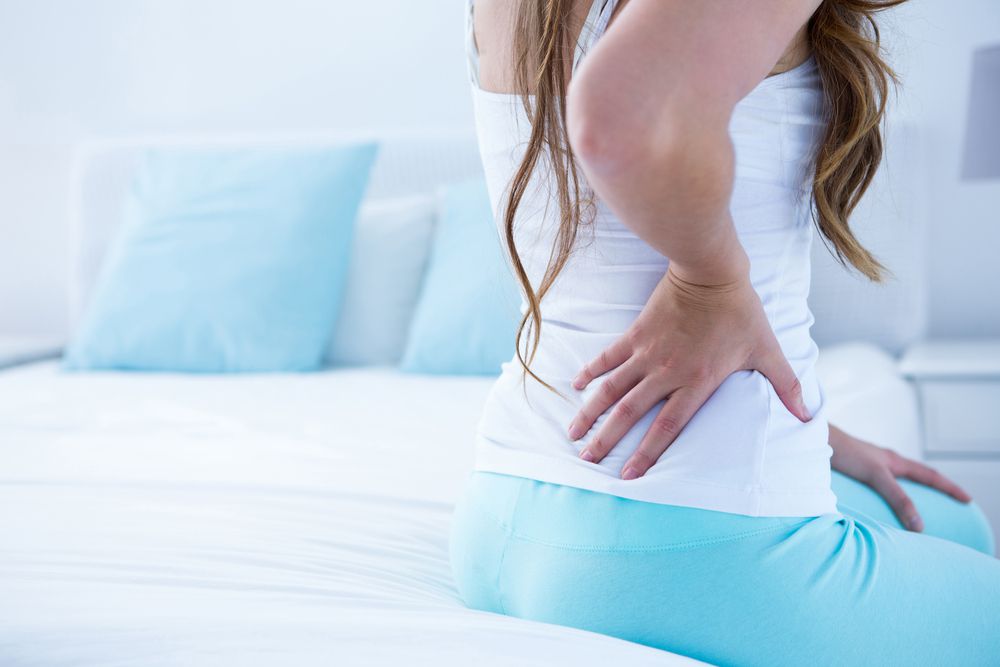 The most significant benefit of going through the treatment is getting rid of chronic pain. Pregnancy and postpartum include a lot of bodily changes. These contribute to various chronic pain conditions—for instance, back pain, headaches, neck and shoulder pain, chest pain, and more.
Osteopathy contributes to improving the flexibility of the muscles and joints. This way, you can eliminate joint and muscle pain during pregnancy and postpartum. And have a smooth experience throughout these phases.
Before choosing this treatment, make sure to consider seeking a doctor. They help you find the proper method to treat these conditions.
2. Enhance posture
The body posture goes through a significant change during pregnancy. It is because of the baby bump. Even after giving birth, women face issues due to bad posture.
So, what can you do to treat the same? Well, Osteopathy has shown excellent results in improving overall body posture. As you know, a good posture is essential for the health of the body, and you must find ways to achieve a good one, especially during pregnancy.
Osteopathy makes muscle and joint mobility better in many ways. That is why many people rely on the same for the posture problems they are experiencing. However, to get effective results, you need to be patient through the procedure. Some people switch to another treatment, but that will not help you.
3. Maintain your gut health
It might seem strange, but osteopathy also positively impacts gut health. When your digestion becomes better, you won't face issues like constipation.
Constipation is the most common problem that pregnant women face. It happens because the uterus becomes a lot larger during pregnancy. This extension of the uterus directly affects the digestive system. Unfortunately, you cannot do anything to resolve it. Some people suggest that eating healthy food can eliminate constipation. However, it is not a permanent solution for the same. You have to adopt another method.
Osteopathy helps pregnant women learn some methods to eliminate gut-related problems. Therefore, it is a perfect option for everyone.
4. Improve overall health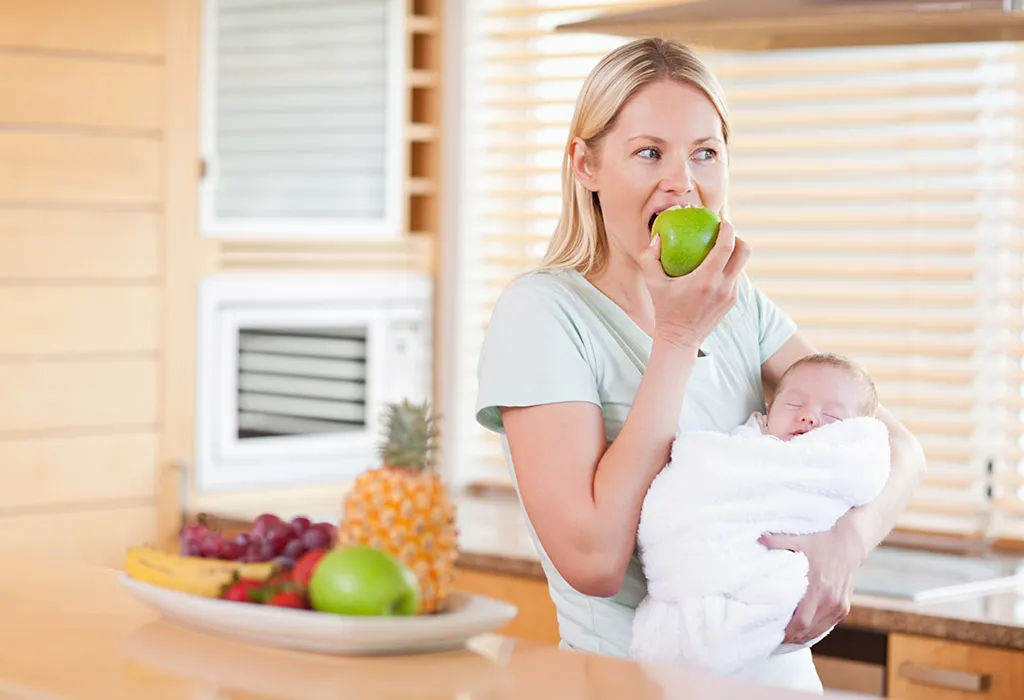 Your body should function properly to provide a healthy and happy life. It is most valuable when you are about to have a baby in a few months.
Osteopathy has shown better results than any other method. It is one of the reasons why Osteopathy is famous worldwide. You can achieve numerous things by getting this famous on prominent social media platforms.
Similarly, this treatment is also used for postpartum care. Postpartum care requires women to avoid following some things and accept some they usually consider using.
5. Treat various muscle and joint injuries
Pregnancy and postpartum are two vulnerable times for a woman. So, care is essential when it comes to these phases. You can consider Osteopathy to take better care of yourself or others going through the same.
The primary purpose of this treatment is to enhance the muscles and joints for better performance. With this, you can learn how to manage the injuries better.
6. Reduce stress and eliminate mental health conditions
As both pregnancy and postpartum involve a lot of stressful situations, women are always at risk of anxiety, depression, and other mental health issues.
The best way to reduce their symptoms is by the Osteopathy treatment. The treatment includes numerous relaxation techniques to eliminate various mental health issues. By using them, you won't face trouble.
7. Trouble in breastfeeding and latching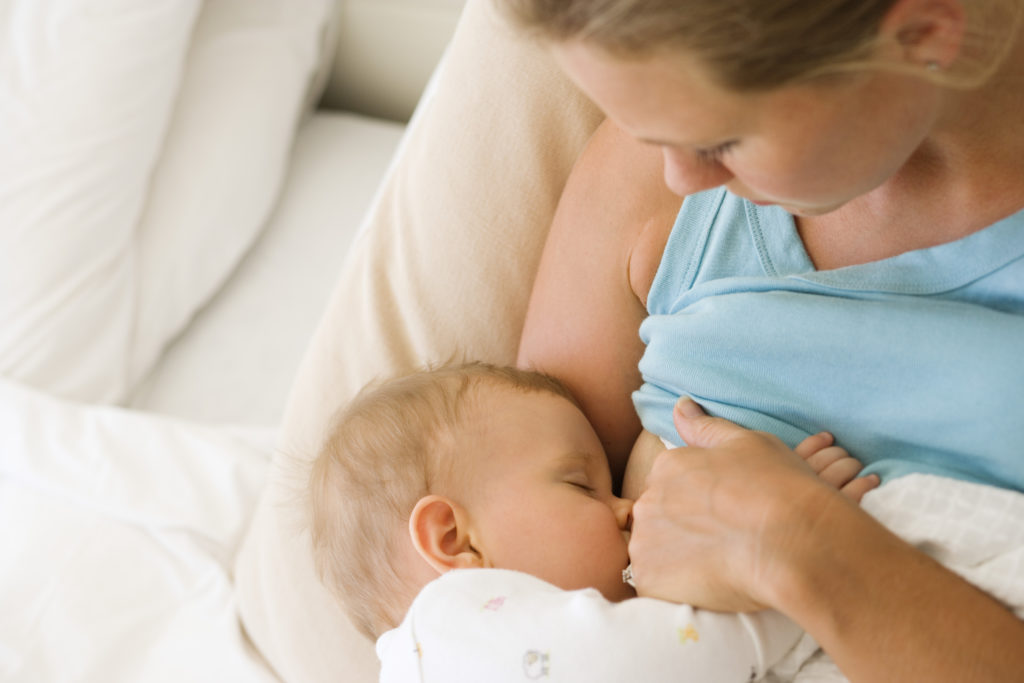 There is a vast number of women that experience trouble when their babies don't latch. Many mothers get confused when finding an effective treatment. In this case, you can trust Osteopathy.
Considering it, you can find ways to make the breastfeeding and latching procedure straightforward. So your baby can begin breastfeeding without any issues.
Are There Any Side Effects Of Osteopathy?
One of the most common questions asked by people is whether this treatment has side effects or not. The following are the most common ones-
You might experience severe headaches as your blood flow changes after doing some techniques. But it is a short-term side effect for most people.
People also experience fatigue after getting this treatment done.
Another side effect of Osteopathy is nausea. If it continues to trouble you, you can seek a doctor.
The swelling of muscles can also happen as some techniques involve their use. You can consider a cold or hot compress to get rid of soreness.
You might also get injured by following techniques. So, you need to be more careful when participating in the same.
Final Thoughts
Osteopathy has numerous benefits for overcoming pregnancy changes and improving postpartum care. The side effects of the treatment are short-lived. So you don't need to worry about them. But before starting it, you should seek a health professional.