Being a single parent can be a difficult thing to balance with any other aspect of life, even something as simple as dating. With the demands of parenting taking up much of your time, it can seem impossible to find time for anything else. But don't despair! Dating as a single parent isn't impossible and there are plenty of ways you can make it work for you. In this blog post, we will look at some tips on how to manage dating with being a single parent, so that you can get the best out of both worlds.
The Best Ways to Meet Other Single Parents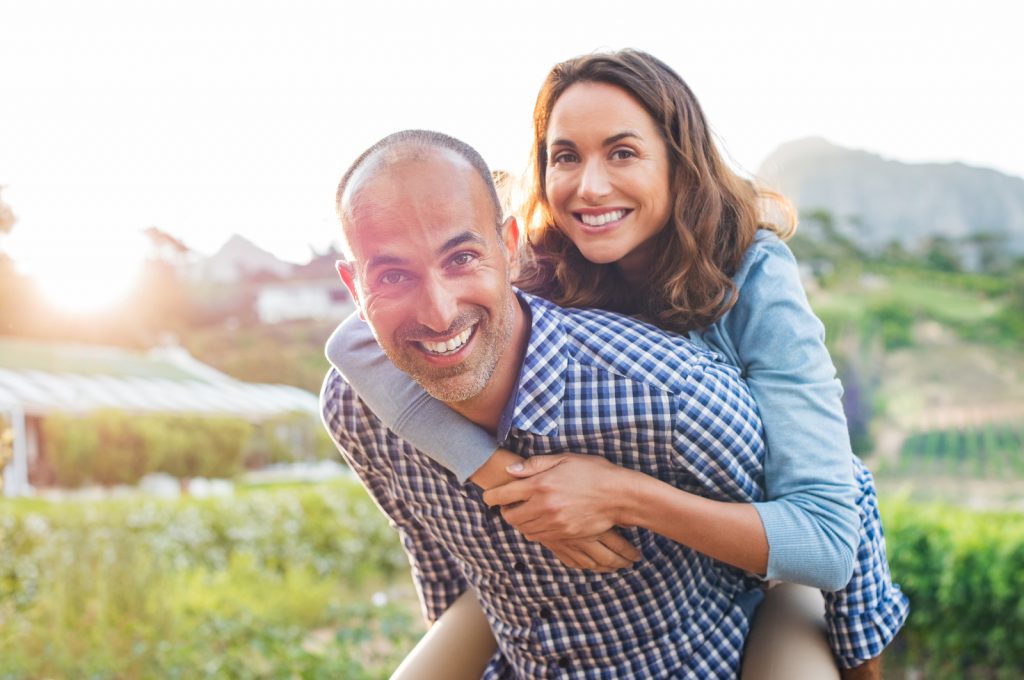 Online dating can be a great way to meet other people. A dating app for single parents can help you find other single parents in your area who are looking for companionship, and even a potential long-term relationship.
Join a single parent support group or community. This can be a great way to meet other people who are in the same situation as you, and you can share tips and advice with each other.
Attend local events or activities that are geared towards families. This is a great way to meet other families with kids, and you may even meet some potential dates!
Get involved in your child's school or extracurricular activities. This is a great way to meet other families and get to know some of the other parents at your child's school.
Ask friends, family, or co-workers if they know any single parents who might be interested in dating. This can be a great way to find potential dates who come recommended by people you trust.
How to Make Time to Date?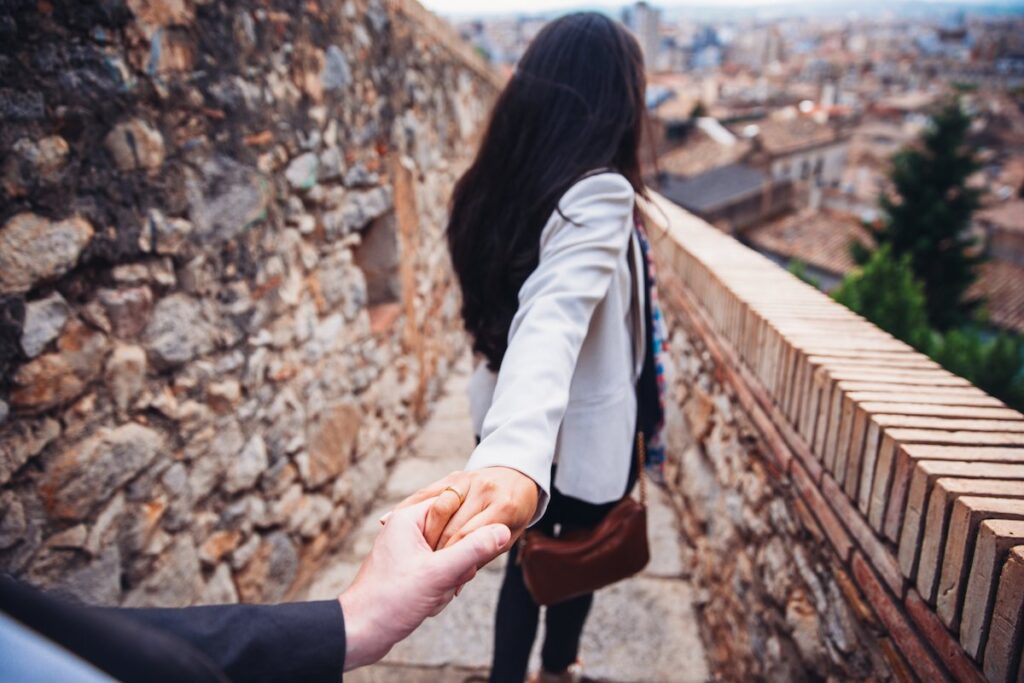 It can be tough to make time to date when you're a single parent. Between work, taking care of the kids, and managing the household, it can feel like there's no time left for you. But it's important to carve out some time for yourself, and dating is a great way to do that. Here are some tips:
Get creative with your schedule. If you have regular days off from work, try to schedule dates on those days. If you don't have set days off, see if you can arrange your work schedule around your dating life. Maybe you can take turns watching the kids with your co-parent or trade child-care duties with a friend so you can each have a night out.
Make use of technology. If you can't go out on a date during the week, try setting up a Skype date or FaceTime date. You can still get to know each other and have some quality time together even if you're not in the same physical space.
Get a babysitter. This one might seem obvious, but it's worth mentioning because it can be tough to find a reliable babysitter. Once you do find someone you trust, though, it'll be much easier to make time for dates.
Think outside the traditional date night. Just because you're a parent doesn't mean you have to stick to dinner and movie dates. Try doing something active together like going for a hike or taking a cooking class. This will help you make the most of the time you have together.
In conclusion
By taking advantage of dating apps or getting involved in organizations such as single-parent support groups, you can meet people who understand what your lifestyle demands. Remember that you are worth it; set aside some quality "me" time every week to make sure your needs are taken care of too.