Pregnancy among teenagers can be so challenging. It is essential to understand your teen so that they can comfortably face the challenges. The pregnancy can be a crisis for both the teen and their families, and it may be characterized by denial, guilt, and anger. The teen is also likely to be depressed, shocked, fearful, and anxious.
To powerfully overcome the challenges, your teen requires love, support, and proper guidance. Some of the options available for the pregnant teen include:
Keeping the Baby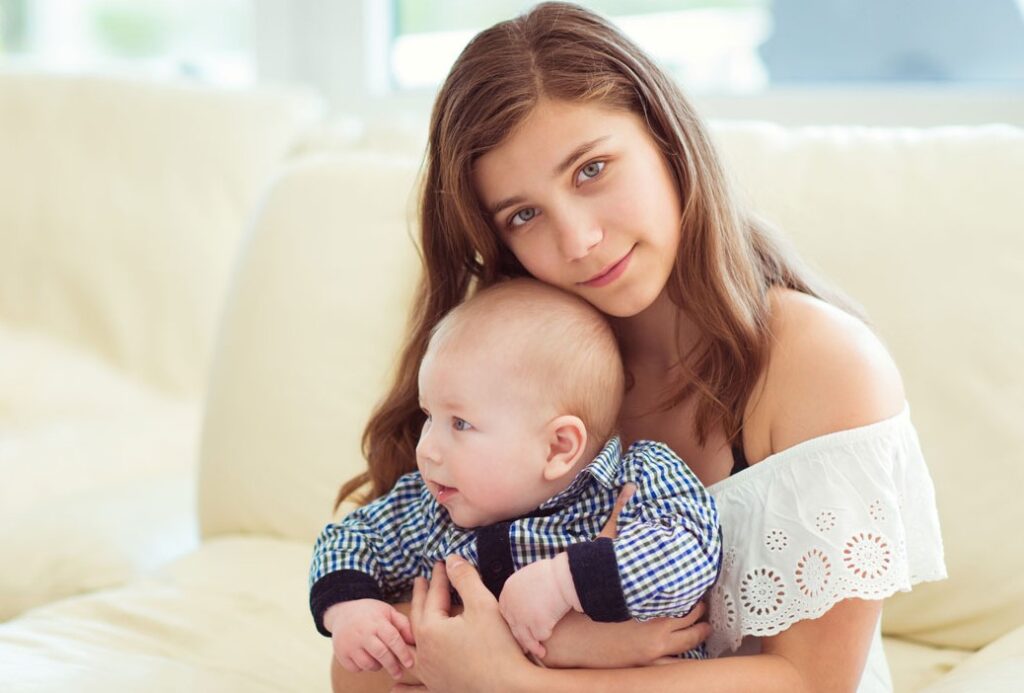 Some teens may decide to keep the baby. Others resort to marrying their partners to help them raise the baby. Some teenagers abort their baby and others will also seek support from their families in raising the babies. Whatever decision that the teenager makes it is of paramount importance for them to understand and get the support they need. Visit.teenbreaks.com for more information.
The period between completion of school and getting a stable job is also quite challenging. However, one can make it through assistance and hard work. If the teen decides to keep the baby, it would be best if you helped them understand the associated responsibilities and challenges.
Adoption
Some teens may consider an adoption plan. If they prefer adoption, help them in exploring the various types of adoption plans and adoption agencies available. Also, they need to be aware of the emotional impact associated with adoption. The latter is because at a later stage in their life, the teenage mum may feel the need to reconnect with their child.
Termination of Pregnancy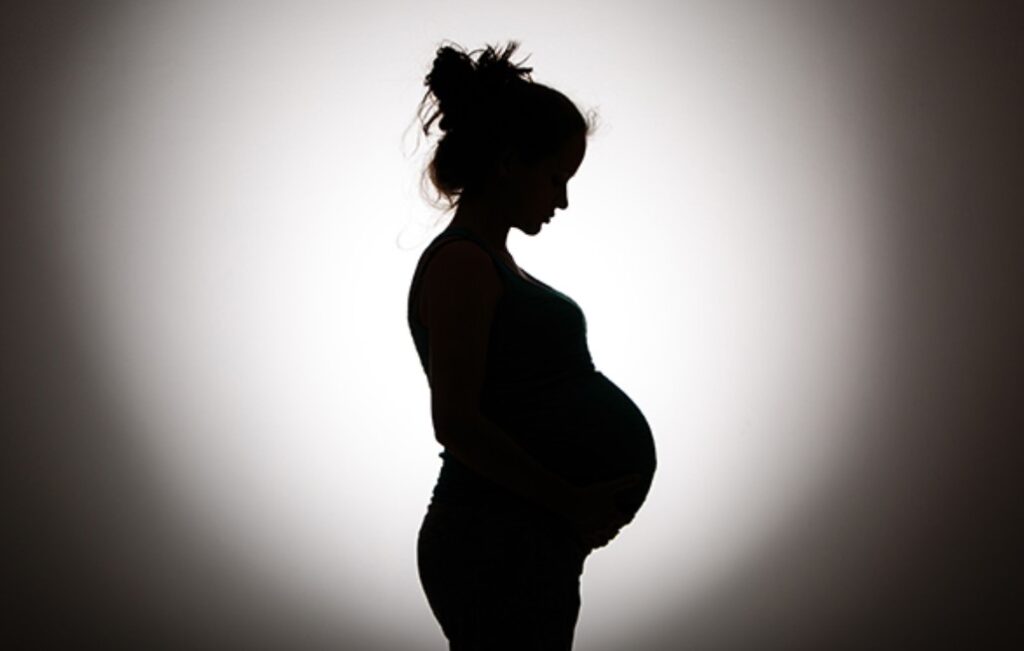 Some teens may decide to terminate their pregnancies. If the teens consider elective abortion, it is advisable to help them understand the emotional impact and risks.
Advise the teen to discuss the above options with their partners, health care staff, or professional counselors in pregnancy. The teen can also discuss the options with social workers or a psychologist.
Embrace Prenatal Care
Your teen should be aware that pregnancy is associated with an increased risk of gestational hypertension, premature birth, anemia, underweight babies, and postpartum depression. Because of the above risks, the pregnant teen should consider reducing the risk factors through:
Participating in Physical Activities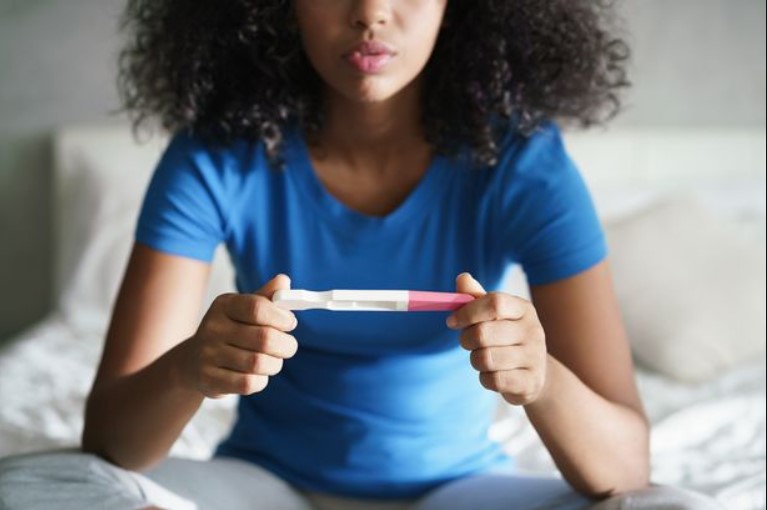 Regular physical activities in pregnancy will ease the discomfort and boost the teen's energy. Heavy lifting and intense aerobic exercises which will pose greater risk are not recommended for expectant mothers However, it would be best if the teen sought a specialist's advice before beginning or continuing with any physical activity. It is appropriate, especially among teens with an existing medical condition.
Sleep
Your teen should get enough rest when expecting a baby. The recommended position for sleeping comfortably is lying on your side with the knees bent together. The teenager should talk to her doctor in case she is having difficulty or any pain while sleeping.
Avoid Drugs of Abuse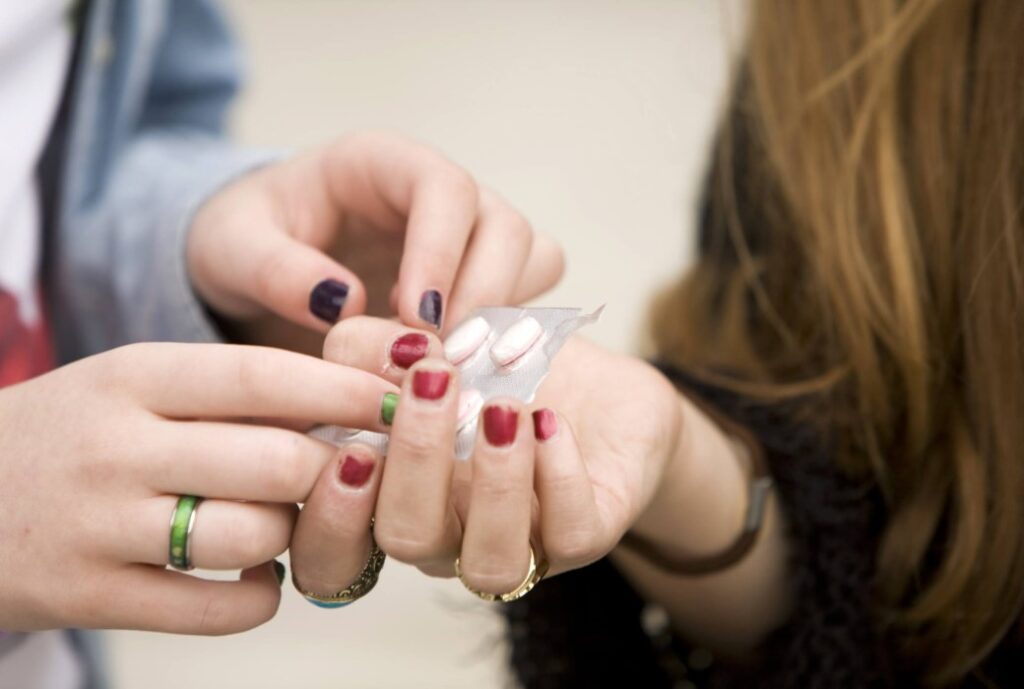 Tobacco, alcohol, and other illegal drugs are contraindicated in pregnancy. The drugs are associated with various adverse effects, including miscarriage and other anomalies. Abusing drugs like cocaine or marijuana during pregnancy can lead to the baby developing NAS or Neonatal Abstinence Syndrome. Pregnant teens should use over-the-counter medicines, prescription drugs, and supplements with caution and seek the physician's advice when necessary.
Gain Weight with Caution
Your teen should wisely gain weight sufficient to support the baby's health. As she is eating for two, she should not worry about calories. Your teen should cut down on junk and extra oily food and should opt for healthier and nutritious food… They should quickly lose weight after delivery to keep off metabolic conditions such as obesity.
Healthy Diet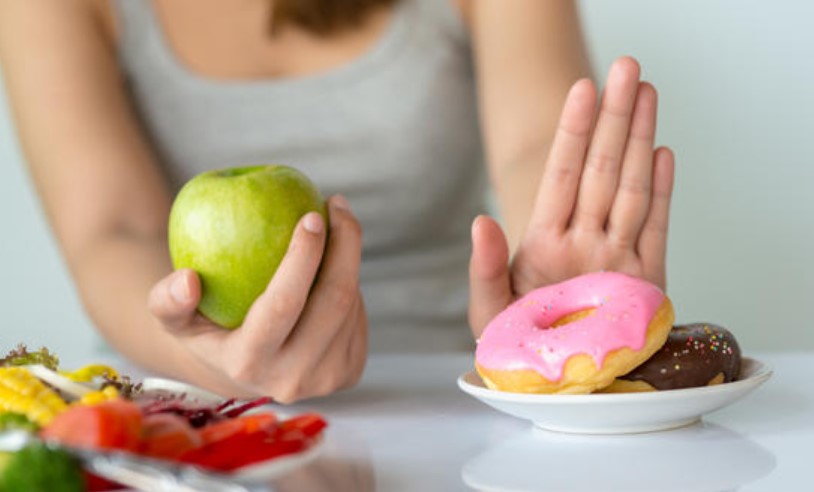 In pregnancy, iron, calcium, folic acid, and essential vitamins are required in larger quantities because they are crucial for the baby's proper development. The teen should consider taking a daily prenatal vitamin. It helps in filling various gaps.
Seek Prenatal Care
Regular prenatal visits are vital to allow the health specialist to monitor both the mother's and the baby's health. The pregnant teen may require specialized prenatal health care. During the visits, the physician may order sexually transmitted infections tests and appropriate treatment if any is present.
Some of these infections have adverse effects on the health of the unborn baby. Certain medications that the doctor would prescribe will prevent the baby from developing certain defects.
In some instances, the teen may lack the transportation or money to seek prenatal care. When such situations areis, they should reach out to a social worker or counselor for assistance.
Attend Childbirth Classes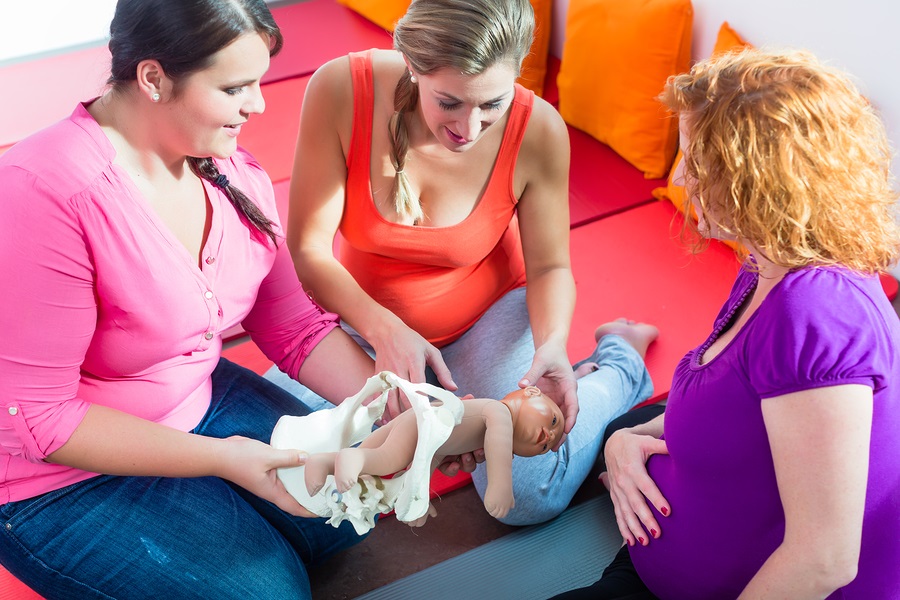 The classes will prepare the teen for pregnancy, delivery, breastfeeding, and parenting. Taking a part in these classes will allow the teen to deal with the anxieties and worries that come with pregnancy. The expectant mother would be able to understand how their body and its appearance will change through the course of pregnancy.
The mother will also be able to learn and decide about her delivery plan known as the birth preference. There are many myths regarding pregnancy which can confuse the young mother. Attending a childbirth class will clear out all these misconceptions.
Plan for the Future
Teenage pregnancy usually has a detrimental effect on the future of teens. There is little possibility that teen mothers will complete high school and Join college comfortably. They are at risk of early marriage and may experience domestic violence besides living in poverty.
Studies indicate that children born of teen parents are at risk of having learning and health impairment conditions. The children are likely to be abused or neglected as they develop. Other studies indicate that girls born to teen parents are also likely to suffer the same fate of teen pregnancy.
If your teen decides to keep the pregnancy, you need to address the challenges directly. Discuss the aims and how the teen is likely to achieve them as a parent.
Go for the programs that can allow the pregnant teen to stay in school or cover the coursework from home. Advise the teens to attend parenting classes and assist them in raising and supporting the child financially. Your support and love are crucial in assisting teens in dealing with pregnancy and its challenges.
ALDI Catalogue has maternity clothes sale occasionally and there are usually great deals.