Emergencies can arise at any time, and you must be prepared for them. Both adults and kids have separate backpacks with essentials that can help in surviving for four days to a week. You can relocate to any place and live in any condition. Therefore, preparing yourself is the only option.
There is a list of items that you need to pack in your kids survival kit. In this write-up, you will go through the complete list of things you must keep in your children's bag. Even if you are in a hurry to leave your place, you can take the backpack and stay comfortably for a few days.
But before you know the list of things necessary to be included in the survival kit, you must know why this backpack is essential. You must know about the situation that you will experience and how this kit can help you.
Emergency Backpack Preparation
Preparing a backpack to deal with any emergency situation for at least three days is necessary. You must carry enough food, water, and other essential supplies. Anytime you need to leave your place and shift to any temporary location.
There can be a situation with poor weather and snowfall for many days. You may experience natural hazards, and it is urgent to relocate to a new place for a few days. There is no guarantee of shelter, but you can stay alive in any situation.
When you leave your house, you will stay in a forest, desert, or any place with no water or electricity. Therefore, it is essential to prepare a survival backpack. If your kids are lost somewhere, and you are finding them, they must survive anyway with this kit. They must have all the necessary items, even if you are not around.
Things You Must Keep in Your Kids' Survival Backpack
Clothing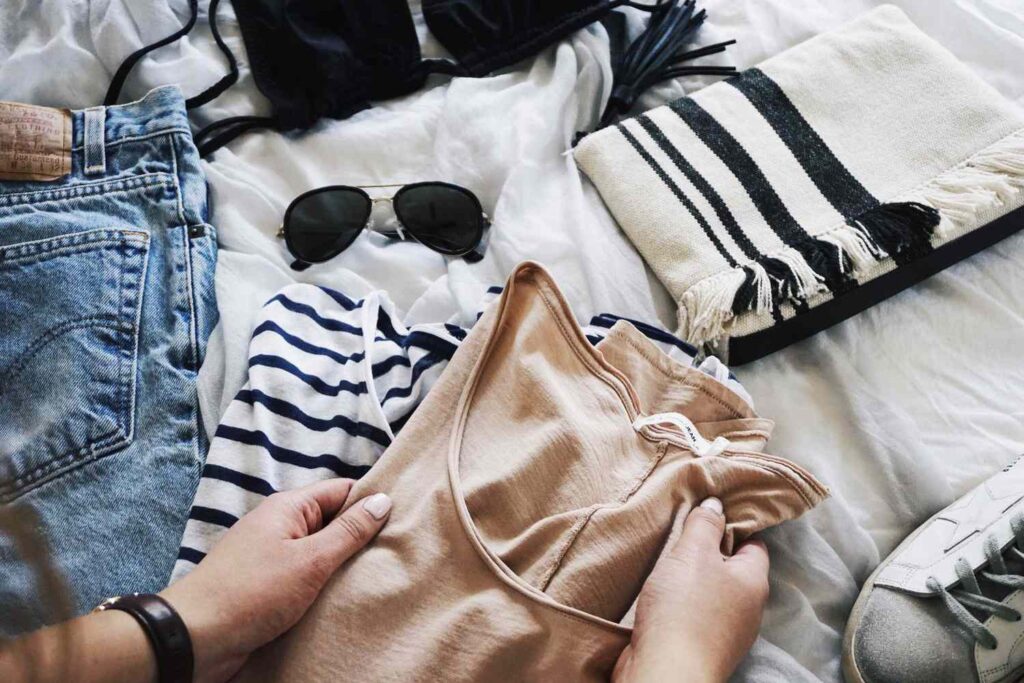 It is a must to keep a set of undergarments and one piece of clothing set to change when required. It is easy to wash one set of clothes and wear another simultaneously. You must include socks and other necessary clothing if required. It is better to keep warm clothes or a cozy jacket to manage an extreme temperature.
Water and Food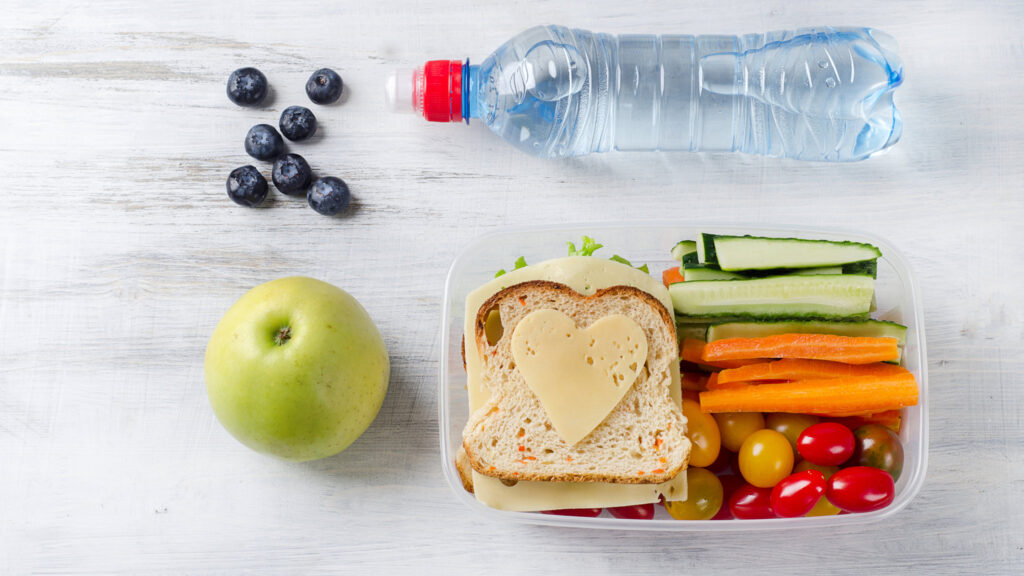 To stay hydrated, it is necessary to keep water bottles, packaged juices, etc. You must keep enough food to keep yourself full. Instead of taking complete meals, you can keep protein bars, sausages, cereals, candies, chocolates, etc. When you drink all the water you have, you must refill it from somewhere and use purification tablets. You cannot survive without food and water.
First Aid Kit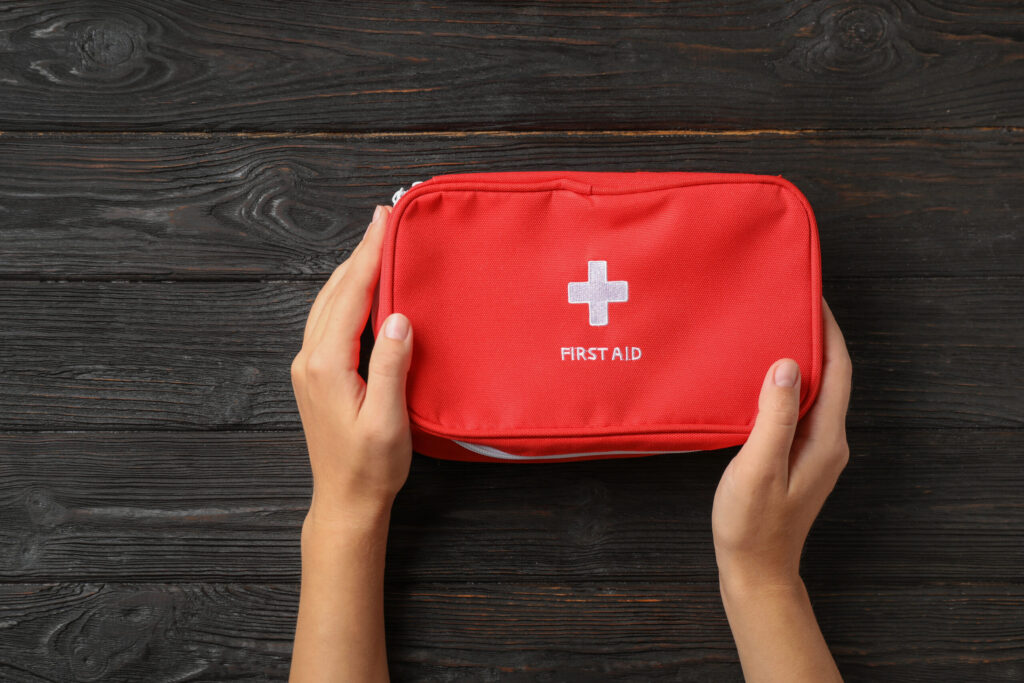 You can get injured while relocating or living in any specific place. You must carry your first aid kit with all the essential medicines, ointments, pills, injections, bandages, scissors, etc. Your body will heal quickly if you use the first aid kit instead of leaving the injuries.
Sleeping Bag, Blanket, and Tent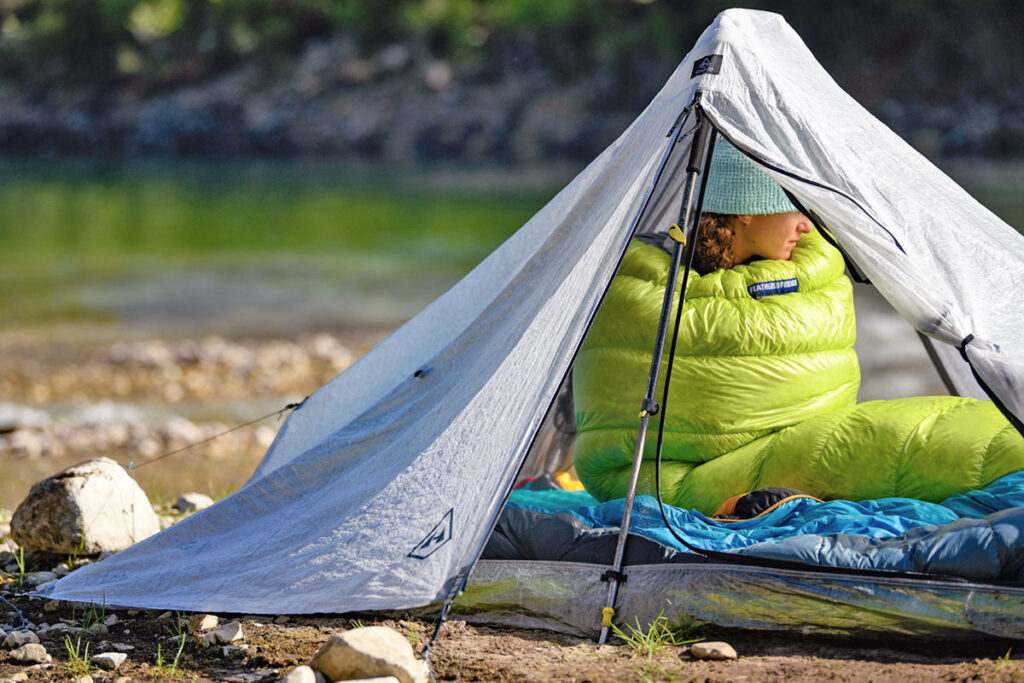 When you relocate, there is no guarantee of getting any shelter. You may need to sleep in an open area. You must protect yourself from animals, mosquitoes, cold, dirt, etc. Therefore, you need a sleeping bag along with a tent. You can install the tent in any location you like and sleep inside without fear. You can use a warm sleeping bag and blanket to maintain your body temperature.
Matchbox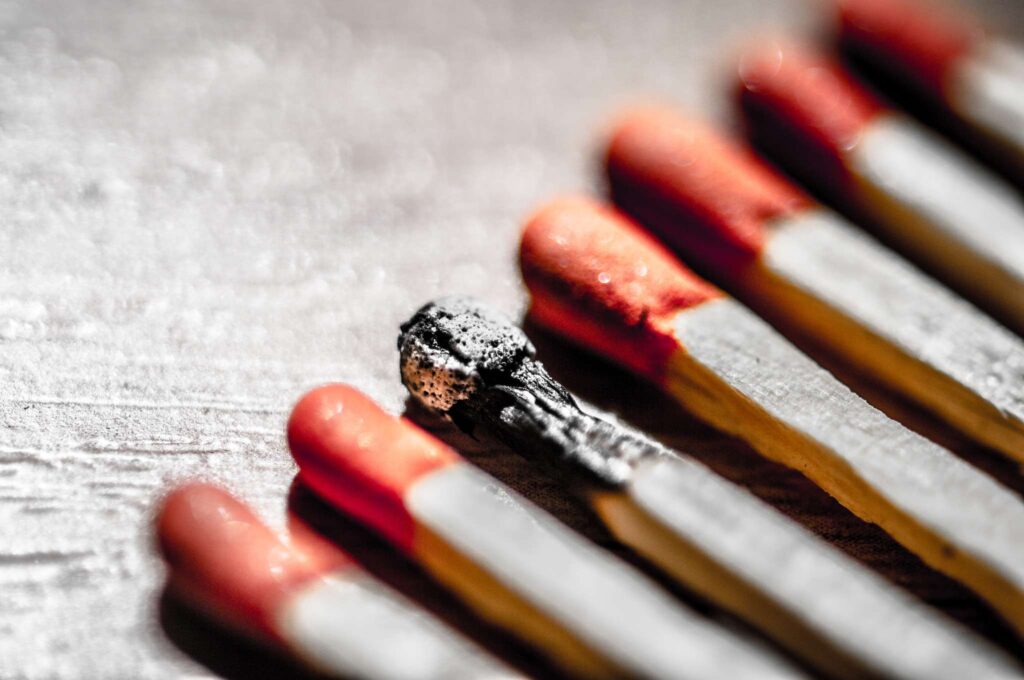 You need to light the fire when you are out in extremely cold temperatures. It is necessary to have a matchbox to ignite the fire for light and warmth. You can easily find wood pieces and burn them by using the matchbox.
Flashlight, Whistle, or Glow Stick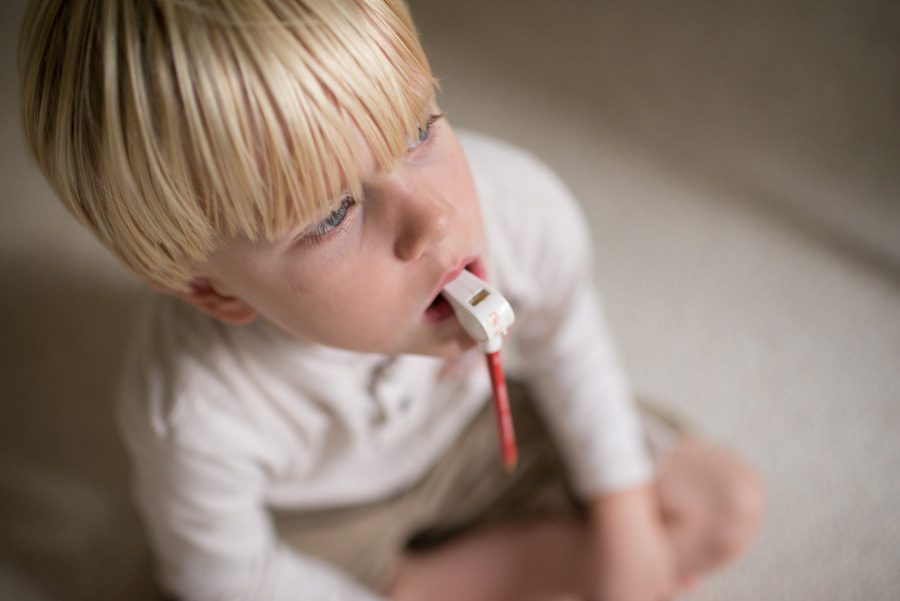 Your kid can send an emergency message by blowing the whistle or glowing the light stick. The flashlight will also work in the dark, and your child will not be scared at all. For calling for help, these things are pretty necessary to keep in the kit.
Mobile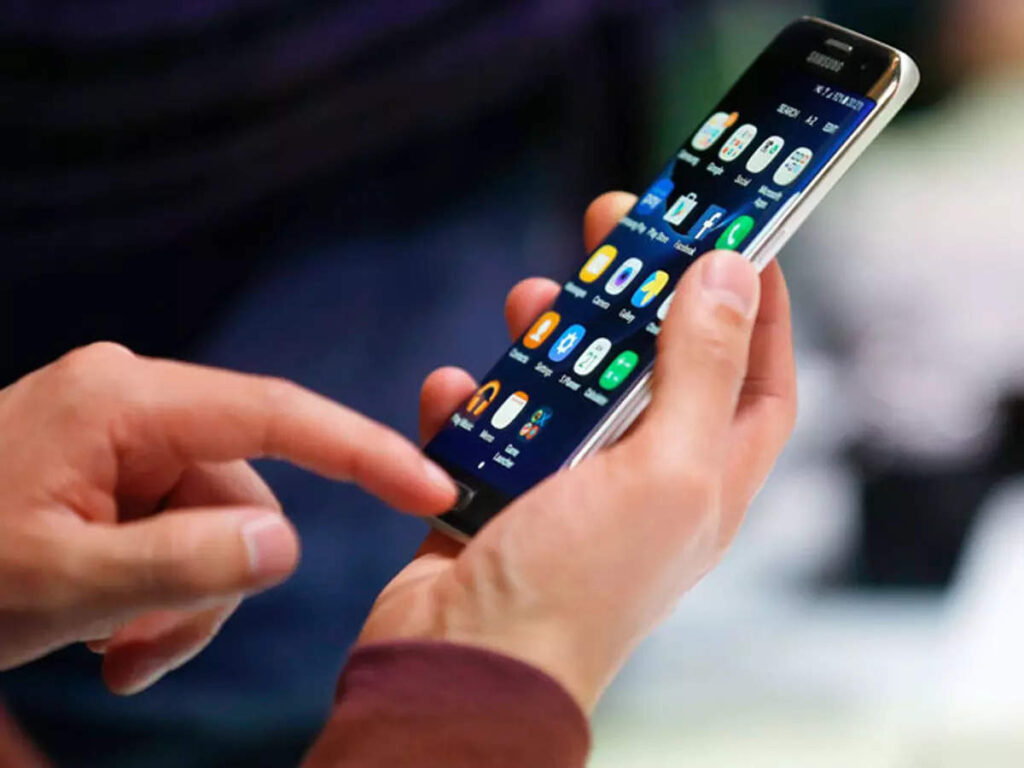 If your kid is no longer continuing the emergency journey with you or is lost somewhere, you can contact him by calling or messaging him on his mobile. Sometimes, the mobile may not work because of the loss of network. But it is necessary to include it in the kit for your kid.
Money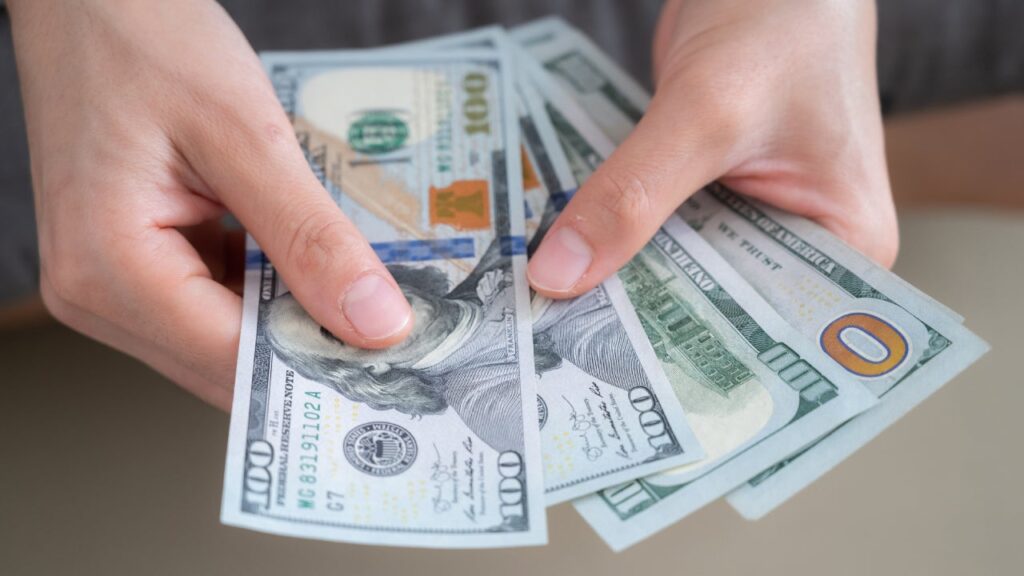 You should not forget to keep money in your kid's backpack. If your child gets lost somewhere, he can buy a necessary item with that money. If you keep too much money, your kid can lose it, or anyone will steal it. Therefore, it is okay to keep at least $20 to $30.
Hygiene Kit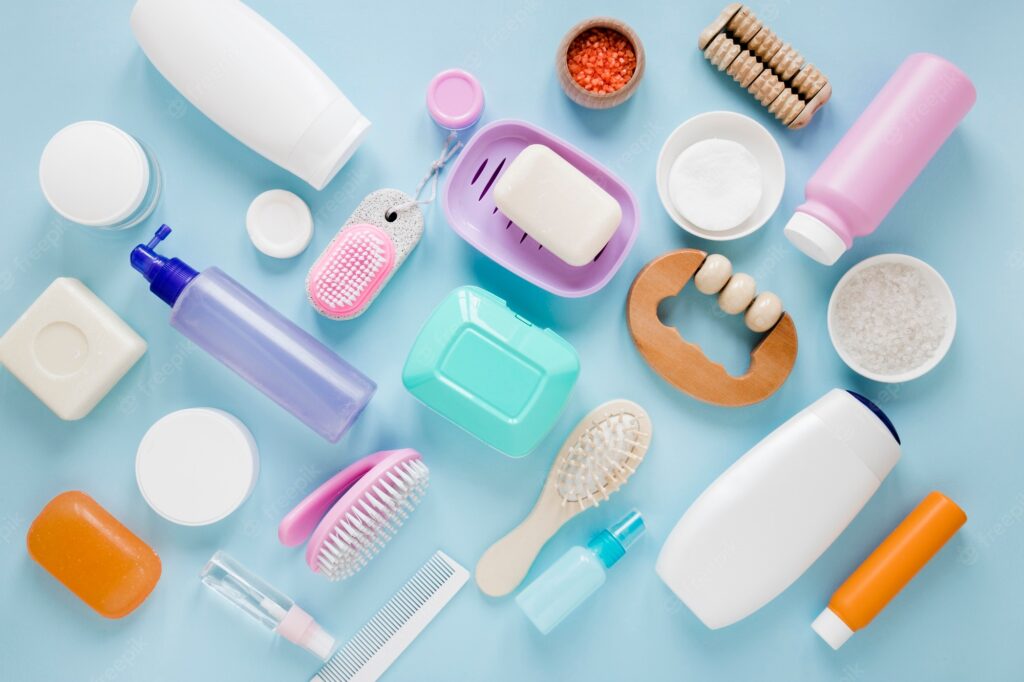 To keep your body clean and hygienic, you must keep necessary items in the survival backpack like a toothbrush, soap, wipes, toothpaste, sanitizers, shampoo, etc. You can keep small packing of all the stuff to avoid adding extra weight to the kit. You should not forget to keep sunscreen to avoid suntans and burns.
Stationary Items and Toys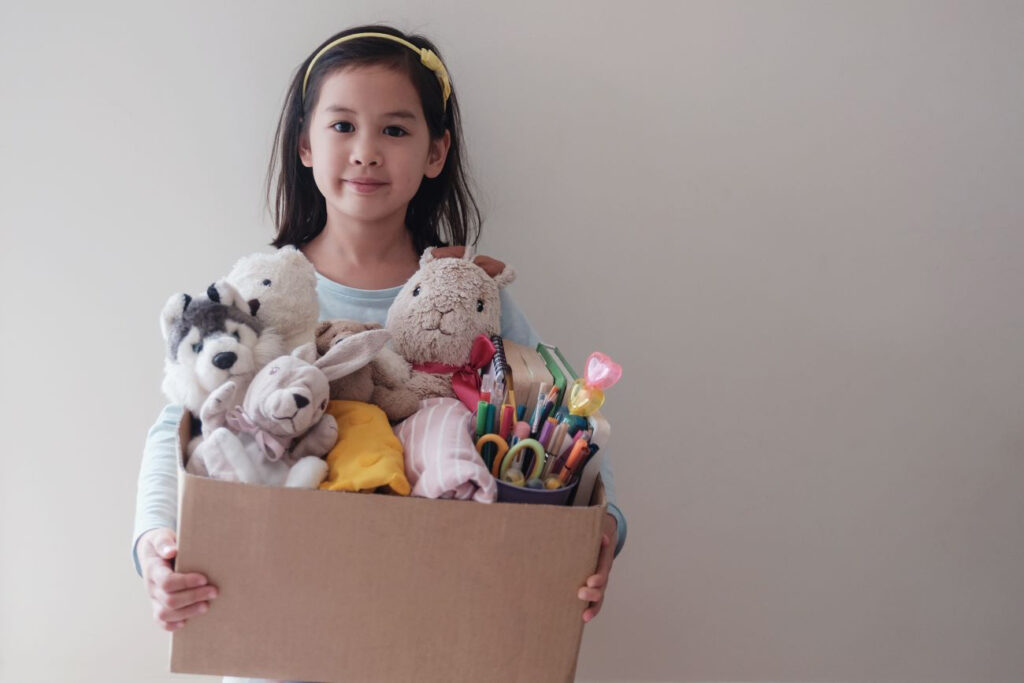 For entertainment, it is necessary to keep coloring books, a notebook, and a pen in your kids' backpacks for survival. They can entertain themselves by engaging in these activities. They can leave a note for their family members if they are lost somewhere. You should also keep toys to play with and books to read.
The Bottom Line
Many people do not consider preparing a survival backpack for their kids. But it is a necessary thing to do. You should pack all the listed items in the bag and prepare your children to face emergencies in your area. If your kids are lost, they must know how to survive alone and try to be in touch with their parents.
You need to teach them everything and prepare them for facing such challenges. Whatever they need must be packed in the bag so they can survive for a few days without any issues. They must avoid panic and deal with the situation with enough courage and strength.