So, your parents wish you to visit their place to capture a family portrait, but you're skeptical about it? When we are young, we often have a hard time understanding the importance of capturing these moments with our clan. While our elders insist this session is precious, we are of a different opinion.
But the sooner you realize their importance, the better because time rushes by every moment. The family members who are able to make time for you today may not be around tomorrow. Maybe someone leaves the country for further studies, someone passes away, or a new member joins your clan. Anything could happen.
So, why take the chance of spending as much time with our brood? Whether it is for a mini-vacation, a gathering for celebrating milestones, or simply for taking photographs, never miss out on making time for your clan because you never know what tomorrow brings.
If you're still skeptical about making time to capture portraits with your clan every year, we will introduce you to its importance.
1. Record Transformations in Everyone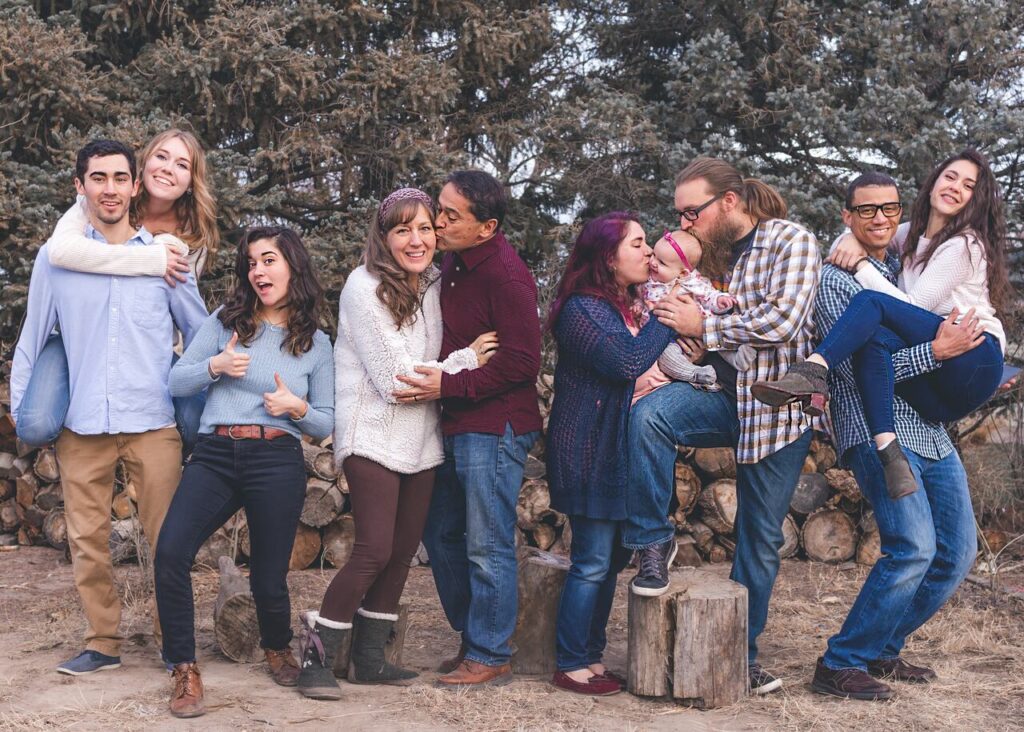 Taking photographs of your tribe every year lets you document transformations in all the members, however minor. At the moment, you would think of taking a family photo is not vital, but years from now, when you will look back, you will realize how crucial it was. The most pleasing thing about taking yearly pictures is how they let you re-live so many precious moments, all at once.
These photos preserve beautiful moments every year and reminisce about the fun you had last year. It makes for an even more precious memory if all your family members live far away. Whenever you feel low, you can take the portrait to see their smiling faces and cheer yourself up.
Capturing photographs is also great for documenting your child's growth. It will let you notice how your baby has grown year after year and hit milestones, such as walking, sitting, standing, and jumping.
2. Create an Art Piece for Home Décor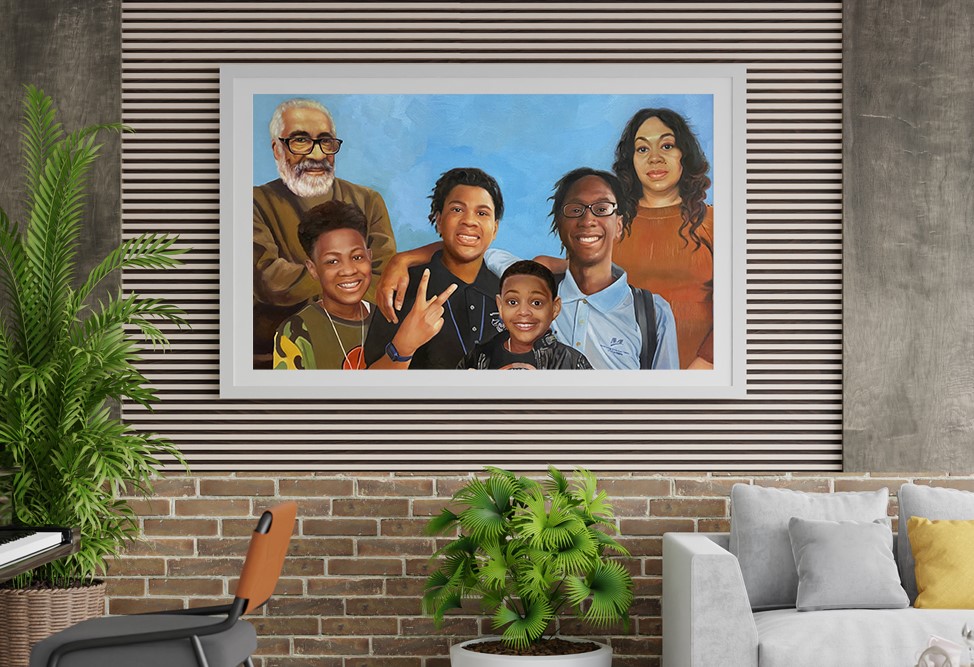 Nothing could be better than adorning your home or workplace with stunning photographs of the ones you love dearly. Although nowadays, people prefer capturing and storing pictures digitally on their smartphones or desktop computers, they are not the pictures you can hang above a fireplace or in your living room.
Moreover, sometimes it is too inconvenient to go through thousands of pictures to look at the one you admire the most. But you can eliminate this inconvenience by taking a printout of the picture you love the most or getting it painted on a canvas. It makes for a fine décor piece to make your space look more welcoming and pleasant.
Since you get what you pay for when it comes to photography and prints, remember to make a good investment. Always ensure the photographs are of high quality and professionally framed to pass them down to your future generations and bring life to your space.
3. Memory For the Next Generation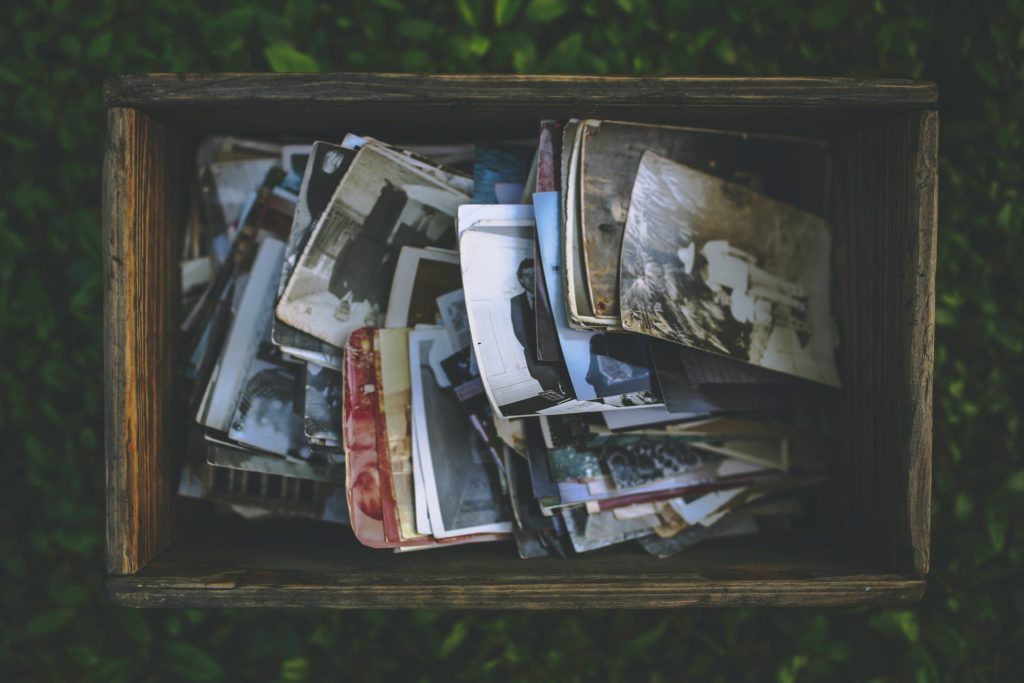 Family portraits are a great way to pass on your family's identity to the next generation. How your clan members look, how they dress, and every moment is captured in these images for a lifetime.
So, when the future generation looks at them, they will see what their descendants used to look like, who they look similar to, and even make them feel connected to someone.
Taking these portraits yearly also depicts how important your family is to you and how united your clan is. If in the future, someone tells stories about you to your grandchildren, they will get to see what you looked like and notice your growth. They may enjoy a good laugh looking at the fashion trends of the past.
You may also organize family photography sessions every year to celebrate birthdays, new additions, milestones, anniversaries, graduation, weddings, and many more similar events.
4. Establish a Significant Custom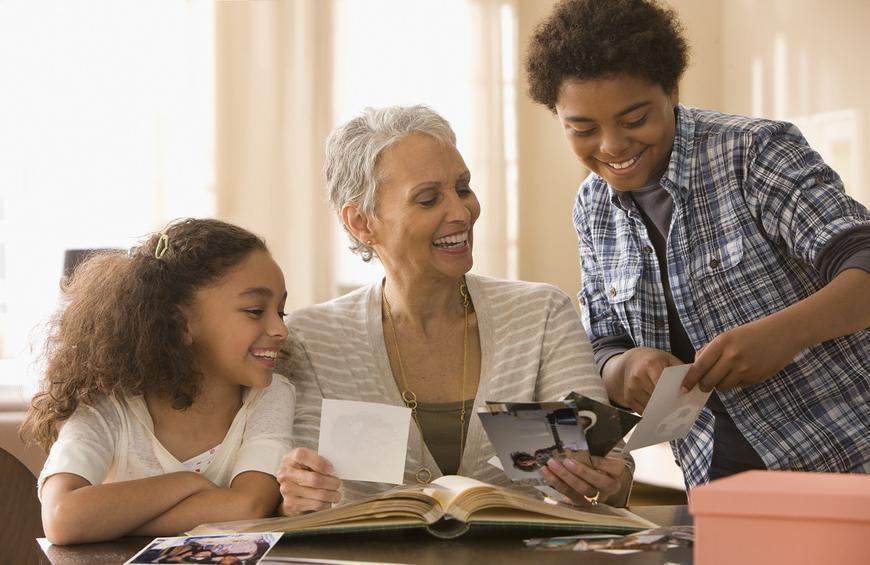 Taking photographs with your clan every year is an excellent custom. If you did not grow up following it, it might seem weird at first. But, down the road, when you look back at these portraits, you will applaud yourself for establishing the tradition. Even your grandchildren will feel more connected to you glancing at your younger self. Some of them may even resemble you.
So, why miss out on this excellent opportunity to hang out with your brood every year and catch up for the lost moments? Once you begin this tradition, your children and even grandchildren will continue it making your heart full.
5. Opportunity to Enjoy a Catch-Up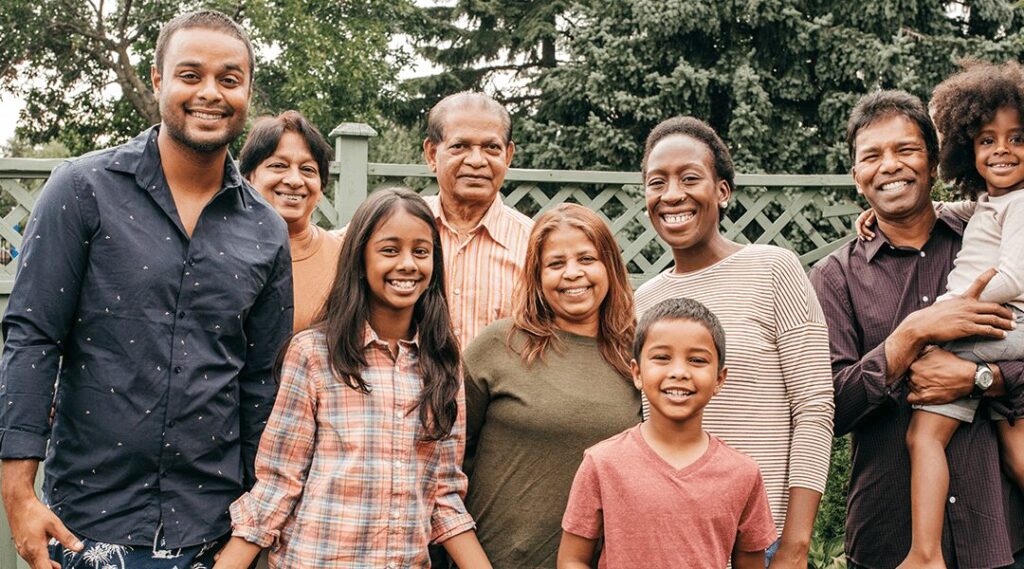 When our life's greatest moments are happening, we are usually roaming around without our cameras. Catching up with long-lost family members is one of the most beautiful moments of life as they have been with you since you were a mere kid. Taking photographs with them is a great reason to gather everyone in one place and learn how everyone is doing.
Since people are constantly changing and developing, you should not take these times for granted. Who knows, maybe the next year your favorite cousin goes overseas for further studies, and you might not see them for another few years, or your grandfather leaves you, or your uncle suddenly gains weight, or your aunt welcomes a baby! Anything could happen!
So, as long as you have the opportunity to sit down and catch up with them, please do so. It may seem redundant or tiresome at the moment, but it will be worthwhile.
Parting Words
As your family grows, it becomes challenging to sit down in one place and take a lovely picture with them. Maybe your album is full of images, but one member is always missing because they are standing behind the camera taking the image. So, why not get in touch with a professional photographer to treasure the memoirs for the rest of your life?
We hope this article is successful in introducing you to the benefits of taking family photos.