Have you ever wanted to make a change in your life, but feel like it's too daunting to tackle? It can be intimidating to try and make lasting positive changes, so why not start small with a 12-week transformation program?
A 12-week transformation program provides a simple roadmap for personal growth and change. Through this program, you'll develop the skills necessary to create lasting habits that will bring you closer to becoming the best version of yourself.
What Can I Achieve in 12 Weeks?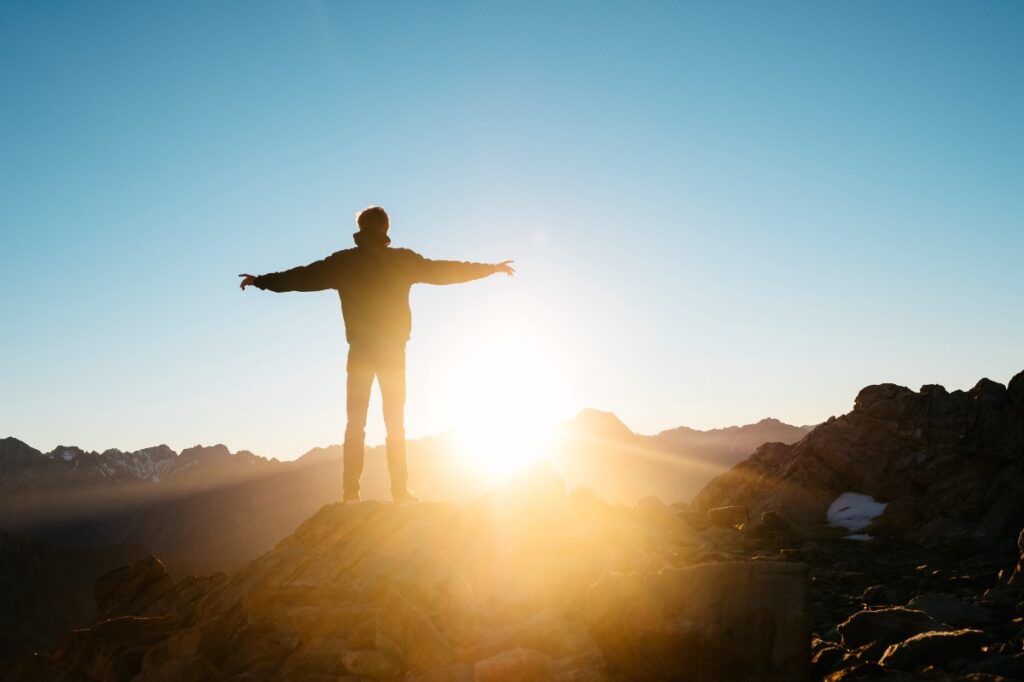 12 weeks is the perfect amount of time to focus on making positive changes in your life. Every week you'll have the opportunity to work on different aspects of personal transformation. From physical health and wellness goals, such as improving nutrition and developing an exercise routine, to mental health goals such as setting boundaries or managing stressors—it's all achievable within 12 weeks.
Plus, when you break down your goals into manageable chunks like this, it makes them seem much less overwhelming.
Real breakthrough requires two things – stress and skill. These go hand in hand. A process shorter than 12 weeks can run the risk of applying too much stress without the trainee learning the skills needed to overcome it.
Programs longer than 12 weeks run the risk of taking the heat/pressure off, where trainees think there's always more time to achieve one's goal, and so achieve no goals. As long is one is aware that these two components are critical – enough stress to cause client confrontation, and time for skills to be cultivated to navigate it, then the sweet spot is achieved. After years of testing, 12 weeks is that spot.
How Mind-Body Training Can Help You on This Journey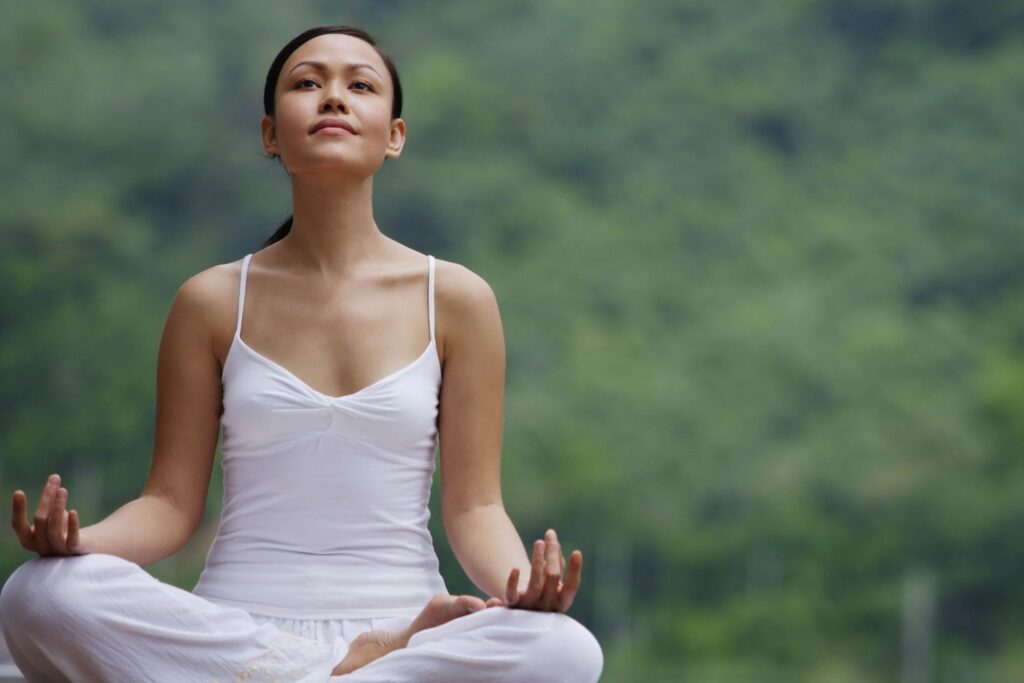 Mind-body training is a powerful tool that helps individuals become aware of their body's physical sensations in order to better manage emotions and stress levels. It's important because it teaches people how to recognize their feelings and understand how they affect them physically and mentally.
This type of training is especially helpful during a transformation program because it enables individuals to learn how certain emotions impact their overall well-being, enabling them to make conscious choices that lead them toward healthier lifestyles.
The Benefits of Taking Part In a Transformation Program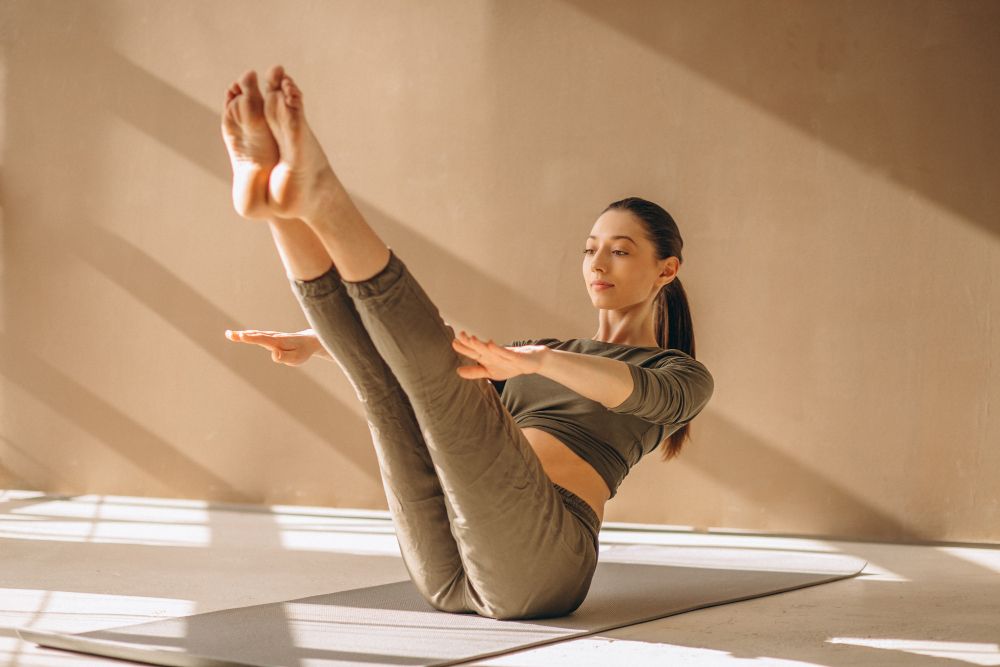 Taking part in a 12-week transformation program has many benefits—the most obvious being that you can achieve tangible results within a relatively short period of time (12 weeks!).
Other benefits include improved self-esteem due to achieving set goals; increased knowledge about yourself; greater understanding of your emotional triggers; improved decision-making skills; enhanced communication skills; improved relationships with family, friends, and co-workers; reduced stress levels; better sleep patterns; improved physical fitness; improved overall health and wellness; increased motivation and morale; increased self-confidence; increased creativity and productivity – all of which will help lead you towards success!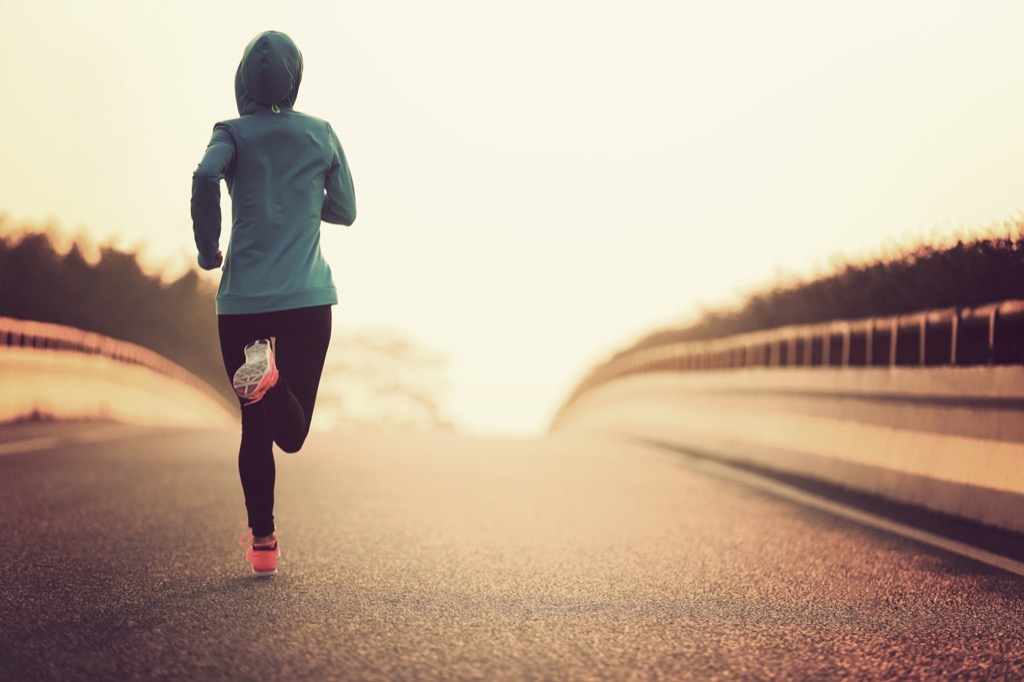 With the right guidance from professionals who specialize in mind-body training, combined with dedication from yourself over 12 weeks, there's no limit as far as what kind of transformation can take place!
You owe it yourself to start this journey today – take the first step towards personal transformation by signing up for our mind body training program today! With the right tools at your disposal, anything is possible – so don't wait any longer – get started now!