Although pregnancy is one of the most beautiful periods you'll ever experience, it's also the period when you'll experience a lot of discomforts, which can include things such as muscle pain, swelling, back pain, and most commonly, breast pain. This is why one of the most important things you could do is to wear the right clothing during this time.
However, if it's your first time being pregnant, you probably don't have a clue what and when you should purchase new clothes. Fortunately for all soon-to-be moms, the article below could shed some light on the entire topic. So, here is a list of the most comfortable clothes you could wear during pregnancy:
1. A Maternity Bra is The Most Crucial Thing to Buy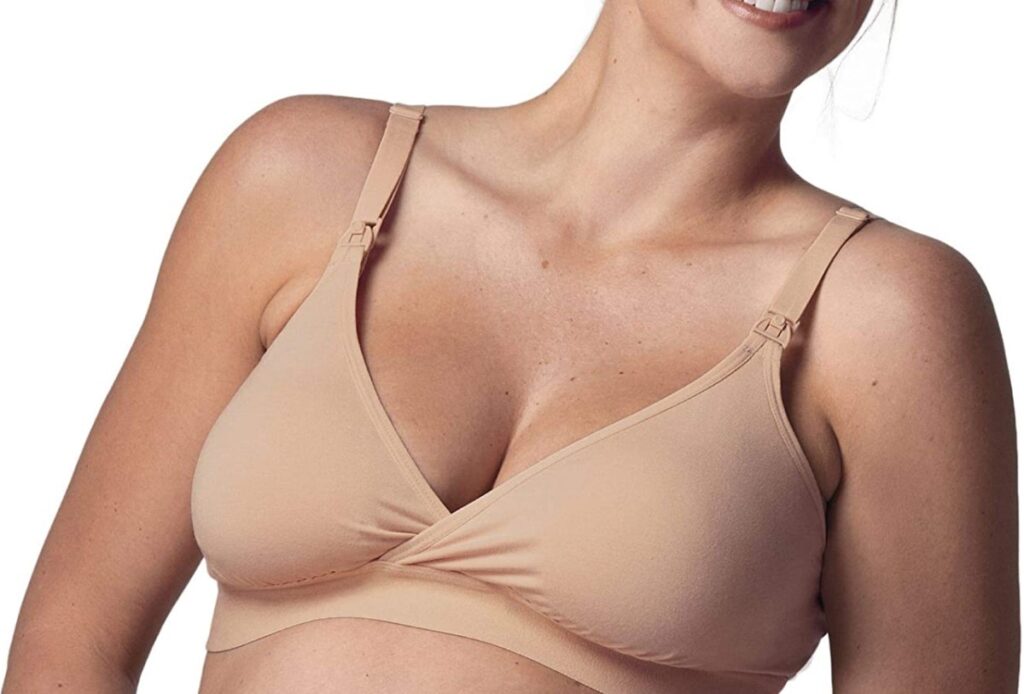 One of the first changes you'll experience is your breast swelling, which will definitely cause a lot of discomfort for you. In most situations, women will purchase several new bras at least once during the pregnancy period, however, others might change them multiple times – but this will mostly depend on the weight they gain. Though you might be able to wear a traditional bra in a bigger size, you will probably feel more comfortable if you opt for purchasing a maternity bra.
Why should this be the first pair of clothing that you opt for buying? Well, it's quite simple, these options feature extra padding, but more importantly, there won't be any underwires that'll bother you. Additionally, you should know, they'll offer you the same support as other options on the market, but you'll feel better. It's also worth mentioning that you must purchase it if your breasts become quite sore.
2. Yoga Pants That Go Over Your Belly Are Essential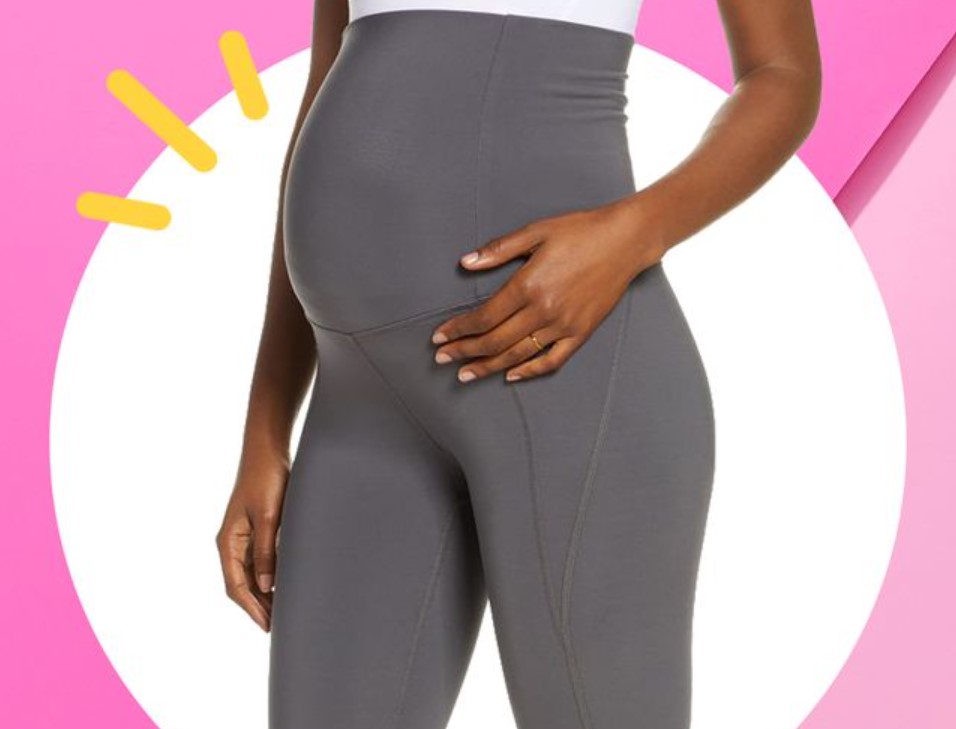 As your baby starts growing, one of the most daunting things that you'll experience is finding a pair of pants that'll suit you. Stiffer options will make moving difficult for you, hence, one of the most comfortable and suitable pants that you could choose to wear is yoga pants that go over your belly. Besides being comfortable, you can ensure that you don't have to purchase new jeans all the time, especially since the yoga pants will stretch as your belly grows.
They are quite stretchy, but they'll also be quite soft, thus, they'll feel gentle against your skin. In the early period of your pregnancy, some women opt for wearing yoga pants with an elastic band around the stomach, but during the later stages, you might want to opt for an option that has a band. This is why you should opt for yoga pants that go over your belly, especially since you can wear them after you give birth as well.
3. Large Cotton T-Shirts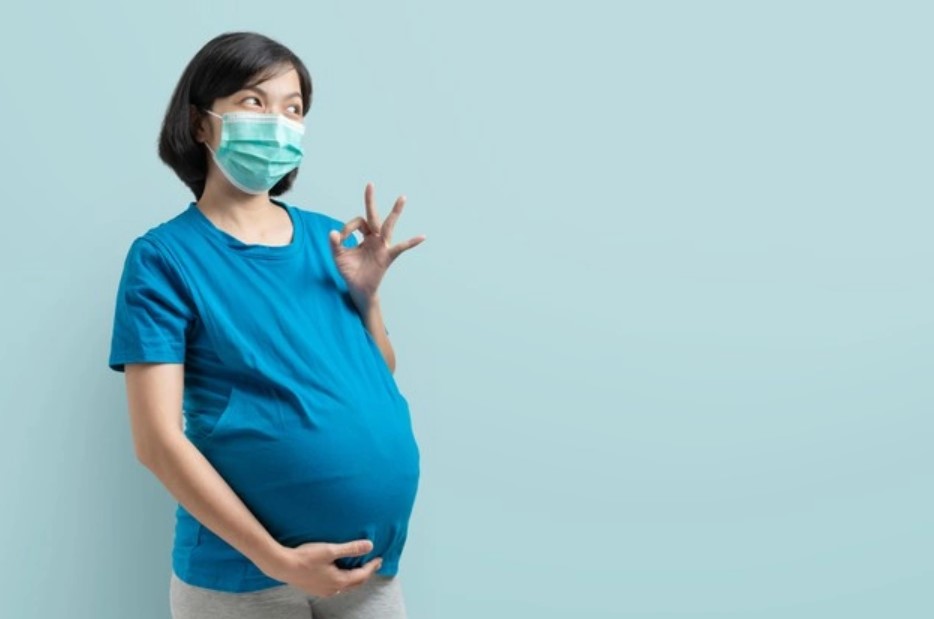 You'll definitely feel comfortable if you opt for wearing larger, cotton t-shirts and you should know that you could wear them in a wide range of situations, including when you head to work or if you want to stay comfortable while you're at home, resting. Luckily, there is a wide range of options that you can choose from. Some might feature funny message, other might have cute prints, while other option could be solid colored.
Now, keep in mind, if you want to ensure that you opt for something practical, it's better if you buy several solid-colored shirts and/or t-shirts, mostly because they'll be easier to wear, and more importantly, you won't have any difficulties with combining it with other items in your wardrobe. Of course, you might not be capable of wearing a t-shirt to celebrations or other formal events, but it'll be suitable for everything else.
4. Linen Maxi Dresses Will Be Your Best Friend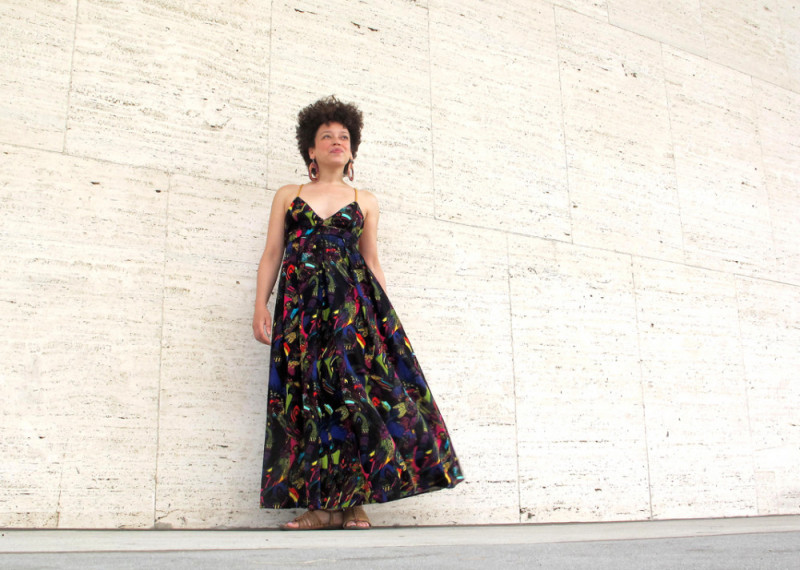 Linen maxi dresses such as the ones offered by Sondeflor will be your best friends during the nine months that you'll be carrying your baby. In most cases, they'll fir your form on the top, and they'll start spreading underneath your belly. To put it as simple as possible, purchasing one or several maxi dresses will most likely be one of the most practical items that you'll own, especially since you'll feel comfortable in all situations.
Besides wearing them in informal situations, you'll also be able to find wonderful models that are suitable for formal events, including weddings, celebrations, as well as work. Since they'll flow from your belly down, they will continue to fit you, even when your belly grows more and more. Black is, of course, the most practical color since it can easily be matched to other items, but you could opt for other colors and prints as well.
5. Comfortable Footwear is Crucial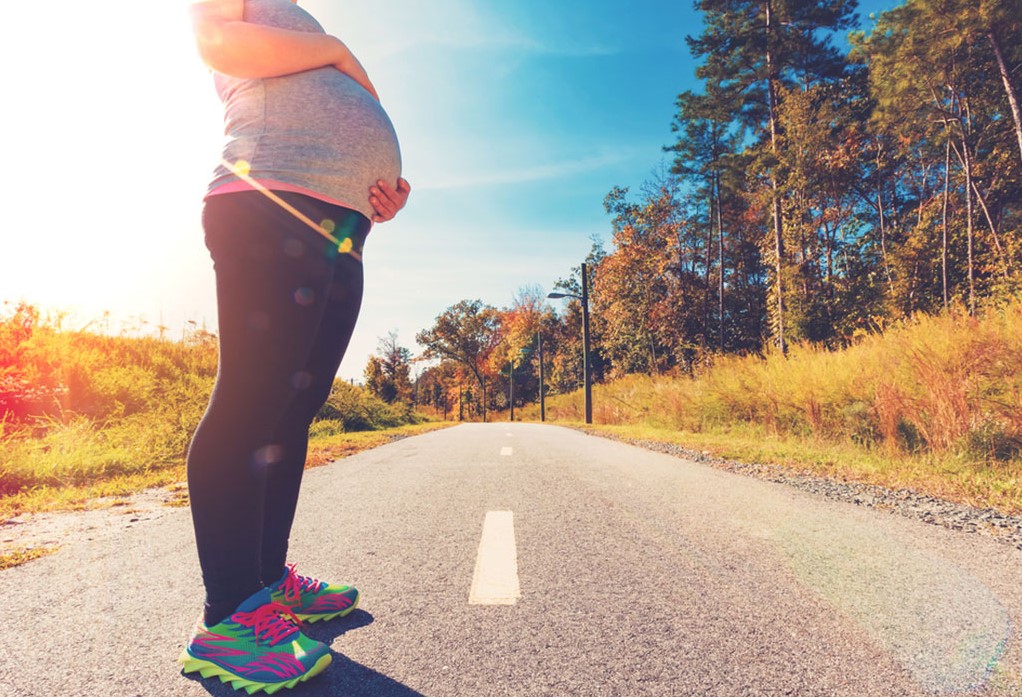 As we mentioned at the beginning of our article, your feet will most likely swell during your pregnancy period, which is why wearing the footwear you have can be extremely daunting and uncomfortable for you. This is why you must ensure that you opt for purchasing comfortable and flexible shoes. For instance, you can opt for slippers, flip-flops, or crocs, mostly because they can ensure that you can function properly, no matter what you're doing.
None of the aforementioned footwear options are expensive and don't forget, you should buy them in a size up, since you won't have to buy another pair if your feet keep swelling even further. Keep in mind, they should be soft, flexible, and padded, mostly because it'll help you quite a lot. Though flip flops might not be suitable for formal occasions, you can still wear them all day, every day during your pregnancy.
Conclusion
Whether you just found out that you're pregnant or if your belly started growing recently, the aforementioned clothes will make the entire period so much more comfortable for you. From a maternity bra to linen maxi dresses that you'll love, you'll be able to function normally if you opt for buying these clothes.
So, now that you've learned what you might need to purchase, don't lose any more of your time. Instead, you should definitely start browsing different online, as well as brick-and-mortar businesses in order to find maternity clothes that'll suit all of your growing needs and preferences.