Buying a house can be a daunting task, especially for single mothers. Not only do you have to worry about the financial burden of a mortgage, but you also have to navigate the complex process of purchasing a home. Fortunately, with the right knowledge and preparation, you can make the process easier and more successful. In this blog post, we will cover the benefits of homeownership, things to avoid when buying a house, and top tips for buying a house as a single mother. With this information, you will be equipped to make a smart decision when it comes to buying your next home.
How To Find The Right House At The Right Price?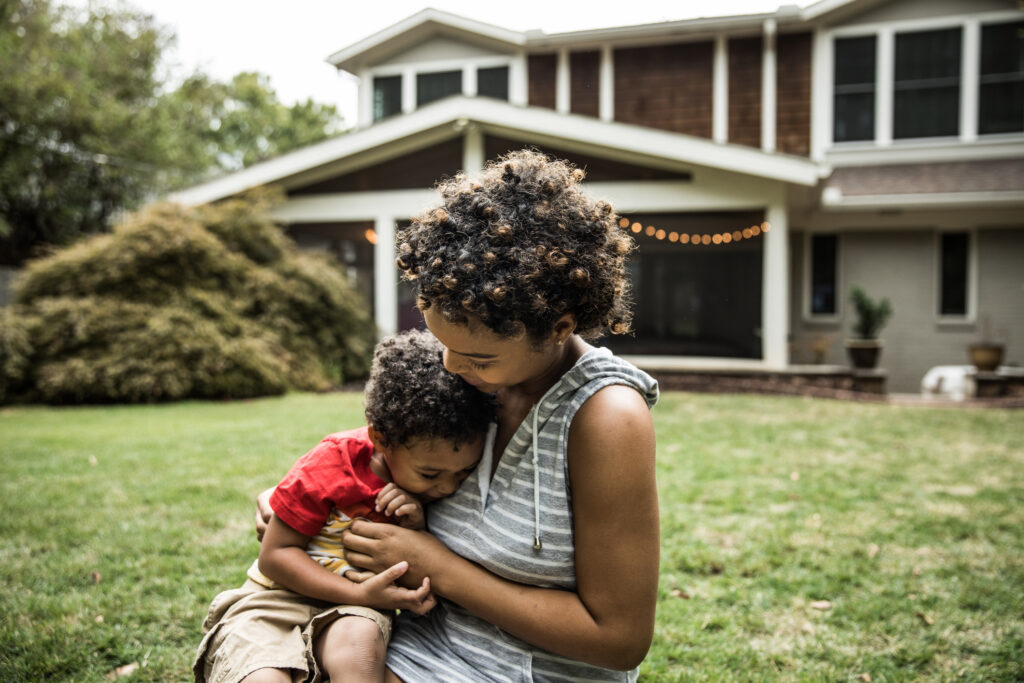 Finding the right house at the right price can be a daunting task, but with proper planning and research, it is possible to make a smart purchase. Firstly, it's important to determine your budget and what you're looking for in a home. Make a list of your must-haves and preferences, and keep this in mind as you begin your search. It's also important to work with a trusted real estate agent who can guide you through the process and help you find homes that match your criteria.
Additionally, doing thorough research on the local real estate market, including property values and recent sales, will give you a good understanding of what you can expect to pay. Before making an offer on a property, be sure to have it inspected by a professional to ensure there are no hidden problems that could affect the value. Finally, it's always wise to consider the long-term prospects for the area, such as future development plans, to ensure that your investment will hold its value over time. If you have any doubts about the authenticity of cash house buyers, be sure to check the https://buyhousesinkentucky.com/are-cash-house-buyers-legit/ for more information.
The Benefits Of Homeownership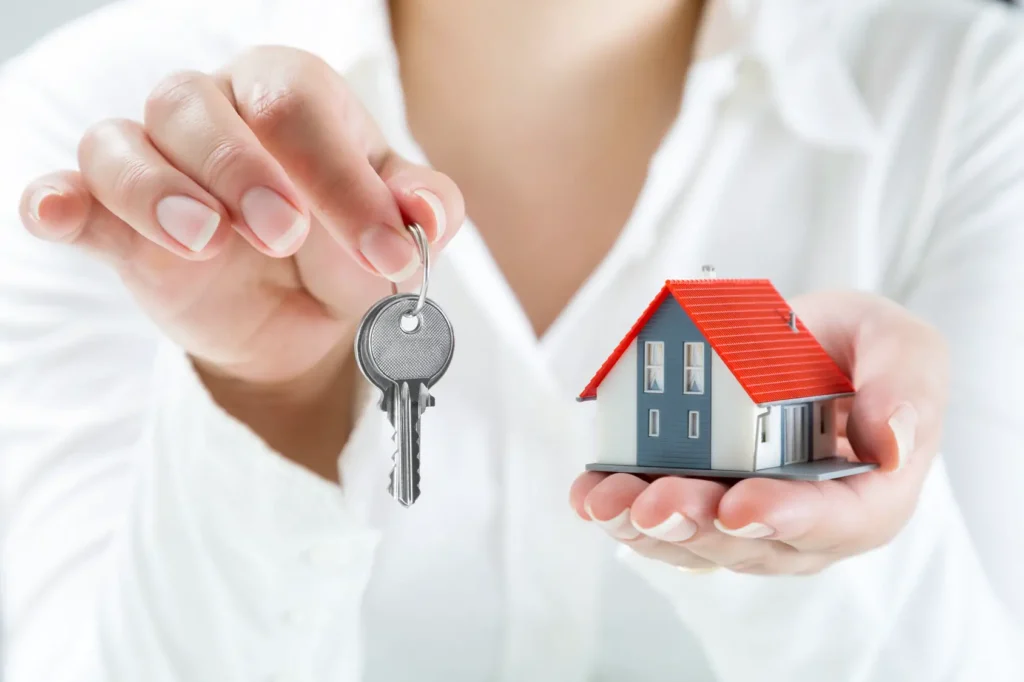 There are a number of benefits to homeownership that can make your life much more stable and secure. When you own your home, you have financial stability and security in the event of an emergency. You're also free from the extra costs associated with renting, such as rent increases, late fees, and maintenance fees. In addition to these financial benefits, homeownership can also provide you with a sense of community. When you live in an area that's been designated as a desirable area, it can feel like the world is your oyster. Finally, investing in your home can pay off in the long run by making your property more valuable over time.
To get preapproved for a mortgage or to explore different types of mortgages available, be sure to speak with a bank or lender. Additionally, be prepared for the extra expenses that come with buying a home – such as closing costs and insurance premiums. It's important to find out about first time home buyer programs specifically tailored to single mothers so that you don't have to bear all the expenses on your own. Lastly, don't overcommit yourself financially when buying a home – remember that you may not be able to fully afford it at first glance. Don't forget about tax breaks and deductions that could help offset some of those costs!
When it comes time to put your house on the market, make sure to take advantage of all the features and amenities that are available on your property – from solar panels or rain gardens to gated communities or golf courses. Once you've found the perfect property for you and put an offer on it – don't wait too long – homes sell quickly in desirable areas! Finally, feel like part of a community by getting involved in local homeowner associations or participating in neighborhood events!
Top Tips For Buying A House As A Single Mom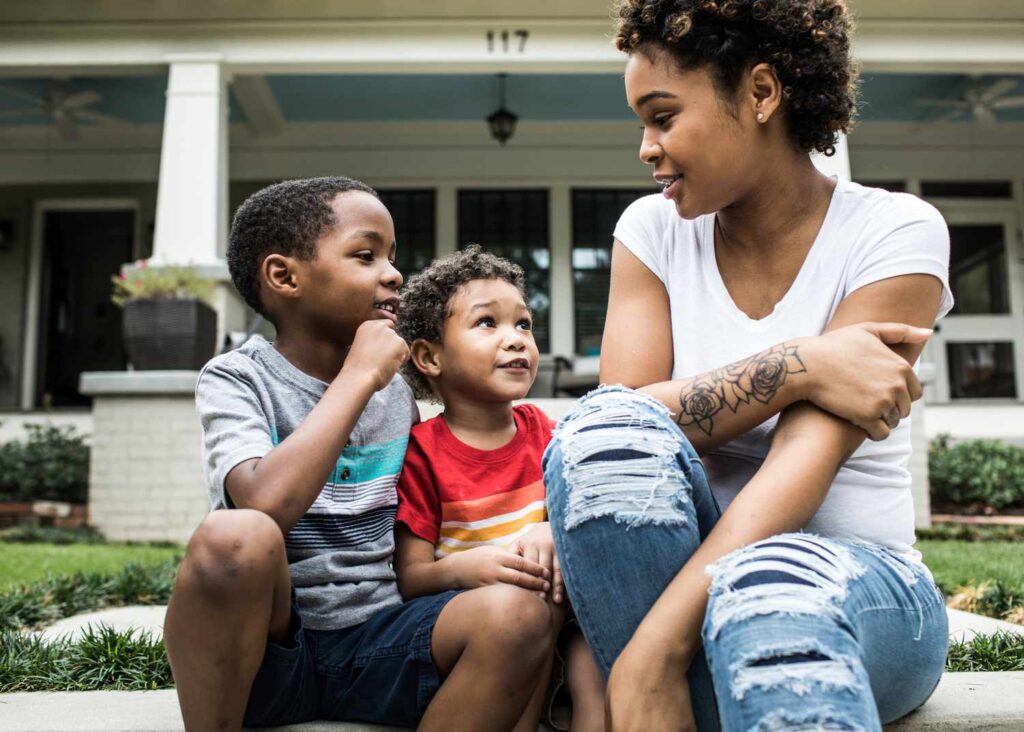 Single mothers often face unique financial challenges when it comes to buying a house. That's why it's important to be as prepared as possible before starting the home buying process. Here are some top tips for single mothers that will help you make the best decision for your unique situation.
Before anything else, make sure you have a realistic budget in mind. This will help you avoid overspending on the house or making any unnecessary repairs that you may later regret. Once you have a budget in place, start researching different loan options that are available to single moms. There are many great loan programs out there designed specifically for single mothers, so don't hesitate to explore them.
Be sure to get plenty of pre-approval quotes from different lenders before committing to any one option. This way, if something changes and you need more money down, you'll be able to find an affordable lender that will still approve your loan. Remember: always calculate your closing costs in advance and factor them into your budget so that there are no surprises at the end of the process!
Once you've got a good understanding of all of your financing options and have selected a lender, it's time to start working on your home purchase timeline! Set realistic expectations for how long the entire home buying process should take – this will help prevent any stress or disappointment during the process.
Finally, it's important to keep in mind all of the tax credits and other incentives available to single mothers when purchasing a home. For example, many states offer tax breaks for married couples but not single moms, so be sure to research these programs carefully before making an offer on a property. Working with an experienced real estate agent can also help identify these deals while saving you time and money on the entire process!
To Wrap Up
Buying a house as a single mother can be challenging, but with the right research and preparation, it can be a successful undertaking. The benefits of homeownership are numerous, from financial stability to a sense of community. To ensure that you are making the best decision for your unique situation, it is important to research all of the loan options available and factor in tax credits and other incentives. Additionally, make sure to research lenders and real estate agents before making any commitments by getting references or reviews from those they have worked with before. With this knowledge in mind, you will have the confidence necessary to purchase your dream home!