Becoming a dad is often a defining moment in a man's life. It is the start of a new adventure that puts another person's life under his care. Such a lifetime commitment needs to be celebrated. Father's Day is a day to show appreciation and continued support for a dad-to-be.
Buying the perfect gift can be challenging. However, with a few ideas and suggestions, you can get a fitting Father's Day gift for that expecting dad in your circles. Here are a few Father's Day gift ideas to celebrate new and expecting dads. The gifts range from personalized Father's Day gifts to items that would come in handy when taking care of the baby.
1. Stylish Baby Carrier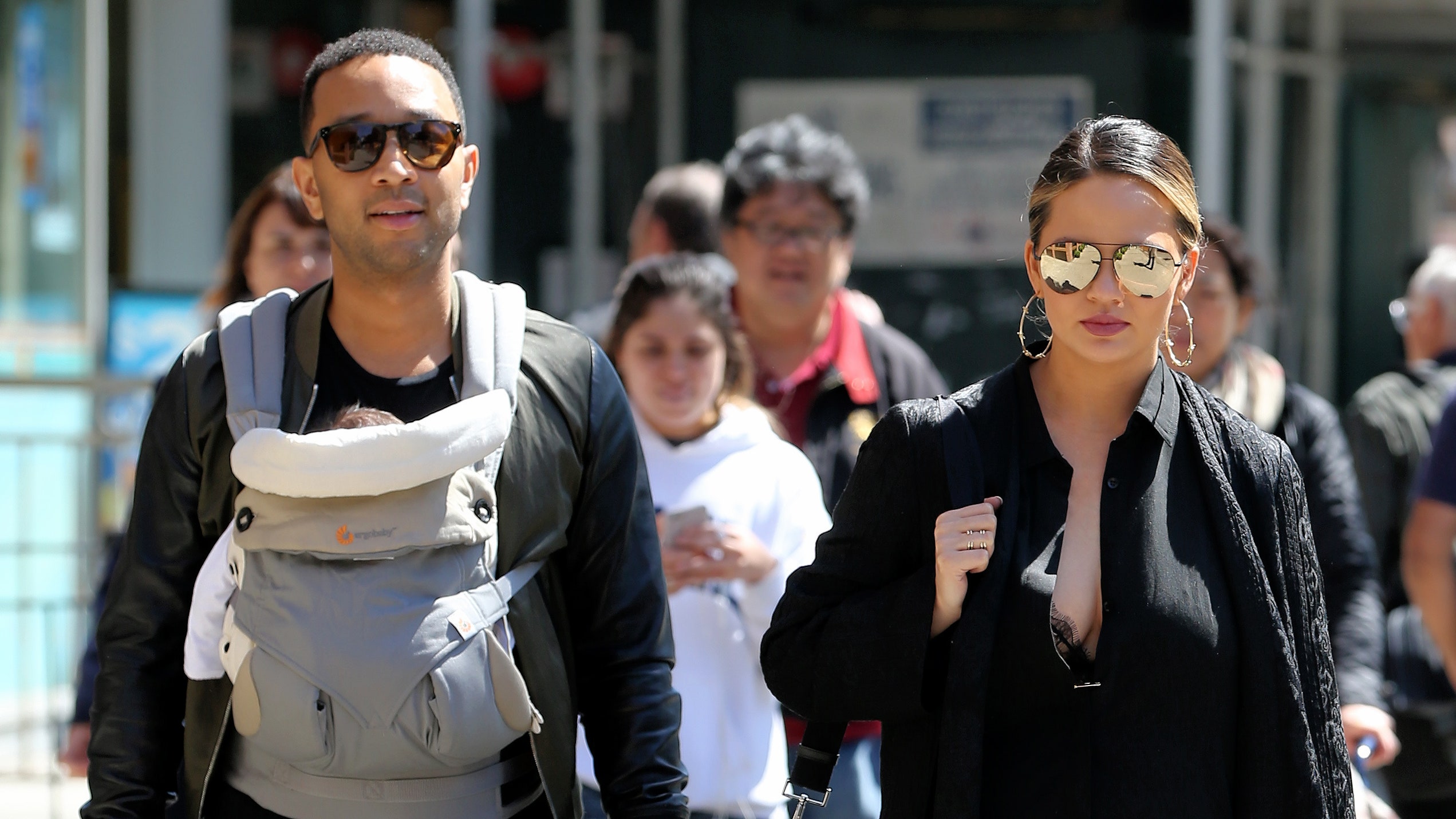 One thing an expecting dad will do a lot is carry his baby around. That can be very tiring. A baby carrier is an essential item that any new dad will appreciate. It would allow him to have his hands free to do other things while carrying the baby. Look for a baby carrier that allows him to carry the bay facing inwards or outwards. It will make it easy for him to carry the baby around, even for long hours, without getting tired.
2. Dad Diaper Bag
Being a dad will likely require having diapers around all the time. Most men do not like carrying girly diaper bags. However, they would gladly carry a backpack with all they need.
A dad diaper bag is a very fitting Father's Day gift for an expecting dad. It allows him to carry all the essentials for the baby. Unlike girly diaper bags, the backpack is ideal for dads as it will let them take all the baby's stuff discretely. You can find dad diaper bags with handy features, like a built-in USB charging port.
3. Diaper-Changing Tool Belt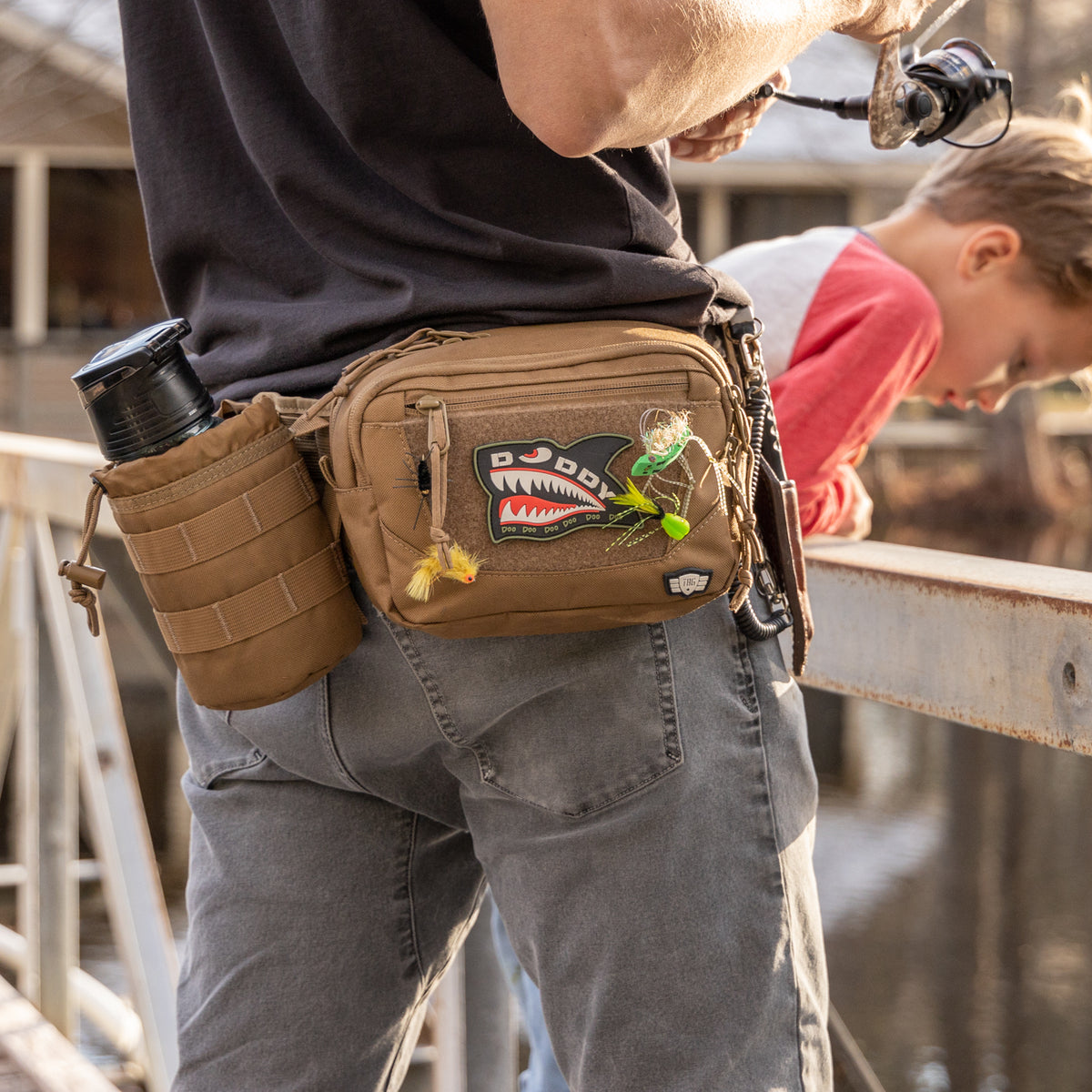 For the new dad on the go, wearing a baby carrier and a diaper backpack may not be practical. The solution is a diaper-changing tool belt. You can start with a regular tool belt. Then fill it with travel packs of wipes, powder, diapers, hand sanitizer and even a toy or two to keep the baby busy while he changes the diaper. You can also find diaper-changing tool belts with all of these accessories included. Some also include things like safety goggles, disposable gloves and lifting tongs for the especially squeamish dad.
4. Personalized Bodysuit for the Baby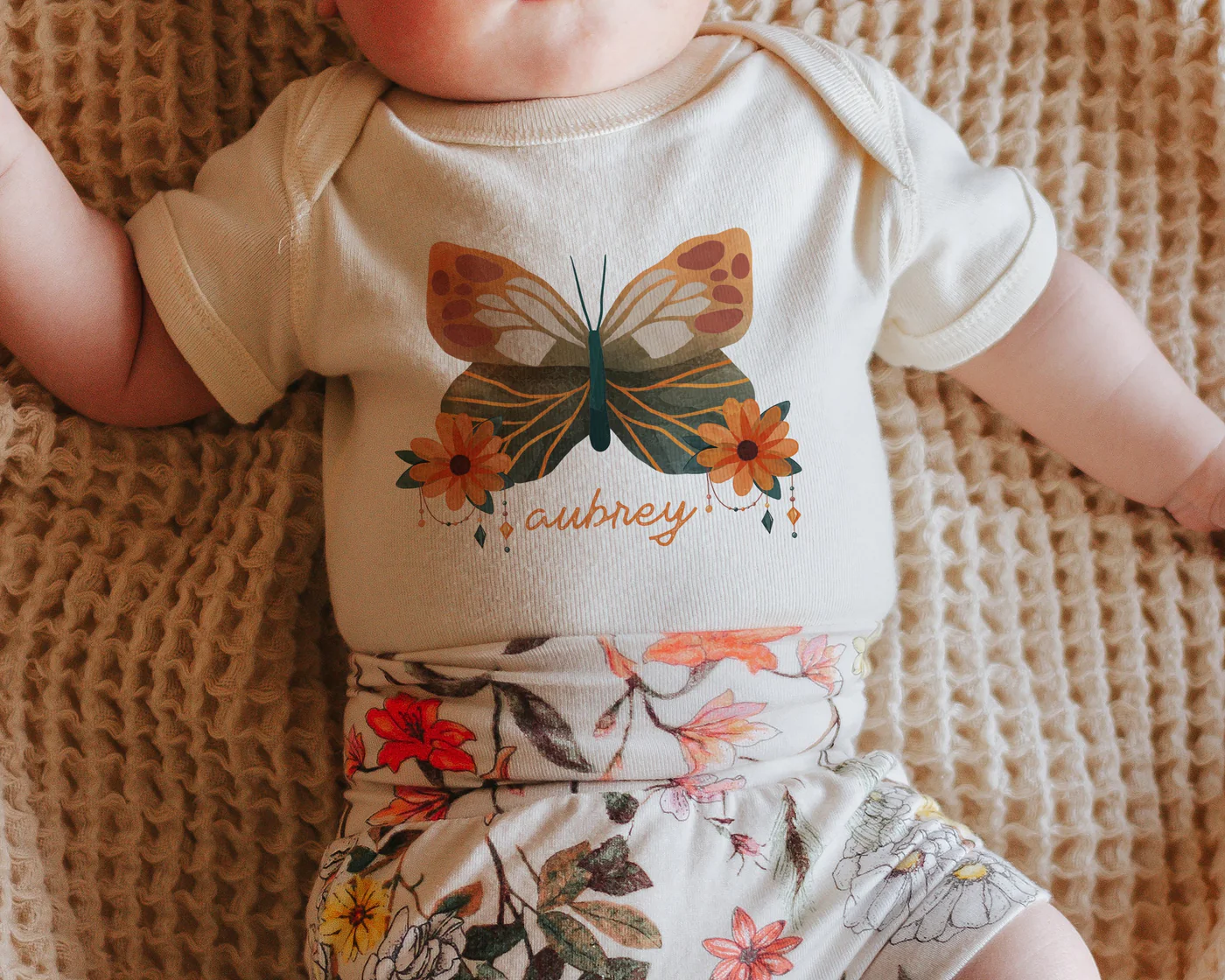 While the baby would wear the bodysuit, a fun one can be a perfect Father's Day gift for an expecting dad. You can get a personalized bodysuit that reflects something the expecting dad loves or enjoys.
For a sports enthusiast, you could get him a bodysuit with the logo of the dad-to-be's favorite sports team. You can find bodysuits and infant t-shirts with one of his favorite jokes or lines. Such a gift would brighten him up every time the baby wears it.
5. Personalized Shirt
Personalized dad shirts are one of the simplest yet effective Father's Day gifts you'll find. You'll find them in a range of styles. For instance, a vintage-style shirt with "Father: Established" with the year his child will be born is something he'll treasure for years. You can also get matching shirts for him and the baby. The key to personalized shirts is knowing what he likes and selecting a shirt that speaks to him personally.
6. Camera and Photo Printer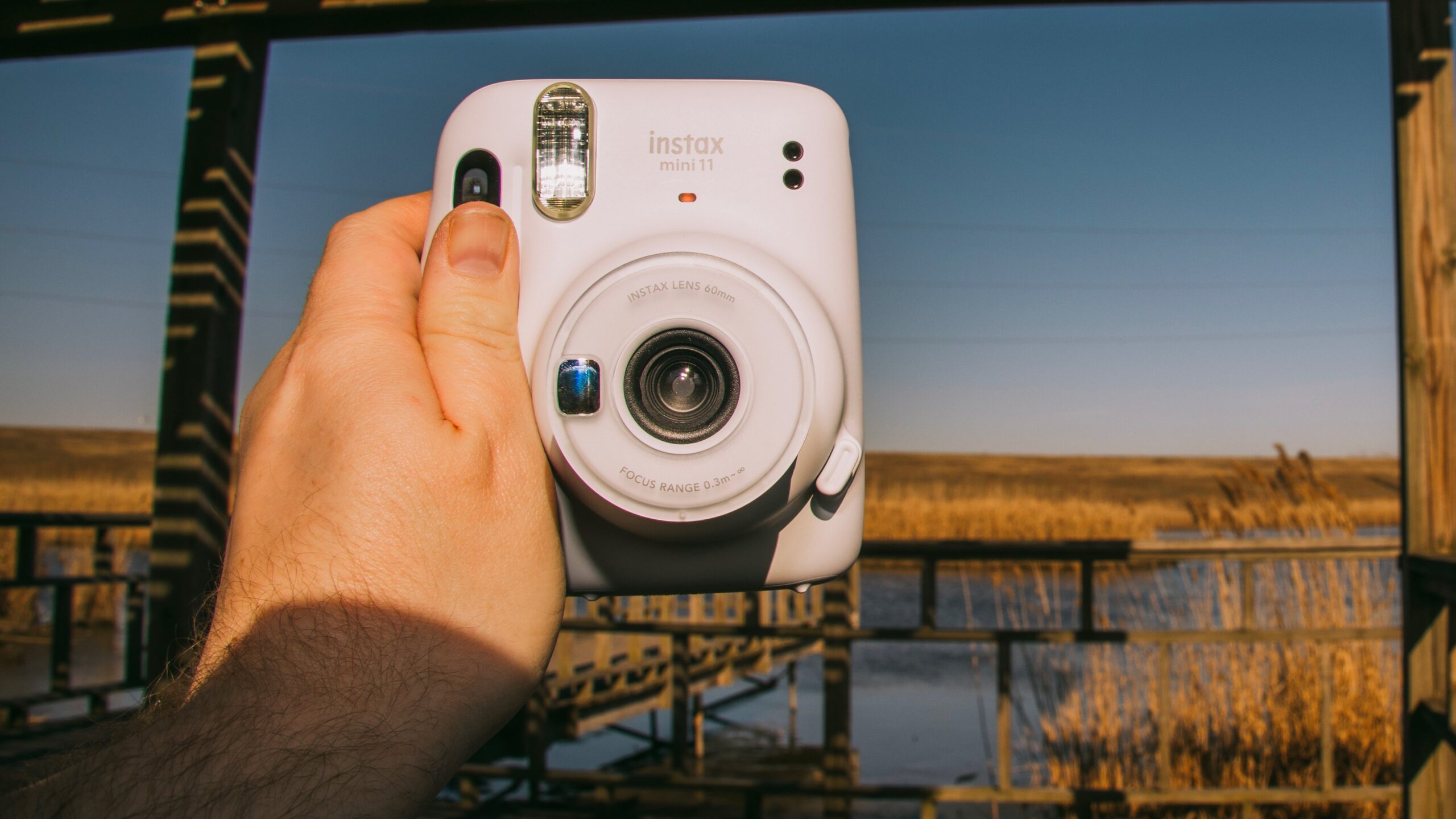 Having a baby provides a new and great adventure. Many parents would love to document the journey they take with their children from birth to adulthood.
A nice camera would be a perfect gift for a dad who loves to document special moments. The camera would allow him to take videos and pictures of the baby to create a collection of memorable moments. If you include a photo printer, he'll have those pics to take wherever he goes.
7. Travel Coffee Mug
Having a baby comes with some challenges. One challenge is that your sleep patterns have to change. The newborn baby is likely to affect how much the dad sleeps. A travel coffee mug is a great gift that can help ease the morning rush. You can personalize the mug with a cute message or his favorite sports team. That is sure to make his day!
8. Dad-Themed Book
Being a dad can be difficult. Sometimes one needs guidance to help prepare to care for the baby. A good dad-themed guidebook would be a great gift for an expecting father. It will offer him nuggets of wisdom on parenting. A humorous parenting book might help him relax and have fun with his new role.
9. Memorial and Keepsake Gifts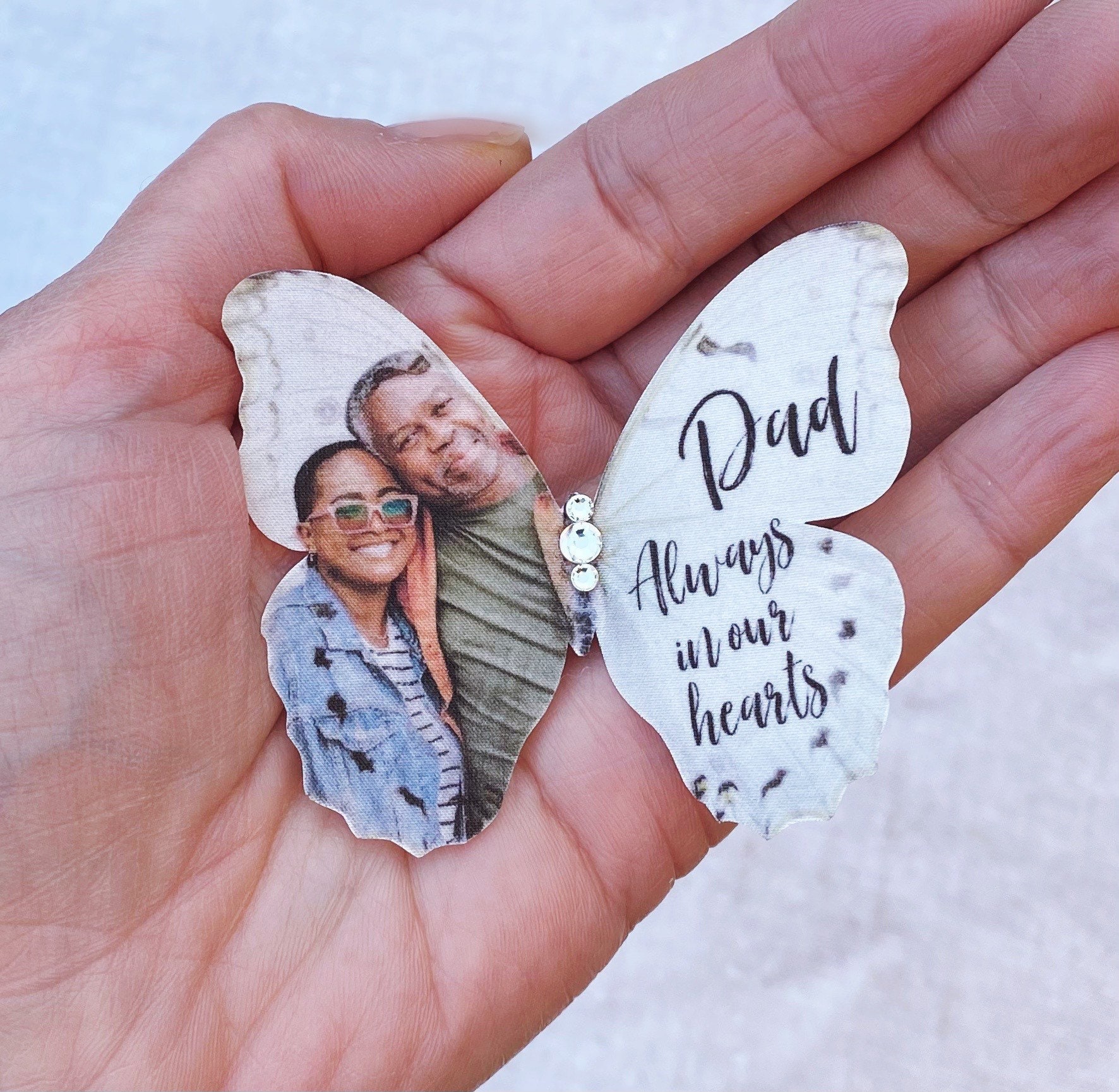 Life does have its ups and downs. For a father-to-be who has experienced a recent loss, personalized memorial gifts might be the appropriate choice. Whether he recently lost a beloved pet or someone in his family, this touching gift lets him know you're there for him.
Knowing Him Is Key
There's a world of possibilities for gifts for an expecting dad on Father's Day. They can range from simple baby or dad shirts to high-end baby carriers. However, knowing the person is essential when selecting the gift. Knowing the things that thrill or make the expecting dad happy is the best guide to choosing a gift that he will appreciate for a long time.