Your wedding and engagement rings are a representation of your devotion to your spouse. They are sentimental pieces that you might potentially even pass them down to your children and grandkids as priceless heirlooms. However, after many years, you might be considering upgrading your engagement or wedding rings. Perhaps, your financial circumstances have changed for the better, or maybe you and your partner are now considering swapping a natural diamond for a modern lab-grown diamond.  Here are some things to consider if you're thinking about upgrading your rings:
Your Lifestyle: Your rings might not fit properly if your lifestyle has altered since you first got married. If you are now more active, you might desire an engagement ring more suited to your style. Or, you might need to resize your rings if your weight has changed over the years.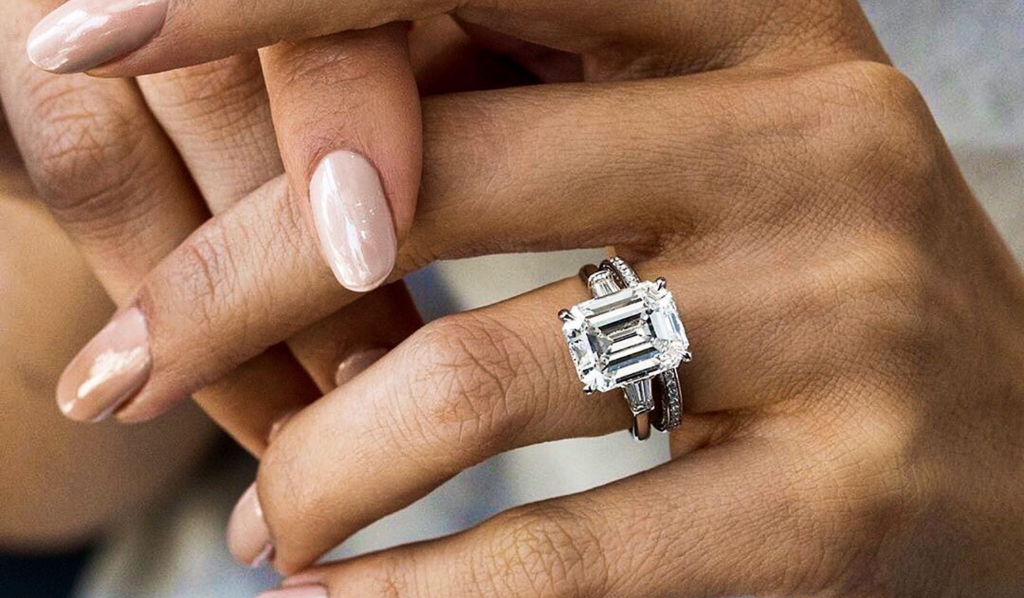 Your Style: Since your initial marriage, your style may have changed. If you are no longer satisfied with the way your rings look, you could wish to replace them with something that more accurately captures your current fashion.
Current Trends: Trends in engagement rings are ever-evolving. Consider upgrading right away if you're seeking a fashionable ring.
Keep up with current engagement ring trends because they are constantly evolving. Oval-shaped diamonds and halo settings are two current trends. You can always ask a jeweler for recommendations if you are unsure of what you're looking for.
If you have decided that you want to upgrade your rings, there are a few things you can do to get started. First, you need to decide what kind of ring you want. Do you want a new setting? A different size? A different stone? Once you know what you want, you can start shopping around. Many different jewelers specialize in engagement rings. You can also find rings online. Some jewelers like Ritani.com offer a trade-in option allowing you to get credit for your current rings to apply to your upgrade.
It's crucial to evaluate prices when looking for new rings. Additionally, you ought to confirm the credibility of the jeweler you select. You can do this by browsing online reviews or requesting recommendations from friends and relatives.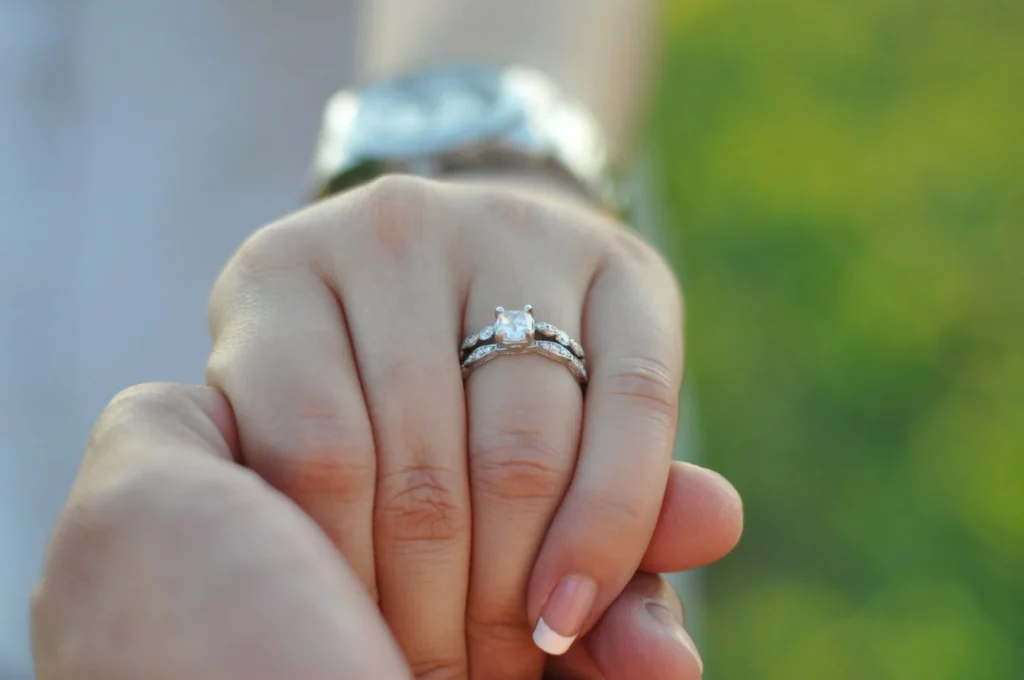 Many moms go to a few different jewelers before they find the perfect place to upgrade their rings. They are usually impressed with the service they receive at reputable jewelers. The jewelers are knowledgeable and helpful. They take the time to understand what the moms are looking for, and they don't pressure them into buying anything they don't want.
It's a big decision to upgrade your wedding and engagement rings. However, it may also be a wonderful way to honor your devotion to and love for your companion and take a moment to refresh your love for one another. Take your time and conduct thorough research if you're thinking of replacing your rings. You can select the ideal rings to represent your love for years to come with a little planning.
Additional advice for improving your wedding and engagement rings is provided below:
Make a budget. Setting a budget before you go shopping is essential because upgrading your rings can be expensive.
Research, research, research. These days, you can work with both local and online jewelers to get the perfect design. Find a jeweler who has a solid reputation and sells the styles of rings you're looking for by doing your research.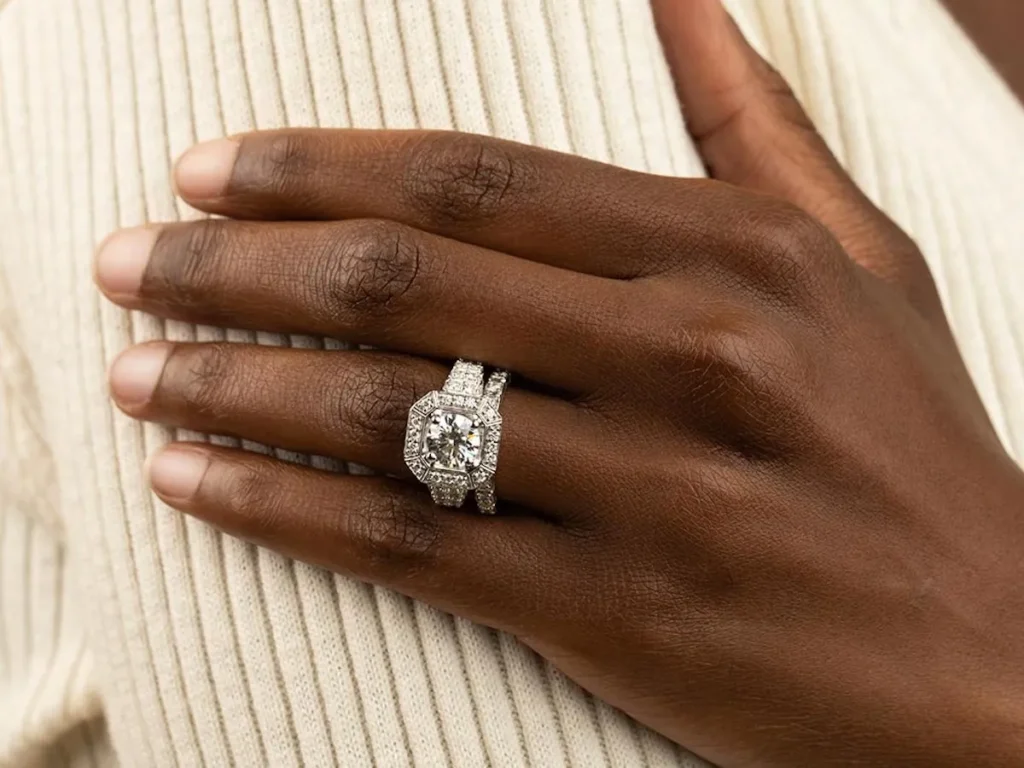 Never be scared to bargain. The cost of engagement rings is something that many jewelers are open to discussing. Never hesitate to negotiate a lesser price. Even if you are working with a more established retailer, most of them will offer price-matching services. 
Think about insurance. After you have improved your rings, you might want to think about getting updated insurance for them. This will guard against loss or damage to your investment.
The decision to upgrade your wedding and engagement rings is significant, but it can also be a wonderful opportunity to show your partner how much you value and care for them. You may discover the ideal rings to represent your love for years to come by using the advice in this article.