Bringing a baby into the world is a joyous occasion, but it also comes with added responsibilities and expenses. As parents, it's important to find ways to save money without compromising on the quality and well-being of your little one. In this 2023 guide, we will explore various strategies to help you save money from diapers to clothes, ensuring a happy and healthy start for your baby. One of the valuable resources we'll discuss is the use of online coupons, which can significantly reduce your expenses.
Budgeting for Baby Essentials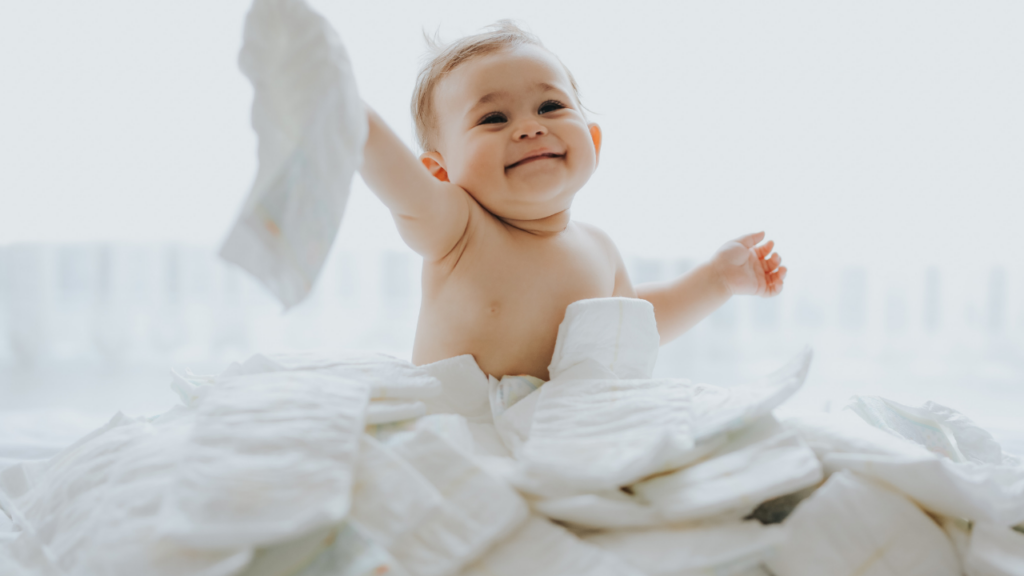 Before diving into the details of saving money, it's crucial to establish a budget for your baby's essentials. This includes diapers, clothing, feeding supplies, nursery furniture, and healthcare expenses. By setting a clear budget, you'll have a better understanding of how much you can afford to spend and where you can cut costs. With this foundation in place, you can explore different money-saving options without losing track of your financial goals.
Utilizing Online Coupons
In the digital age, online shopping has become increasingly popular and convenient. Online retailers frequently offer coupons and promotional codes that can help you save money on baby essentials. These coupons can be found on various websites, social media platforms, and even directly from the retailer's website. By taking advantage of these discounts, you can significantly reduce your expenses and stretch your budget further.
Here are some tips for effectively using online coupons: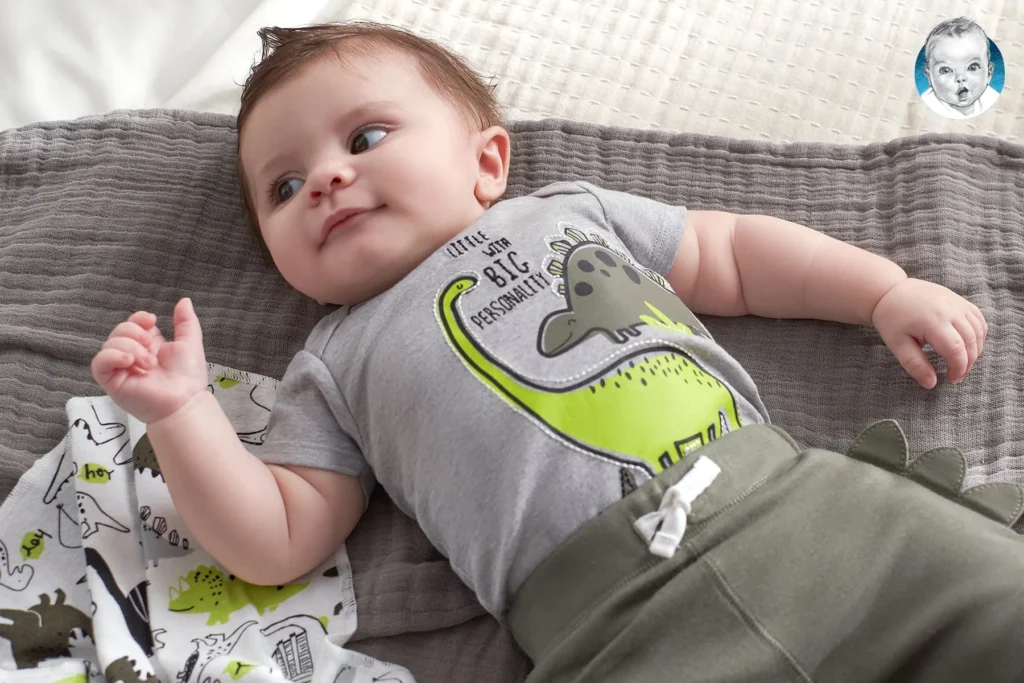 Coupon Websites: Visit popular coupon websites that specialize in baby products. These websites compile a wide range of coupons from different retailers, making it easier to find the best deals. Some popular coupon websites include Couponmall247.com, RetailMeNot, and Honey.
Sign Up for Retailer Newsletters: Many online retailers offer exclusive discounts and coupons to their email subscribers. Sign up for newsletters from your favorite baby stores to stay updated on the latest promotions and deals.
Social Media Platforms: Follow baby product brands and retailers on social media platforms like Facebook, Instagram, and Twitter. They often share discount codes and coupons with their followers, allowing you to snag great deals.
Cashback and Reward Programs: Consider joining cashback and reward programs offered by online retailers. These programs allow you to earn points or cashback on your purchases, which can be redeemed for future discounts.
Timing Your Purchases: Keep an eye out for seasonal sales and special events like Black Friday, Cyber Monday, and Prime Day. Retailers often offer significant discounts during these periods, allowing you to save a substantial amount of money on baby essentials.
Saving Money on Diapers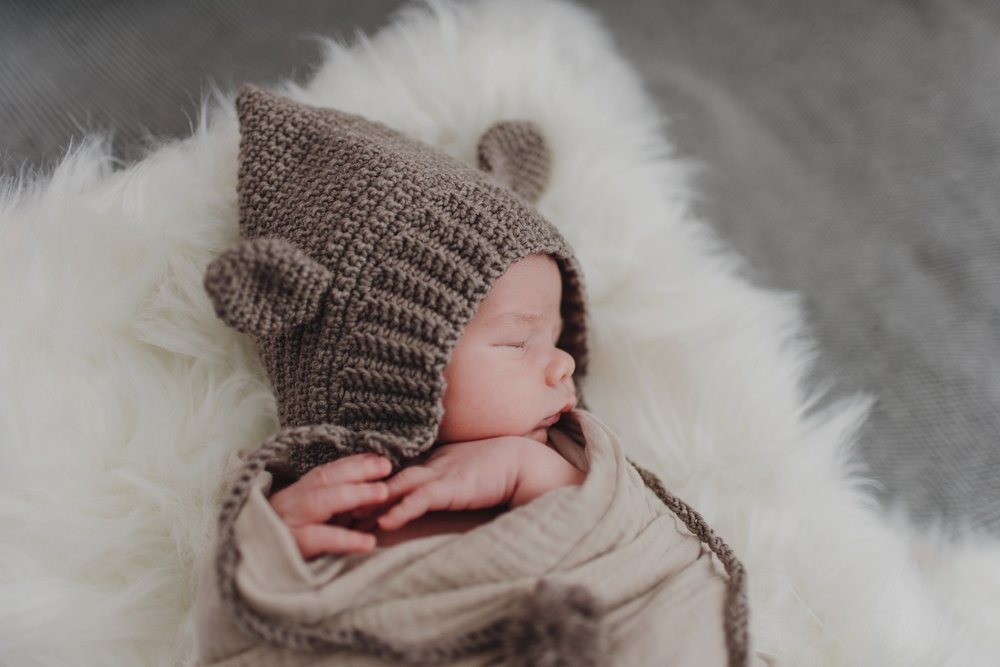 Diapers are one of the most significant recurring expenses for new parents. However, there are several strategies to reduce costs without compromising on your baby's comfort:
Buy in Bulk: Purchasing diapers in bulk can often result in substantial savings. Look for online retailers or warehouse stores that offer discounts for buying diapers in larger quantities.
Subscribe and Save: Many online retailers provide a subscription service for diapers. By subscribing, you can save money and have diapers delivered to your doorstep regularly.
Online Coupons: As mentioned earlier, online coupons can be a lifesaver when it comes to saving money on diapers. Check for diaper coupons on coupon websites and retailer platforms to enjoy additional savings.
Saving Money on Baby Clothes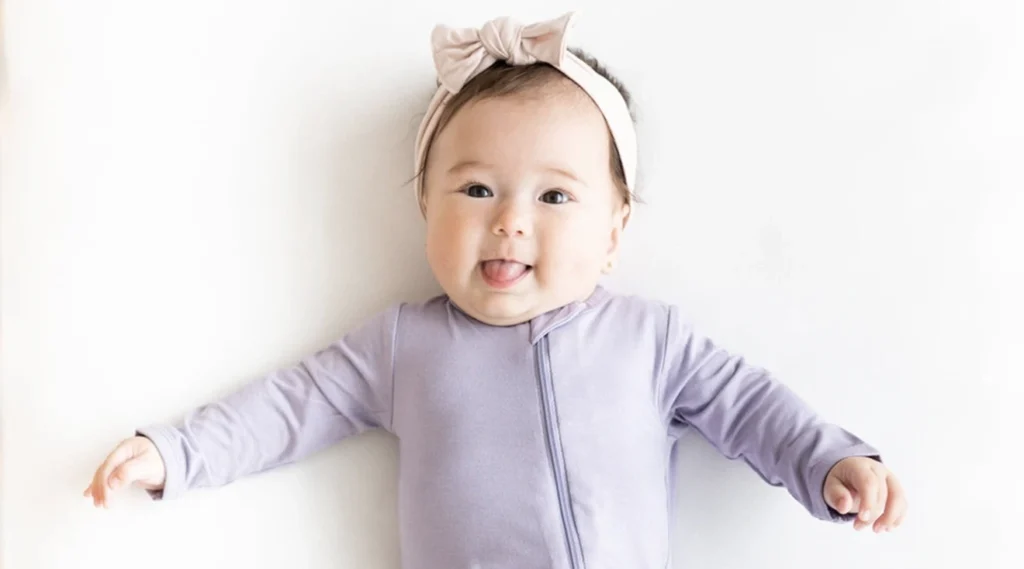 Babies grow quickly, and they outgrow their clothes faster than you can imagine. To save money on baby clothes without compromising on quality, consider the following tips:
Hand-Me-Downs: Accepting hand-me-downs from friends or family members with older children can be a great way to acquire clothes at no cost. Babies grow so fast that these clothes are often gently used and still in excellent condition.
Thrift Stores and Consignment Sales: Explore local thrift stores and consignment sales for affordable baby clothes. Many of these stores offer a wide variety of baby items, including clothing, at significantly discounted prices.
Online Marketplaces: Online marketplaces such as eBay, Facebook Marketplace, and Poshmark are excellent platforms to find gently used baby clothes at a fraction of the original cost.
Clearance Sales and Discount Stores: Keep an eye out for clearance sales and visit discount stores that offer baby clothing at reduced prices. Many online retailers have dedicated clearance sections where you can find quality clothes at discounted rates.
Conclusion
Welcoming a baby into your life is a beautiful experience, and with the right approach, it doesn't have to break the bank. By creating a budget, utilizing online coupons, and exploring cost-effective options for diapers and baby clothes, you can save a significant amount of money while still providing your little one with the essentials they need. Remember, saving money doesn't mean compromising on quality, as there are plenty of resources available to help you find affordable, safe, and comfortable products for your baby. With proper planning and smart shopping, you can navigate the world of parenthood without unnecessary financial stress.