Vita Nova, a prominent organization dedicated to supporting pregnant women in crisis, is embarking on an inspiring initiative to build a maternity home community in Papillion, Nebraska. With a resolute mission to offer a fresh start for pregnant women facing challenging circumstances, Vita Nova aims to provide a nurturing home environment throughout their pregnancy, coupled with comprehensive programming designed to transform their lives positively.
A Comprehensive Approach to Empowerment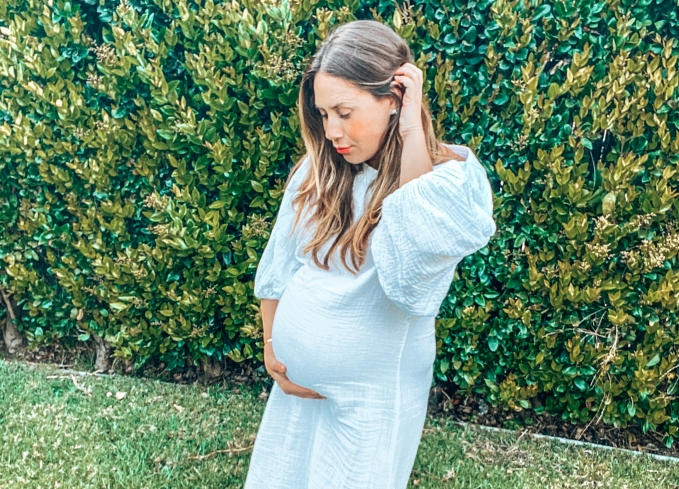 One of the primary objectives of Vita Nova's maternity home community is to significantly increase the number of available beds in the metropolitan area. By doing so, the organization will address the pressing need for safe and supportive housing for pregnant women in crisis. Through their efforts, Vita Nova strives to ensure that no pregnant woman in need is left without a place to turn to during this critical period of their life.
What sets Vita Nova apart is its commitment to implementing a best-practice model of interventions. The organization's experienced and dedicated team has meticulously developed a proven approach that maximizes the impact of its programs and services. By leveraging evidence-based strategies, Vita Nova aims to offer pregnant women in crisis the most effective support possible, tailored to their specific needs and circumstances.
Intensified Case Management for Personalized Support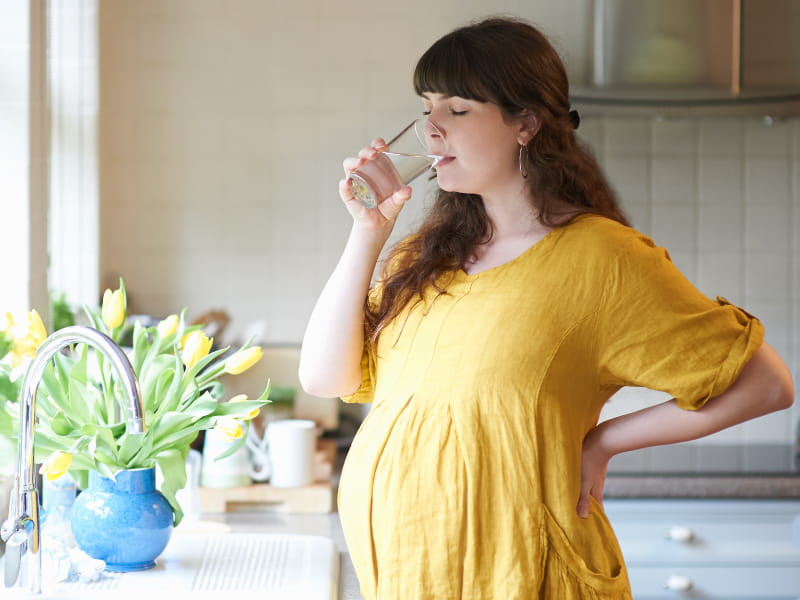 Vita Nova's comprehensive programming extends far beyond providing a physical space for pregnant women. The organization's emphasis on intensified case management ensures that each resident receives personalized attention and guidance throughout their stay. This includes individualized goal setting, counseling, and support in accessing vital resources such as healthcare, education, and employment opportunities. By addressing the multifaceted needs of these women, Vita Nova endeavors to equip them with the tools necessary for long-term success and stability.
Empowering Women for Self-Sufficiency
It is important to note that Vita Nova's maternity home community is not solely focused on short-term assistance. The organization's ultimate goal is to empower pregnant women in crisis to forge their own path toward self-sufficiency. By offering a holistic range of services, including life skills training, parenting education, and financial literacy workshops, Vita Nova aims to instill confidence and self-reliance in these women. The intent is to create a lasting impact that extends well beyond their time at the maternity home.
Get Involved and Make a Difference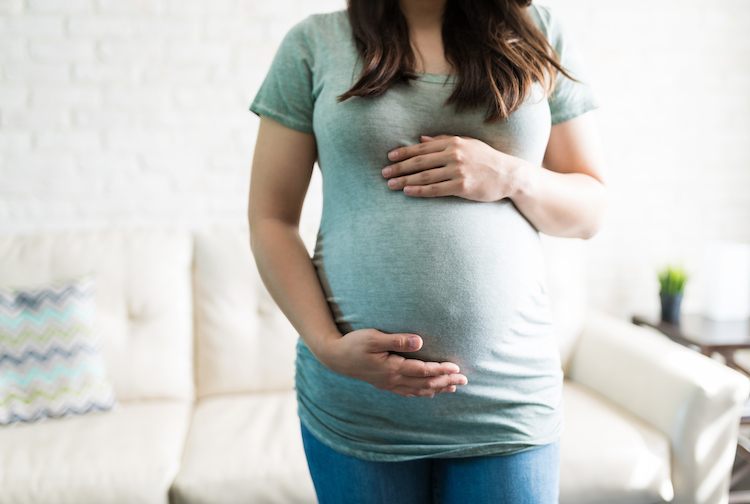 For individuals passionate about making a difference in the lives of pregnant women facing adversity, Vita Nova offers numerous opportunities to get involved. Whether through volunteering, donating, or providing support in other meaningful ways, each contribution plays a crucial role in building a brighter future for these women and their children. For those seeking more information or wishing to take action, reaching out to Gina Tomes, a dedicated representative of Vita Nova, is highly encouraged. Together, we can help create a supportive and empowering community where new lives truly begin.