Mother's Day, birthdays, Christmas, and other special occasions often present the challenge of finding the perfect gift for Mom. While there are countless present ideas out there, it can be challenging to know what your mother would actually appreciate and use. Many well-intentioned gift givers fall into common pitfalls and end up giving presents that miss the mark. This guide aims to help you avoid those pitfalls and give gifts that Mom will actually want.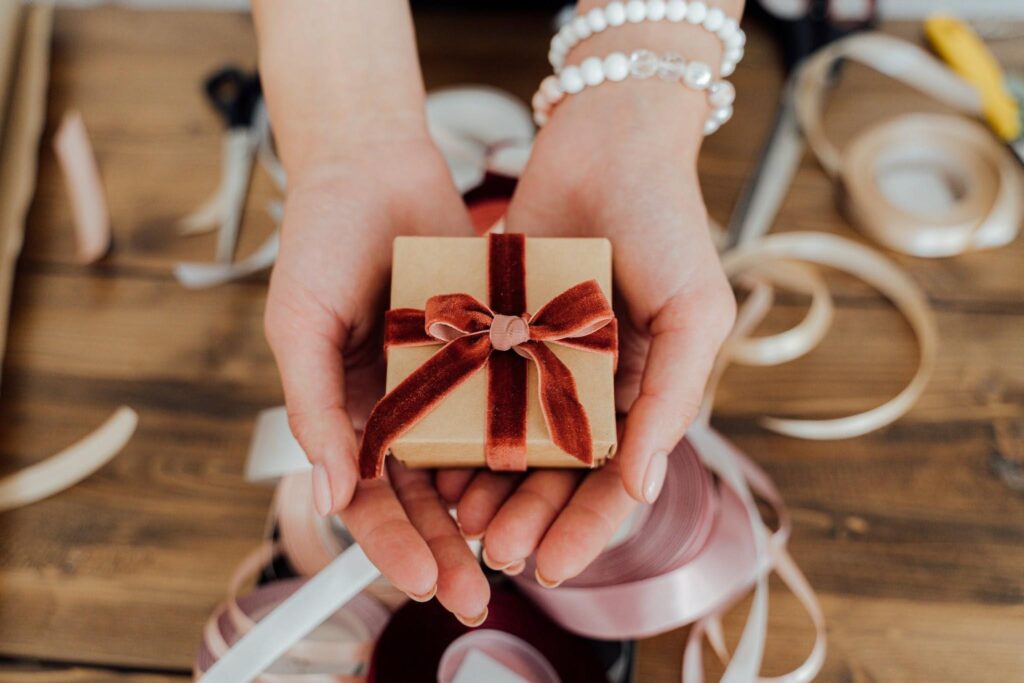 Consider Her Interests
One of the most important things to keep in mind when shopping for gifts for Mom is her interests. What does she enjoy doing in her free time? Does she have any hobbies or passions that you could help support? For example, if your mother enjoys gardening, consider a gift such as a new set of gardening tools, a plant subscription service, or a book on gardening techniques.
Similarly, if your mother loves to cook, consider a kitchen gadget or a cookbook from her favorite chef. By taking the time to consider your mother's interests, you can ensure that the gift is not only thoughtful but also practical and useful.
Make it Personal
Another way to ensure that your gift is well-received is to make it personal. Think about your mother's personality, style, and tastes. Consider a present that reflects her unique qualities or celebrates a special memory or moment. For example, you could give her a customized piece of jewelry with her initials or birthstone, a photo album with pictures of your family, or a piece of art that reminds her of a place you both love.
Personalized gifts not only show that you put thought and effort into your present but also make your mother feel loved and appreciated.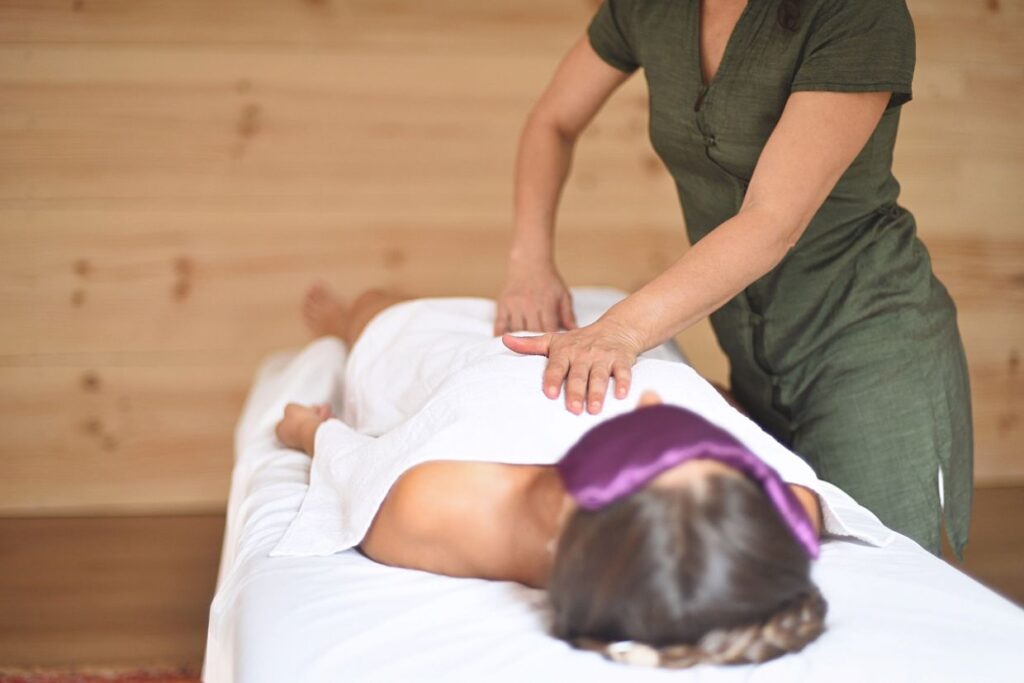 Focus on Experiences, Not Just Items
While tangible gifts can be lovely, experiences can often be more memorable and meaningful. Consider giving your mother an experience, such as a cooking class, a spa day, or tickets to a show or concert. By giving an experience, you not only give your mother a fun and enjoyable activity but also the opportunity to create lasting memories with you.
Additionally, experiences can be great for mothers who have everything they need and may not want more material possessions.
Be mindful of practicality
When choosing a gift for Mom, it's important to be mindful of practicality. While a flashy and expensive item might be tempting, consider whether it's something that your mother will actually use and enjoy. For example, while a designer handbag might be a luxurious gift, if your mother isn't a fan of high-end fashion, it may end up collecting dust in her closet.
Instead, consider practical presents such as a cozy blanket, a kitchen appliance, or a set of nice towels. They may not seem glamorous, but they are often the ones that get the most use and provide the most value in the long run.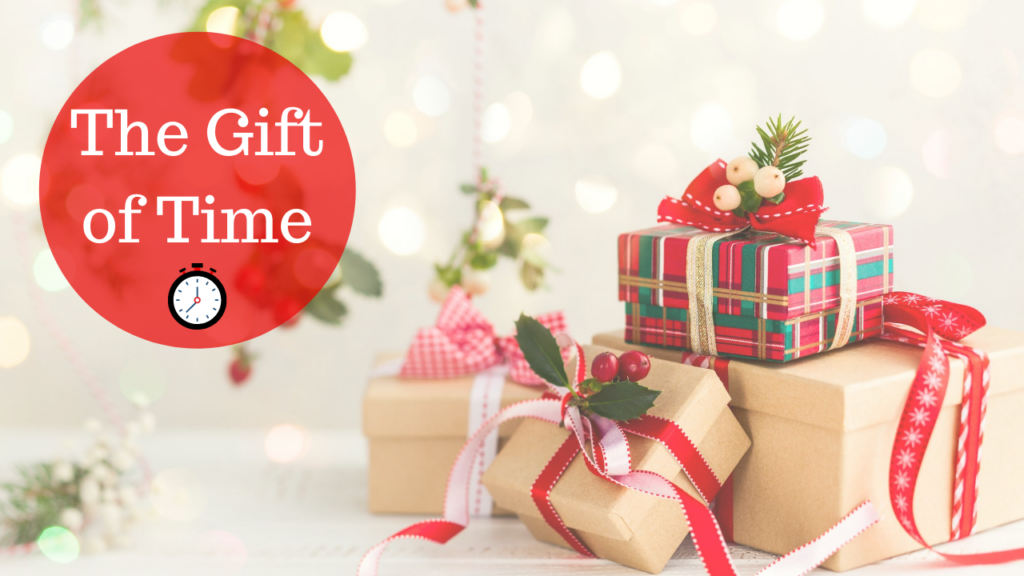 Consider the Gift of Time
Finally, consider giving your mother the gift of time. In today's fast-paced world, time is often the most precious commodity. Consider giving your mother the present of quality time with you, whether it's a day trip to a nearby town, a picnic in the park, or simply a phone call to catch up.
Spending time with your mother not only shows that you care but also provides an opportunity for you to deepen your relationship and create lasting memories.
Conclusion
In conclusion, finding the perfect gift for Mom can be a challenge, but remember, it's not about the price tag or the flashiness of the gift, but rather the thought and effort that went into it that truly matters.