The news is out and it's time to plan the perfect baby shower. This is a moment you have to share with your closest friends and family. But the great thing about baby showers is that anyone can throw it for an expectant mom. So if you're reading this article, you're probably seeking advice on how to plan the perfect baby shower.
Well, that's exactly what we'll talk about in this article. So with all that said, let's start.
1. Select A Date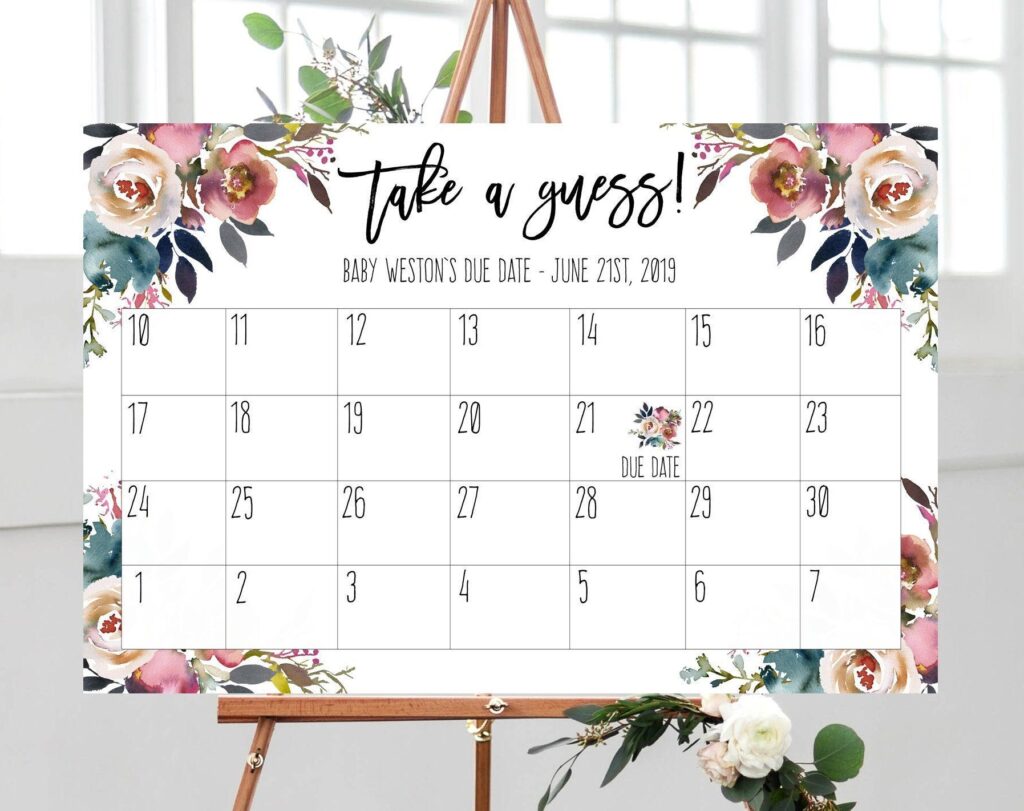 First things first, regardless of who will be planning the baby shower, you need to choose a date. This is probably the most difficult step as you'll need to consult with all the attendees. There is no point in throwing a baby shower if the godmother can't be there.
But there is an easy way to determine the right date. Considering that baby showers are usually thrown when the mother is in her seventh month of pregnancy, that will somewhat narrow down the exact time.
You'll need to notify all the attendees to expect an invitation around that time. The great thing about planning in advance is that that will give everyone enough time to buy a gift that will benefit the baby and mother.
2. Create A Guest List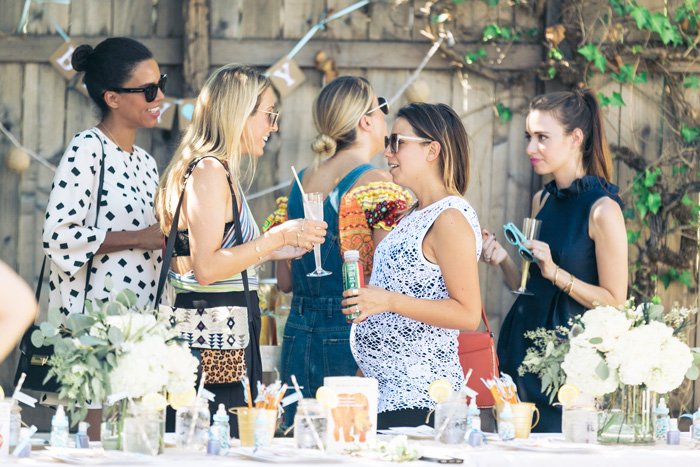 The baby shower planning process starts with this next step. You might've agreed on a date with everyone, but now it's time to create the guest list. This list will contain the names of the most important people in the expectant mother's life. From closes friends to family members, the list can oftentimes be quite long.
If the mother isn't planning the event, then you will need to consult with her regarding the guests. She has to give you some way of notifying these people. She could give you their phone numbers where you can send them a text message or give them a call, or she could give you their email addresses.
But considering that this is an event that's supposed to be memorable and fun, what better way to notify the guests than to get creative with it. To do that, you will have to create a budget first. You'll need to figure out how much money will go into food services and a venue. You might host the baby shower in your home, the mother's home, or a third place.
Based on your budget, make sure to include the method of invitation. For the absolute best option, we suggest you create personalized baby shower announcement cards. You'll send these cards to all the attendees.
But don't just buy the first one you see from the gift shop. You'll need to personalize these cards with the names of each attendee and even add a bit of extra. To do all that, we suggest you visit PrintYourOrder and find out more about personalized baby shower announcement cards.
3. Choose the Venue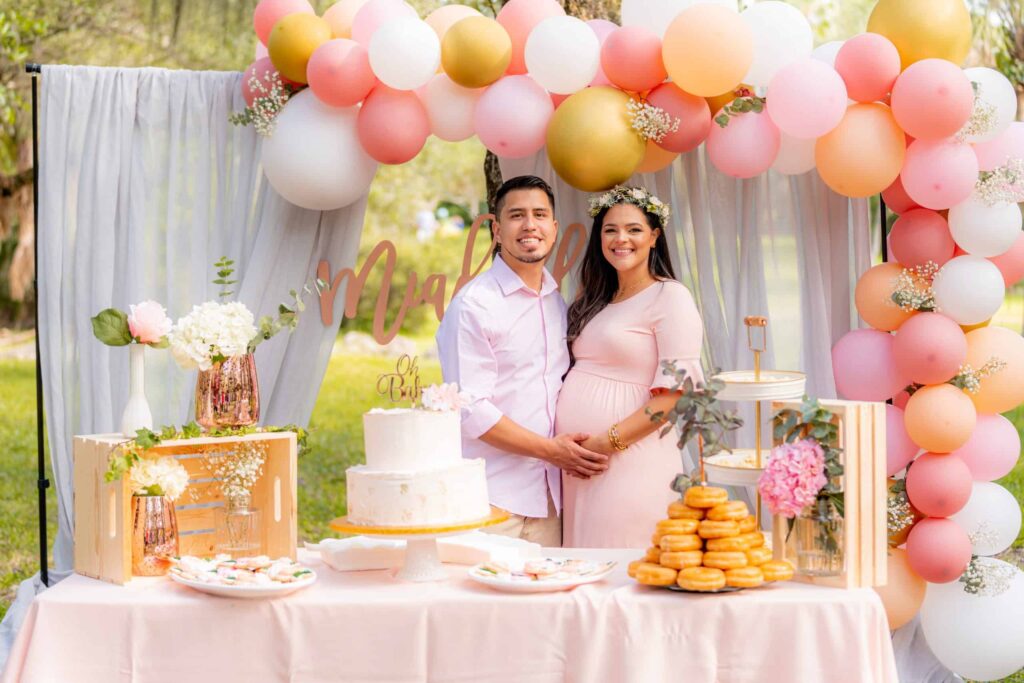 The venue is one of the most important things to plan when throwing a baby shower. The venue, as we mentioned earlier, can be your house, the mother's house, or you'll hire a literal venue.
It should go without saying that if you do plan on the last option, you will have to find a venue that falls within your budget. But this one can be easily explained based on a few things. The first is if you have the money, and the second is if the guest list is too large.
If the guest list is indeed too large, you'll need to figure out whether or not the backyard will suffice. If not, then you'll most likely have to rent out a venue.
Regardless, you should always have a backup venue ready to roll if the first one doesn't turn out as intended.
4. Finalize the Guest List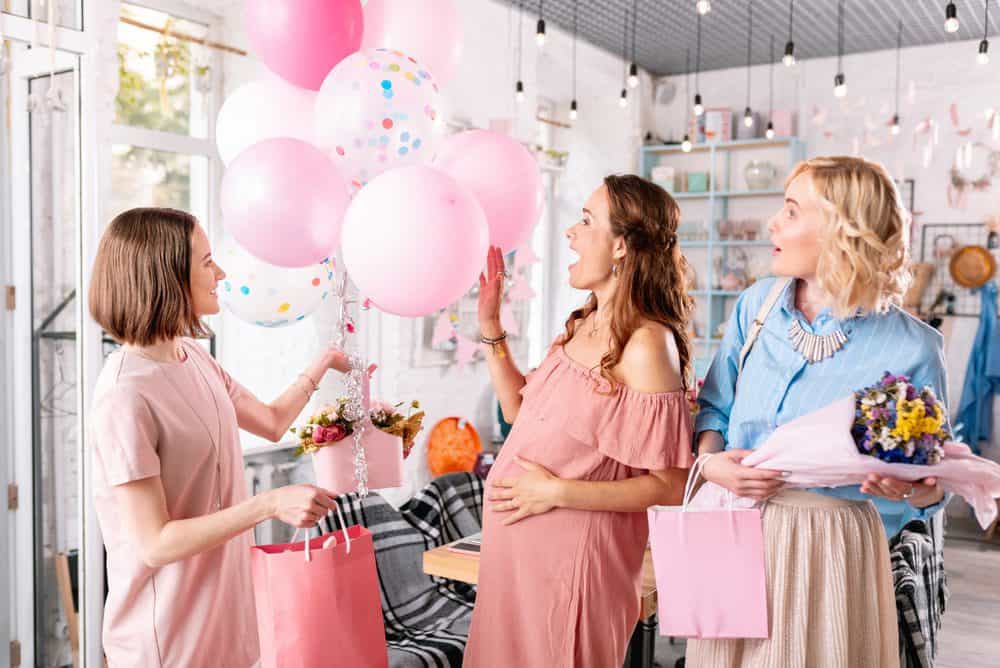 Creating a guest list and finalizing the guest list are two different things. In the first part, you'll be making initial plans on who the mother plans on inviting. In the latter part, you'll be sending out those cute cards that you just bought.
5. Pick A Theme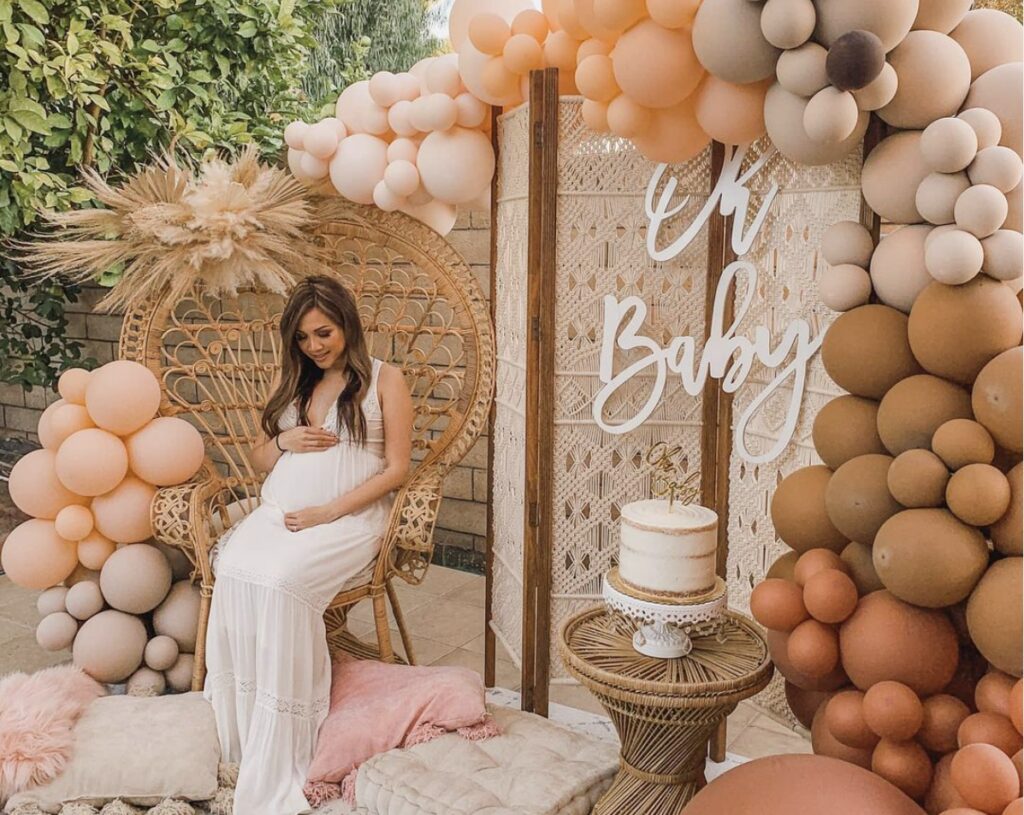 To make things that much fun, you can pick a theme for the event. In recent times, we're seeing that millennials love picking themes for their baby showers. Common theme ideas mostly revolve around fun and interesting colors. Pink and blue are your two best options if you're going with a color theme.
Considering that the baby is either a boy or a girl, these two colors represent both genders respectively. You can even go a notch further and pick a rainbow color theme. This is especially fun if the mother and dad have decided to keep the gender of the baby a secret.
There are loads of other themes to choose from. To easily determine what's right for you, simply do a bit of Googling and see what popular celebs have done for their baby showers. We'll also throw a couple of popular ideas. These include a flower theme, safari theme, Beatles theme, balloon theme, taco bar theme, and more.
6. Choose the Cake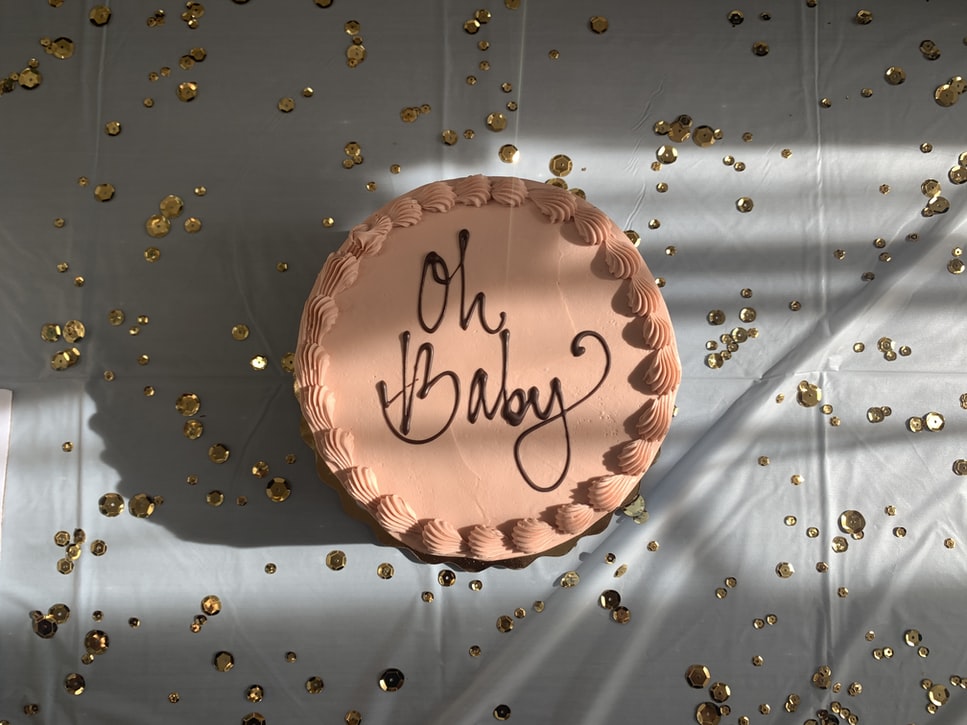 For many mothers, this is the best part of the baby shower planning process. The cake has to be special and the centerpiece of the whole event.  It has to look rich, fabulous, and delicious. And luckily for you, you have loads of options to choose from.
Find your nearest bakery or cake shop and go for a fun adventure with the expectant mother. There you'll decide on what cake she mostly likes. When choosing the cake, make sure to adds loads of decorations as otherwise, the cake will not look stunning enough.
Finishing Thoughts
The baby shower planning process is fun and unique. A baby shower is an event that stands out from all other events. It celebrates the life and the beginning of a family. Thus, you have to make sure the event goes as planned. To do that, you will have to put a lot of time and energy to make sure the expectant mother has a baby shower of a lifetime.