Many people laugh at the idea of going through the stress of a renovation when preparing for a new member of the family to arrive. However, if your family is growing and a baby is on the way, it's important to have the proper amount of space for a nursery and ensure that other things are in check.
Remodeling Is A Great Idea!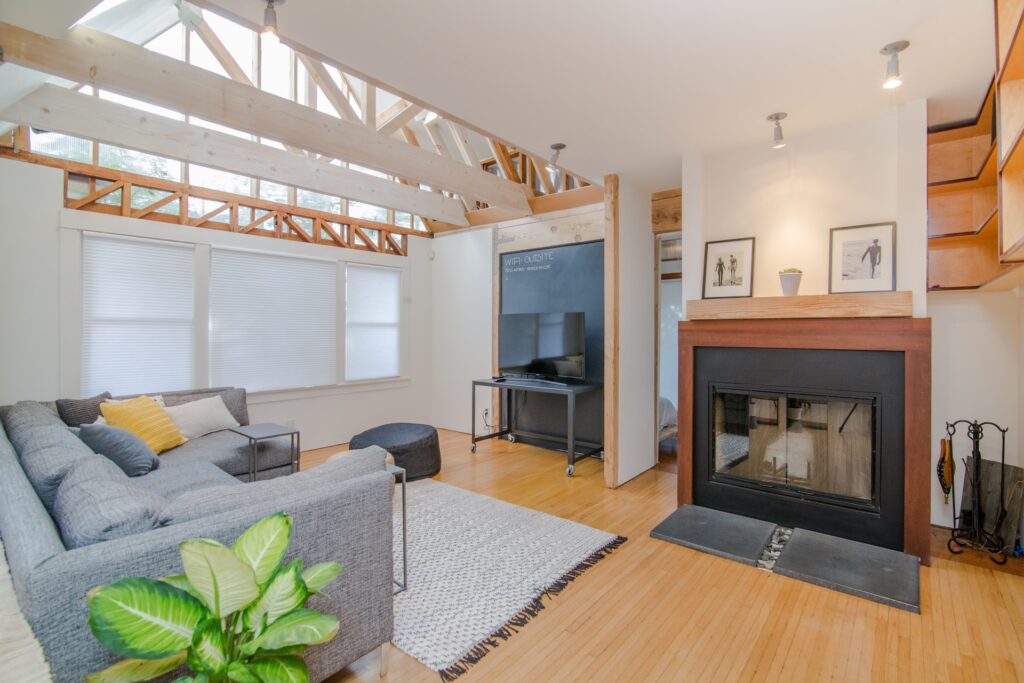 If you're thinking about remodeling your home and a baby is on the way, congratulations! A home remodel is a great way to breathe new life into your space, add a nursery and make it work better for you and your family. But where do you start and what are the most important things to keep in mind? Here are our top tips:
Some Important Tips For Remodeling Your Home
Define Your Goals
Before you even start tearing down walls or picking out paint colors, it's important to take a step back and define your goals for the remodel. What do you hope to accomplish? Are you looking to create more space? Improve the layout of your home? Make it more energy-efficient? Once you know what your goals are, you can start planning how to achieve them.
Stay Within Your Budget
It's no secret that remodeling projects can quickly get out of hand if you're not careful. That's why it's so important to set a budget early on and make sure you stick to it. A good rule of thumb is to expect costs to run about 10-15% higher than initial estimates, so plan accordingly. When setting your budget, be sure to factor in all costs including permits, materials, labor, and any unexpected expenses that may come up along the way.
Get Professional Help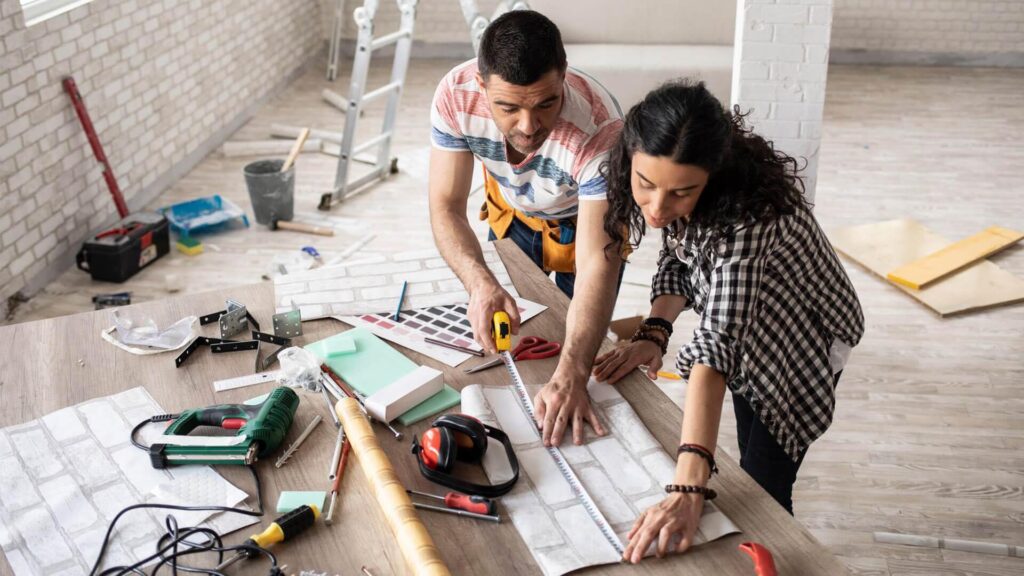 Unless you're an experienced contractor yourself, it's always a good idea to bring in professional help when remodeling your home. Not only can they help ensure that the job is done right, but they can also offer advice and recommendations on how to best achieve your goals within your budget. When interviewing potential contractors, be sure to ask for references from past clients and check those references carefully before making any final decisions.
Don't forget the little things
When planning a major remodel, it's easy to get caught up in the big picture and forget about all the small details that need attending to as well. But those details can make a big difference in the overall look and feel of your home once the project is complete. Be sure to plan for things like new hardware, light fixtures, appliances, window treatments, and flooring, and don't forget about painting so that everything comes together seamlessly in the end.
3 Reasons You May Want To Renovate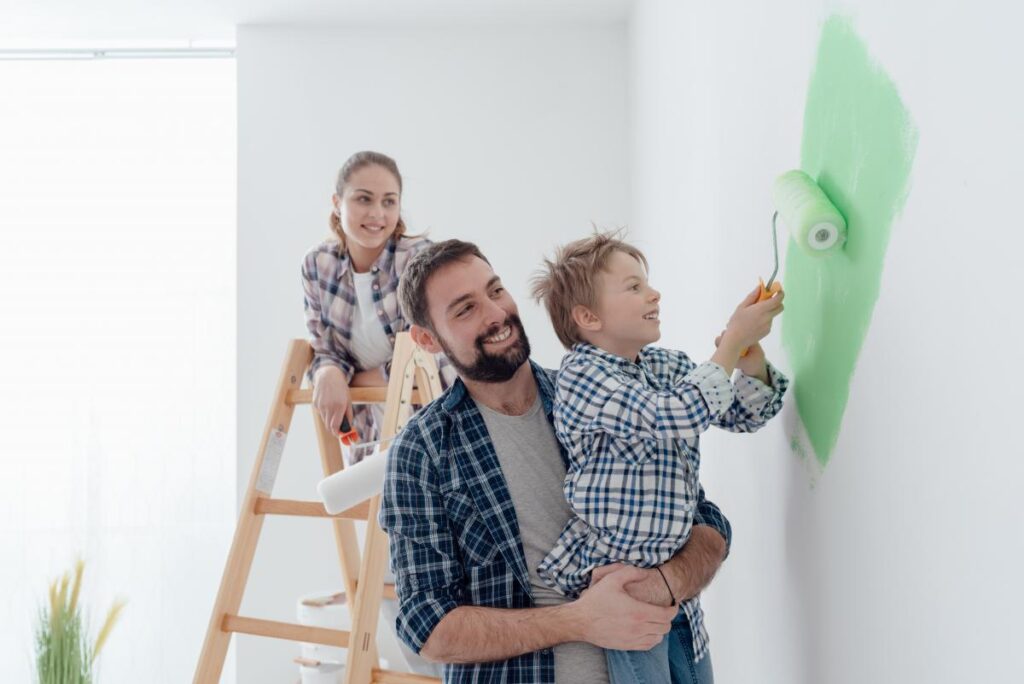 There are many reasons to consider a home renovation. For one, it can increase the value of your property. Whether you're planning to sell in the near future or not, a renovation can add significant value to your property.
Additionally, a renovation can also help you save money on energy costs. By investing in energy-efficient appliances and insulation, you can lower your monthly bills and keep your home comfortable year-round.
Finally, a full renovation can give you the opportunity to create the home of your dreams. Whether you're looking to add a nursery for a new baby or want to create a gourmet kitchen, a renovation can help you turn your vision into reality.
Adding An Extra Bedroom For Your Growing Family
You can also maximize your homes liveable space with an attic or basement renovation which can also increase the value of your by adding to your total finished square feet.
Increase Space And Value Of Home
Increasing space is also an important fact to consider. Now that your baby is on the way, you will want to make sure there's enough space for you and her.
Saving Money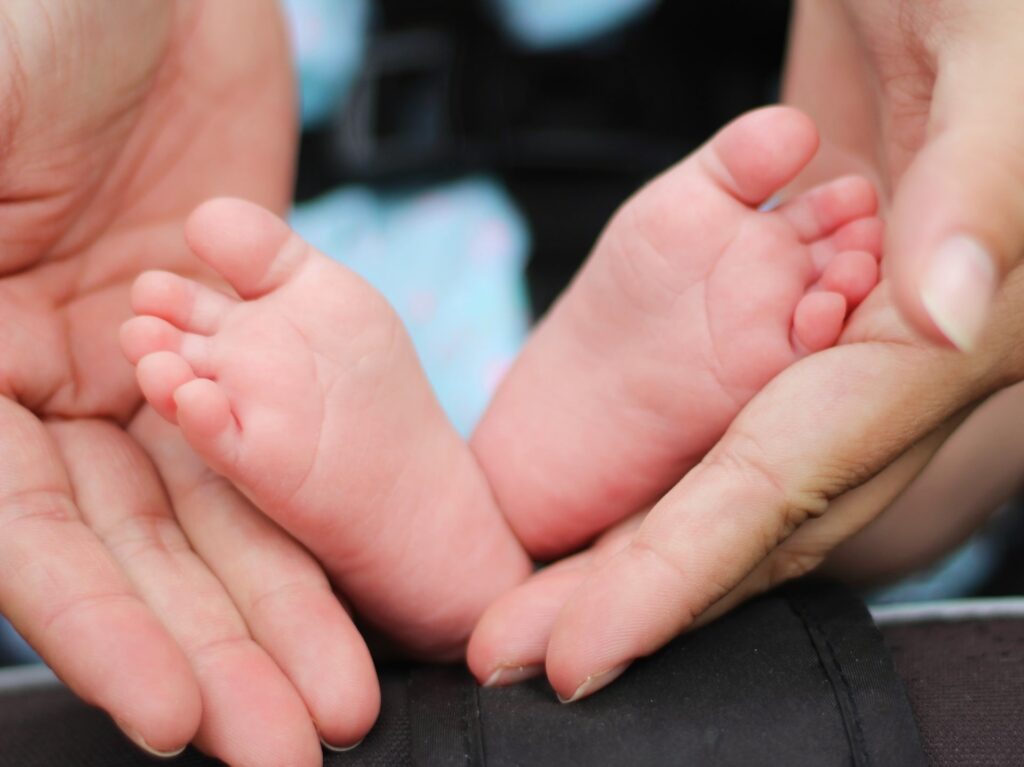 Saving money will be an added benefit if you improve the efficiency of your home. And if your family is growing you'll be especially concerned with saving.
Conclusion:
Remodeling your home as your family is growing is a big undertaking—but with careful planning and execution, it can be an incredibly rewarding experience. By following these simple tips, you can help ensure that your next home remodel is a success!