Even though self-isolation is a vital safety measure, many individuals find themselves uncomfortable because of the length of time spent alone in their homes. However, even though spending all of this additional time catching up on series and movies may be tempting, it is unnecessary to sacrifice other things in life, such as your health and well-being.
By following these steps for maintaining health while self-isolated, you may guarantee that you spend your time inside in the best, healthiest, and most pleasant manner possible.
Keep a Consistent Workout Schedule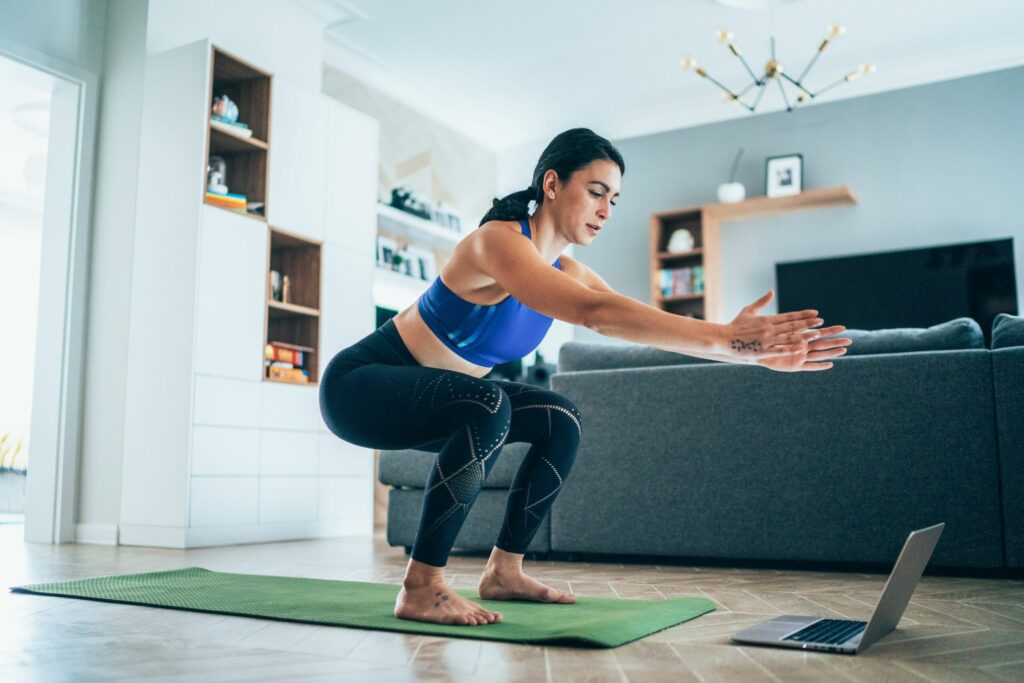 Creating a more diversified workout routine will reduce your risk of suffering from exercise-related problems. Each exercise is intended to target a specific body area. If you do too much of one activity, you run the danger of overworking a portion of your body, which will be worn down over time. Even though you are not going to the gym, you may still maintain a regular exercise regimen.
Maintain Proper Hygiene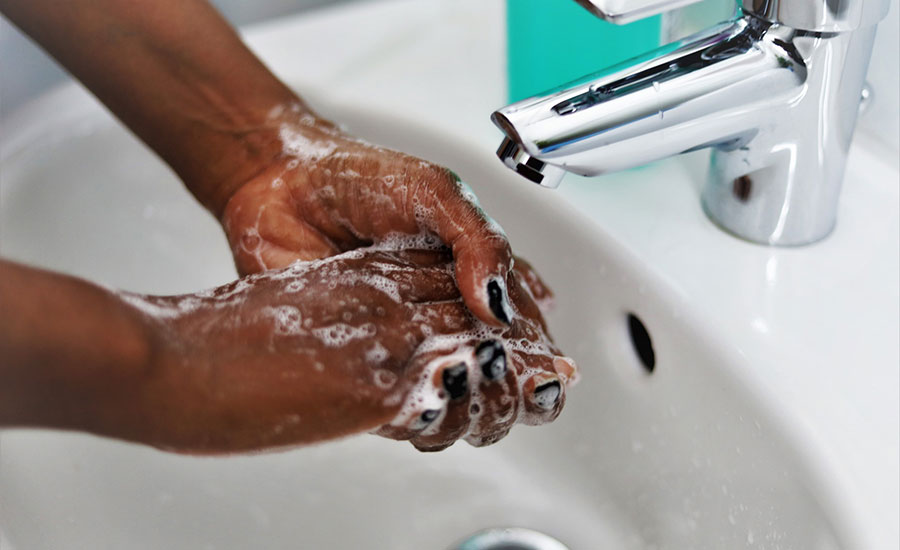 It is essential to maintain good personal hygiene by cleaning and washing all external body parts. It is necessary for both physical and emotional well-being. The body creates an excellent habitat for bacteria to thrive with improper hygiene, making it more susceptible to illness.
People may not want to be around someone who doesn't clean up their hygiene in public, leading to social isolation and loneliness for that person. However, one of the easiest ways to keep healthy when living in self-isolation is by maintaining adequate cleanliness at home. You should do this, primarily if you reside with elderly family members.
Take a shower and wash your hands often to avoid becoming sick. For those who live with someone regarded as a risk, attempt to restrict the amount of time you spend with them. Rooms should be well-ventilated, and shared household objects should be avoided.
Reconnect with Family and Friends Often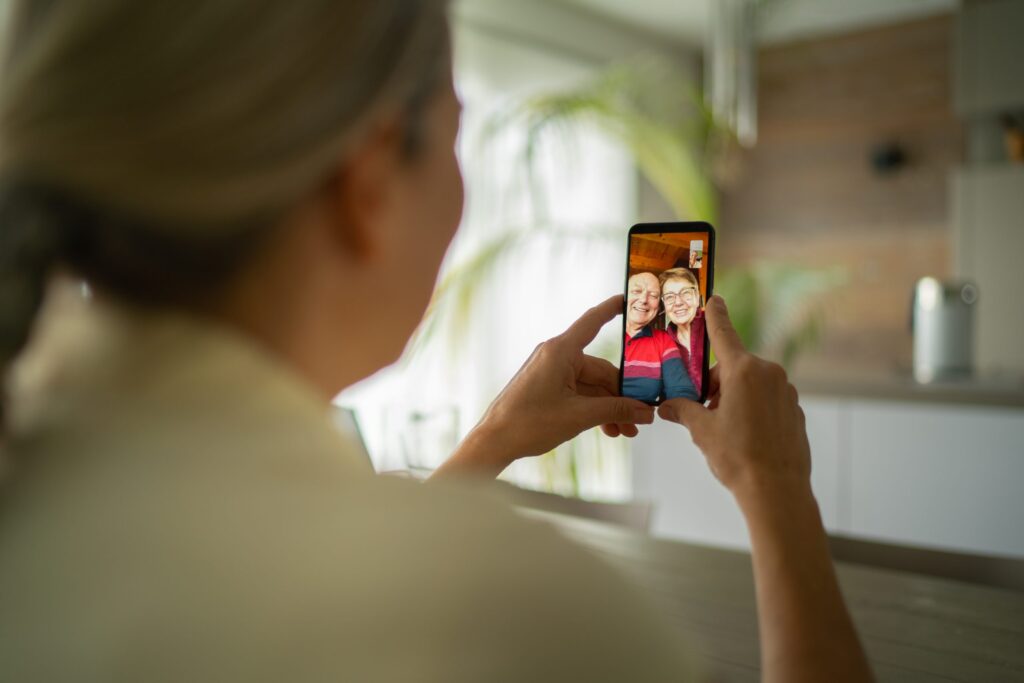 Keeping in touch with family and friends has been challenging. Thanks to modern technology, staying in touch with family and friends has never been more convenient! Phone conversations might get routine. However, there is a solution.
With the support of a smartphone or laptop, gaming sessions and happy hours are still a fun way to break up the dullness of regular life. However, while self-isolation might be beneficial, it is equally necessary to know how to keep healthy.
Having the opportunity to spend time at home is a novel experience for many individuals worldwide. Still, you can make your time there as secure, pleasant, and productive as possible by maintaining good health and well-being.
Grab A Good Book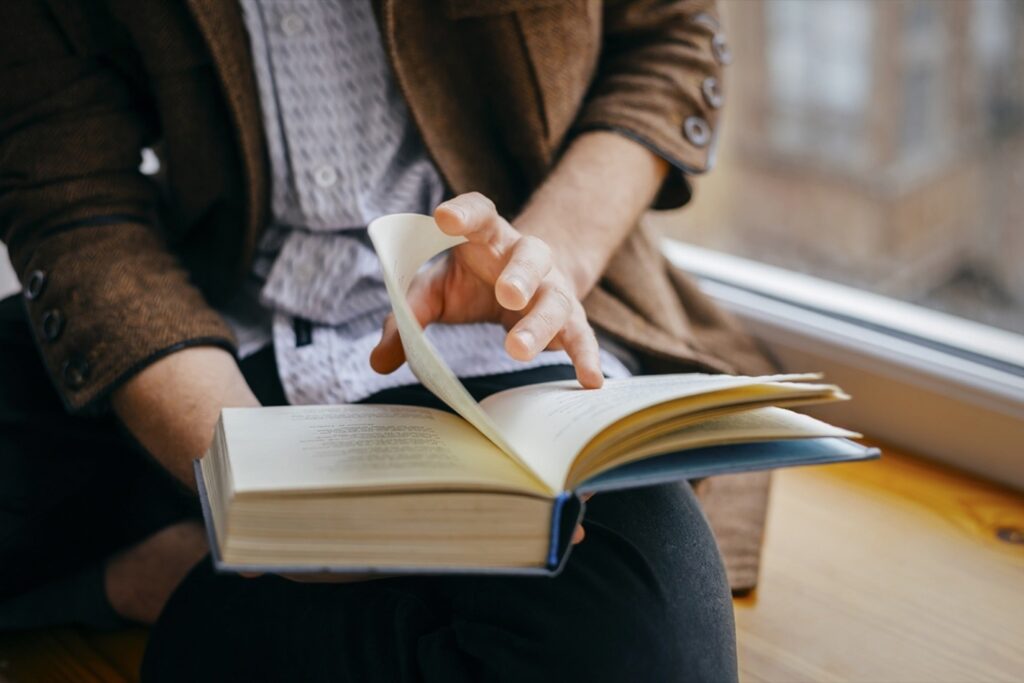 When it comes to mental and emotional health, anxiety is one of the most prevalent conditions. No matter how much pressure you're under at school, in your personal life, or at work, getting lost in a good book may help you de-stress.
In times of self-isolation, it's comforting to know that you're not alone. You might notice and improve your personal, emotional, and mental well-being if you read books where the narrators or characters feel the same way.
Consider Giving a Cup of Tea a Try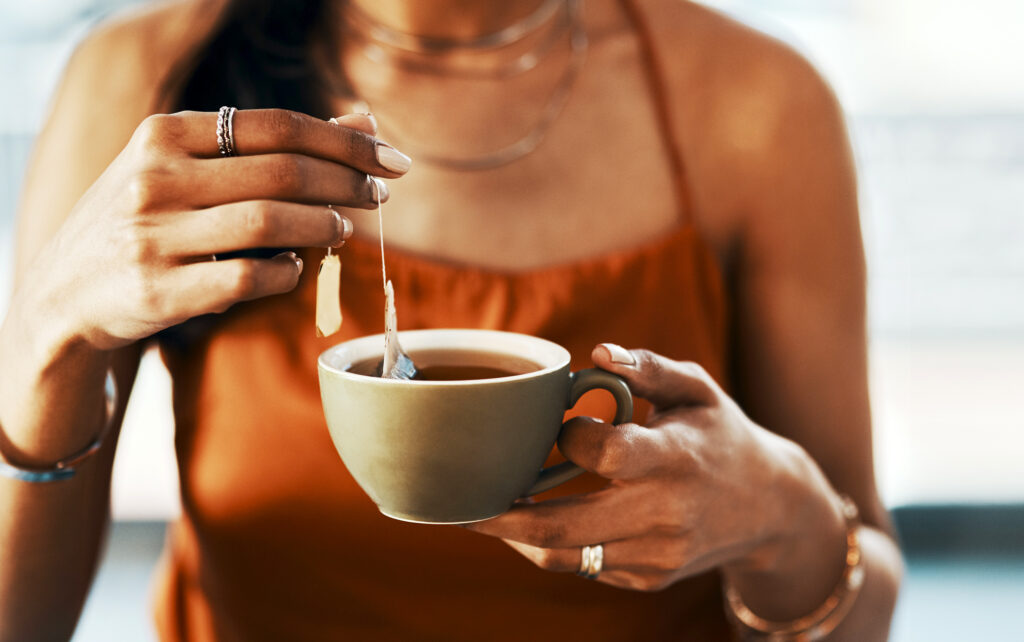 Tea is available in a wide variety of tastes and scents, and it has a wide range of health advantages to boot. In addition to helping you maintain your physical health. They may also help you enhance your mental health by reducing your stress and anxiety concerns.
The only thing you need to do is choose a tea that provides the desired health advantages. The importance of self-isolation cannot be overstated: putting your mental health first is essential. It's also possible to locate cannabis seeds and cultivate marijuana, or get it in any other manner, to alleviate stress, anxiety, depression, and other mental health disorders.
Marijuana is a common technique to improve one's mental health as long as you live in an authorized state or country. However, more people can get their hands on it because it is now widely available as an alternative drug. Thanks to the abundance of excellent online dispensaries, you can even have cannabis items delivered to your home these days. Click here to read more.
It's possible to find out more about how to buy cannabis online by doing some research or asking a close friend or family member for advice. To be safe, it's always best to check with your doctor before beginning any herbal regimen.
Takeaway
Some individuals find solitude soothing when left to one's thoughts, while others wish they had something to occupy their time. When you're alone, you have a variety of activities at your fingertips. And you may become used to it and want more time alone to indulge in something you like, like reading a good book.